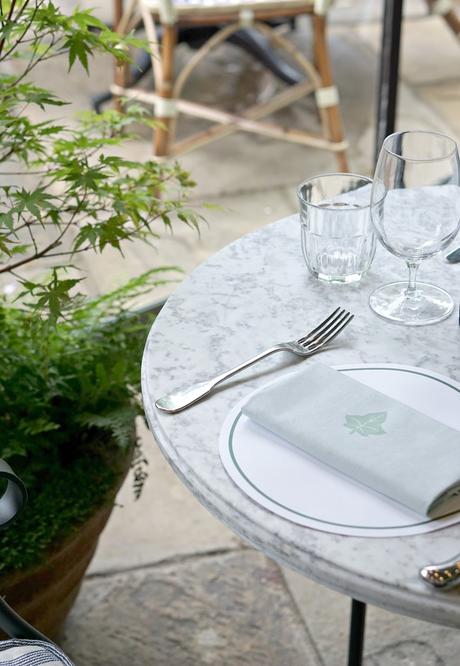 There aren't many places in Surrey you can go out for brunch in heels.
The Ivy, is one of them. 
Newly opened on Cobham's highstreet, The Ivy promises 'a taste of Ivy magic' in the heart of Surrey. And it's well placed - Cobham is known to some as Britain's Beverly Hills (I'm trying to say that with a straight face), ranking as one of top 10 places to live in the UK in recent years. You can expect to bump in to a celebrity or two - the Chelsea FC training ground is nearby, and even Antonio blimmin' Banderas has moved in! I mean, Zorro himself. The elegant charm of The Ivy fits perfectly with the manicured streets of Cobham, bringing a further touch of class to Surrey's small but sumptuous village.
The Ivy Cobham is part of a small chain of Ivy Brasseries and Cafes around the UK, and with another coming to Guildford very soon, they are clearly going down well!
So, lets get down to it. If you follow me on instagram you may have noticed I have been eating my way through the school holidays - and brunch at The Ivy was a great start. My teacher friend and I met on a Monday morning, oh-so-thrilled not to be in the classroom and oh-so-ready to try the delights of the breakfast menu. Served weekdays until 11.30am, it made for a perfect late morning breakfast date - at the weekends the brunch menu follows on from 11.30 until 4pm.  
Mini pastries, caramelised grapefruit and granola are some of the sweeter, lighter options, with more substantial offerings of buttermilk pancakes, omelettes and eggs royale taking center stage. 
Of course, my eye first honed in on the buttermilk pancakes. Served with raspberries, strawberries and blackberries, with Greek yoghurt and lemon balm - I mean, they had me at buttermilk! But ever the one to long a meal out, I figured we should start with savoury and finish with a pancake pudding, much like what I did at Jackson + Rye. I see a tradition forming!
My avocado, tomato and sesame on granary with poached hen's eggs ticked those boxes for both style and substance. The creaminess of the avocado worked so well with the slightly citrus sesame dressing, and the grilled tomatoes helped to cut through giving a delicious freshness. Hannah's vegetarian breakfast also delivered, with halloumi, field mushrooms, potato hash and avocado offering something a little different to your standard full English. I've noticed halloumi is ~a thing~ now with veggie breakfasts which is such a winner for me - the saltiness makes for a great bacon substitute. We washed this down with a couple of rounds of coffee - we both love a flat white - which despite not being the best coffee, was creamy and flavoursome. 
I suppose my only reserve about visiting The Ivy was that I would feel uncomfortable. You know, when you visit somewhere a little fancy and you just feel it. On arrival, the female hosts wearing matching air hostess-style red dresses felt a little cringe, but I was pleased to notice how the restaurant itself had a really relaxed yet classy vibe to it. Our waitress was so accommodating and friendly, helping us immediately settle in to our corner booth where we enjoyed our coffees whilst discussing how thankful we were not to be at work. 
'Cos, you know, I'm living that smug life. Sorry not sorry. 
The Ivy Brasserie (website).48 High Street, Cobham, KT11 3EF.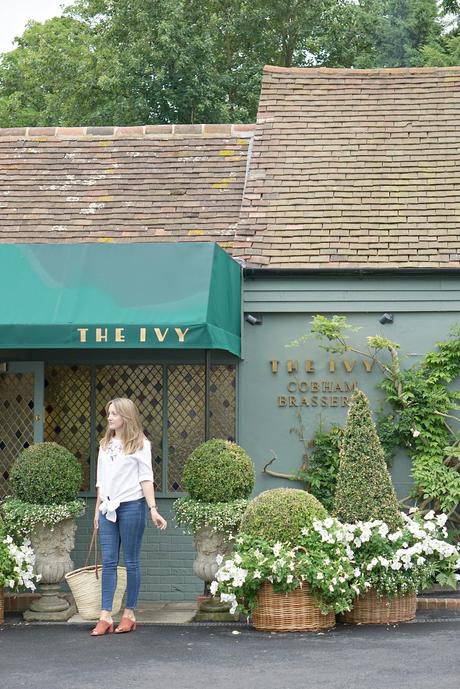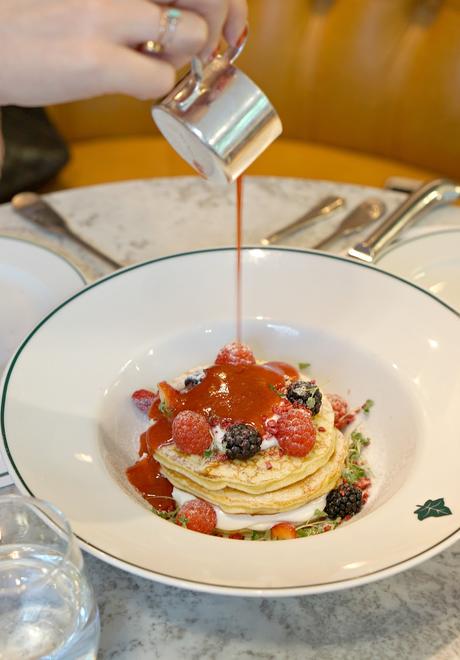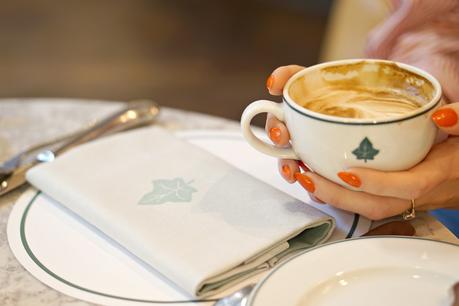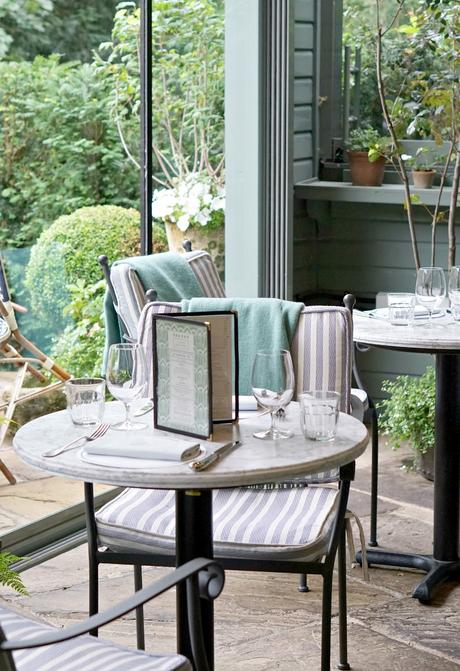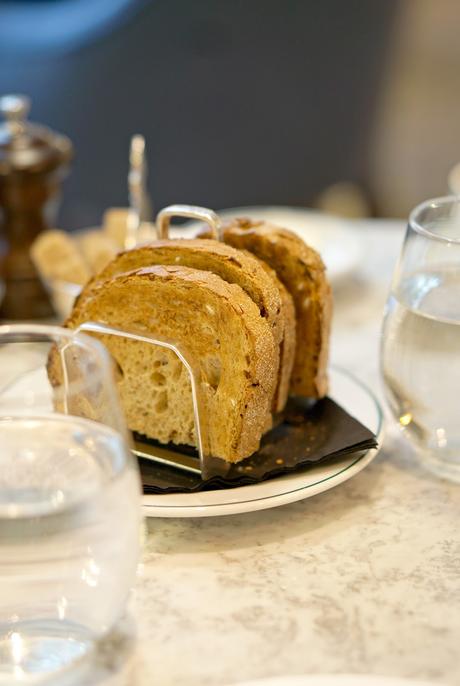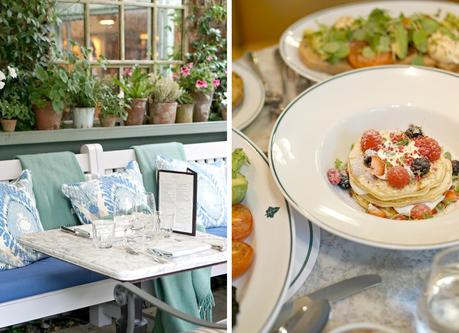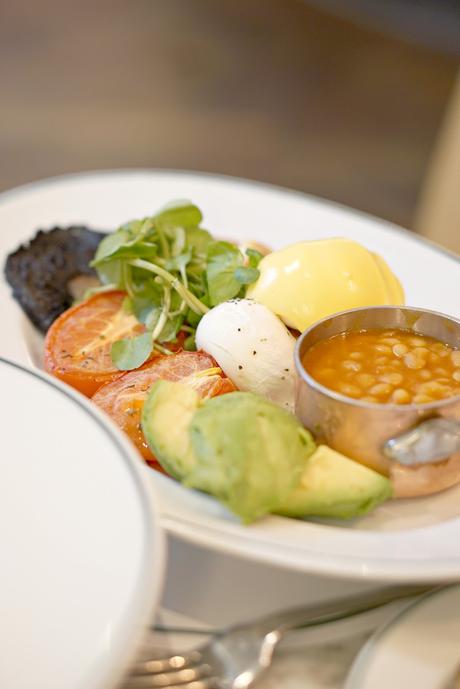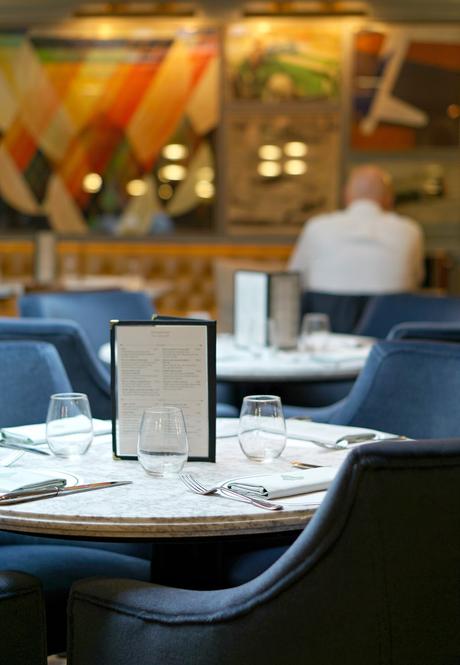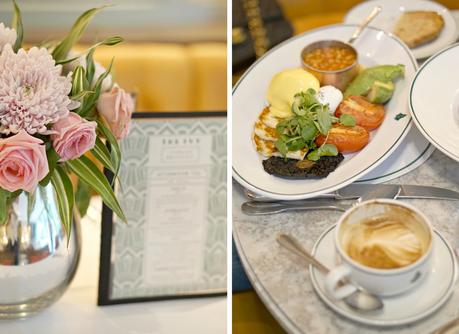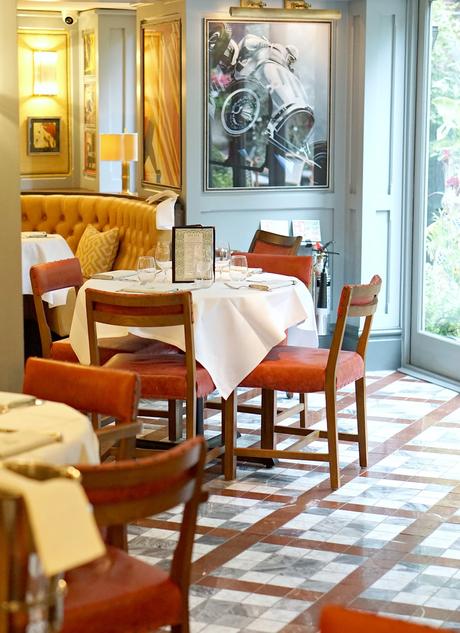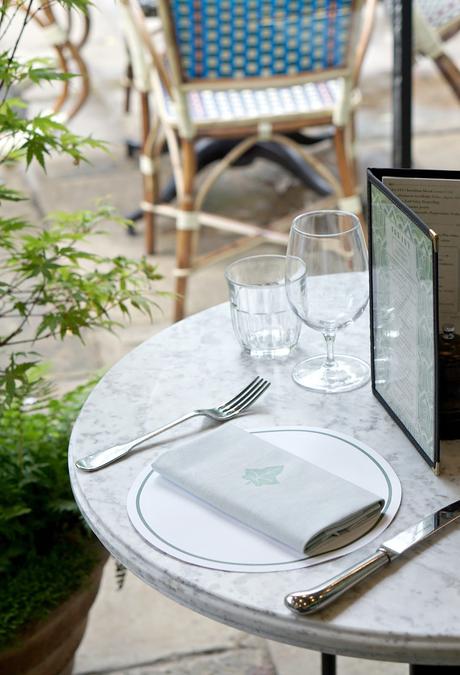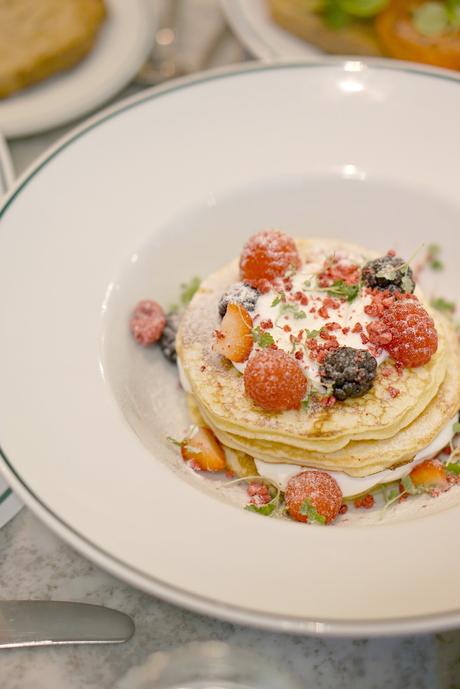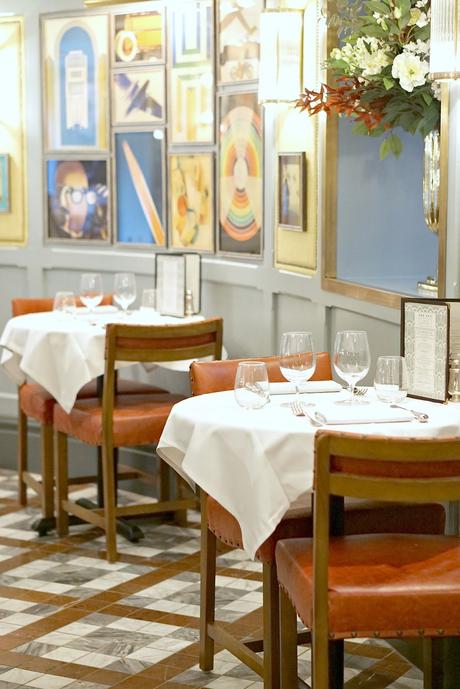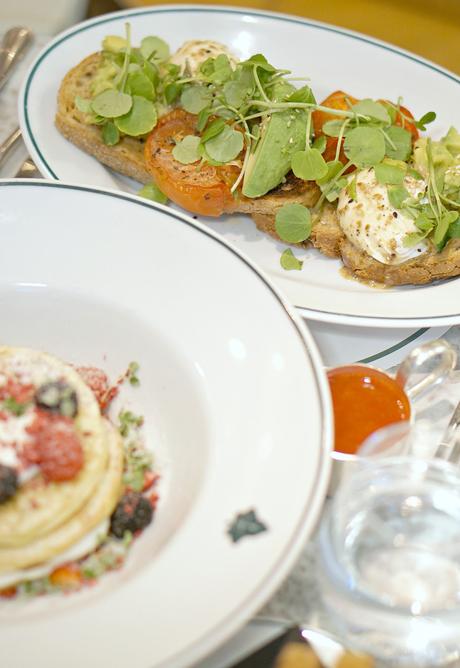 Thank you to The Ivy for welcoming me to review their restaurant. All views my own.