Wedding Photographer Broughton Hall & East Riddlesden Hall
Kieran & Leanne Got Hitched!
I have been looking forward to shooting Kieran & Leanne's wedding for AGES so I was so excited when the big day finally rolled around a few weeks ago. Kieran and Leanne have had us booked for well over a year and we kept running into them over and over in all those months and so by the time their wedding finally arrived my excitement to shoot their day was really reaching fever pitch. And oh man oh man their wedding totally lived up to the wait.
The day started at Eden House, the country cottage on the grounds of Broughton Hall. Now I do have to say that I love Eden House more than just a little bit. It is so bright and airy and cheerful. Whoever decorated it needs to come decorate my living room – including a few sheep statues. After Leanne finished getting ready we moved over to the gorgeous little Broughton Hall Chapel which is really one of the prettiest little churches ever. It reminds me of a delicately decorated Faberge egg.  Their ceremony was performed by a Priest whom Kieran has known for years which is just so lovely and personal.
Then, back to Eden House where stage 1 of the revelry began with an awesome BBQ out on the lawn filled with sunshine and gorgeous food. They had an array of deserts and cakes made by friends – the cakes were both gorgeous and more than a bit tasty. After everyone's bellies were full they moved over to East Riddlesden Hall where stage 2 of the revelry commenced with the first dance and an awesome band. Litterally hundreds of their friends came to party with them in the evening – it was the very definition of a knees up!
Congratulations Kieran & Leanne – I know you are married now but I expect to see you at all our future wedding fayres.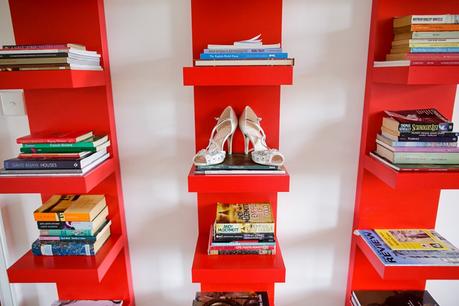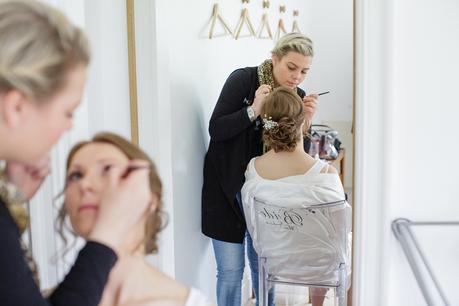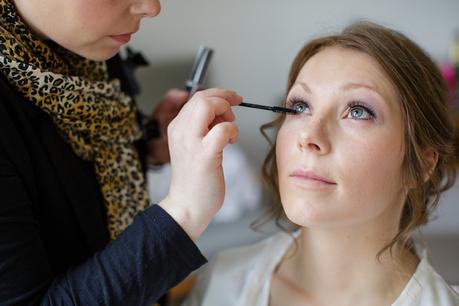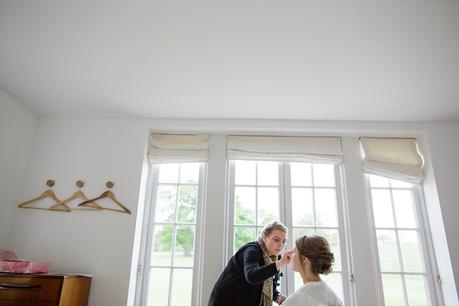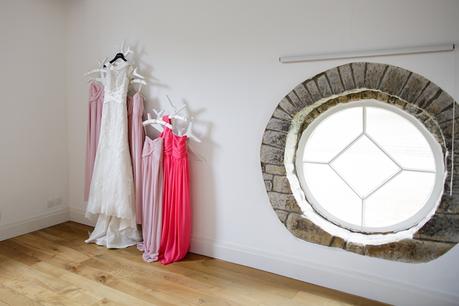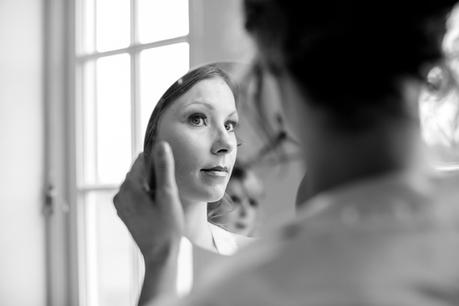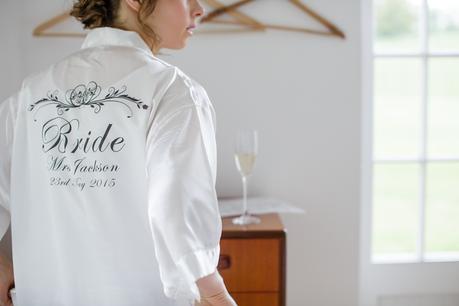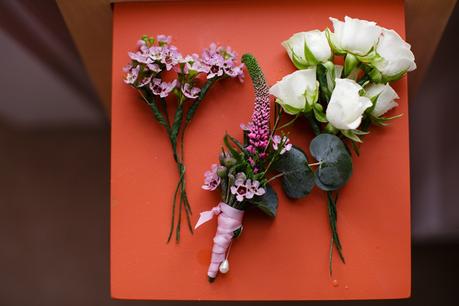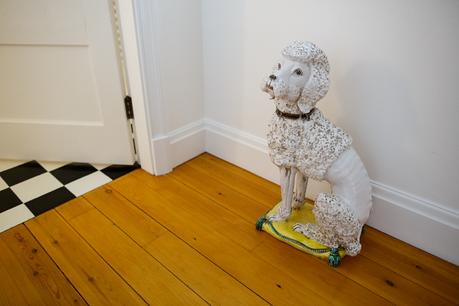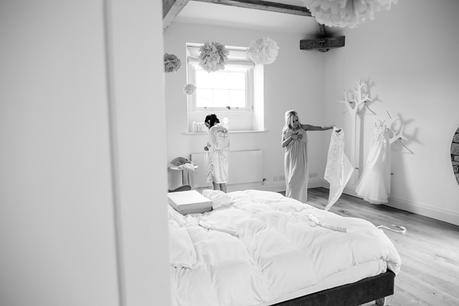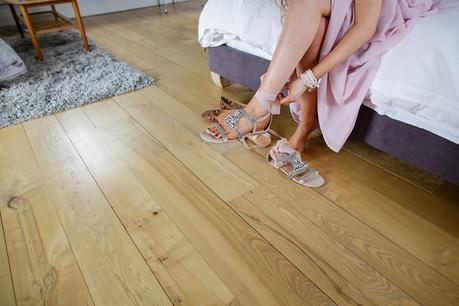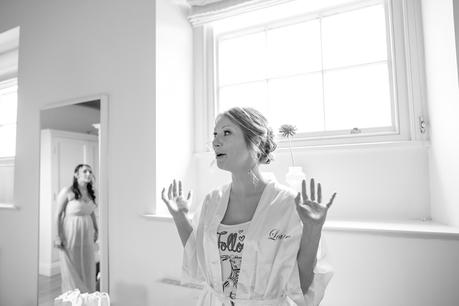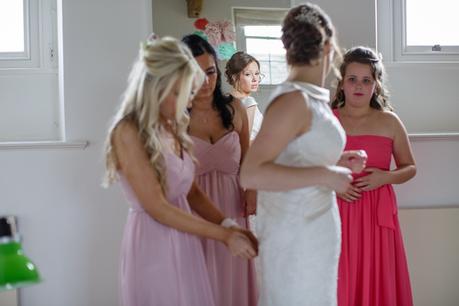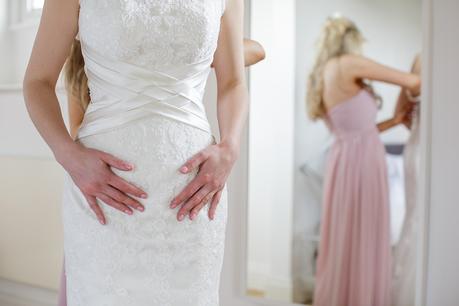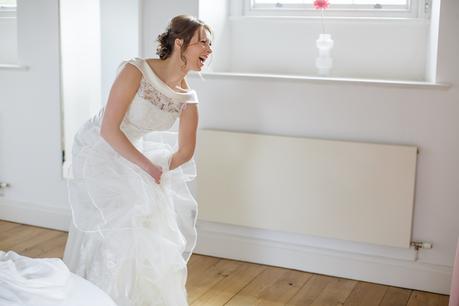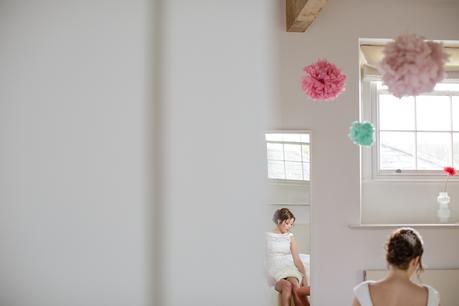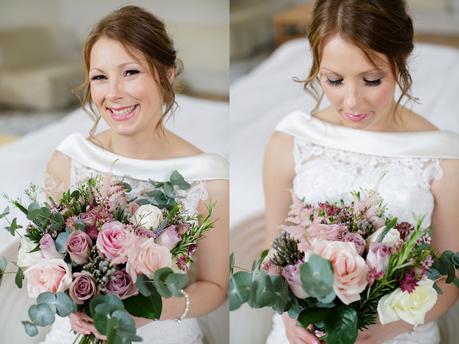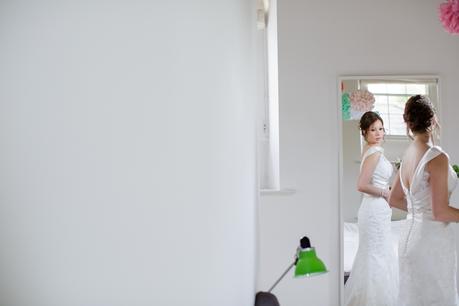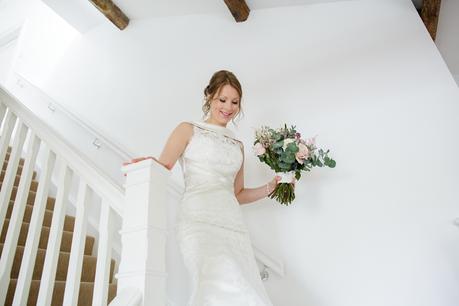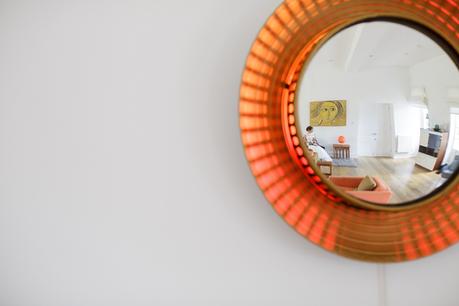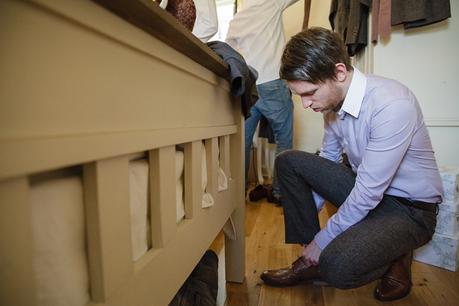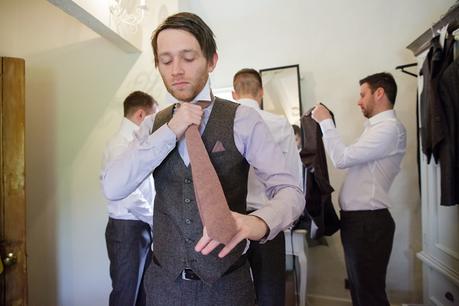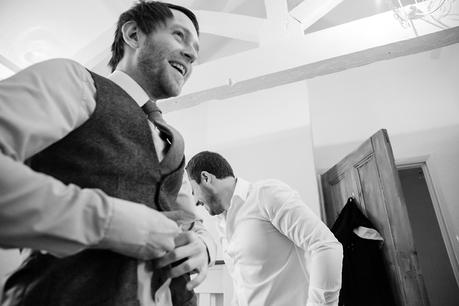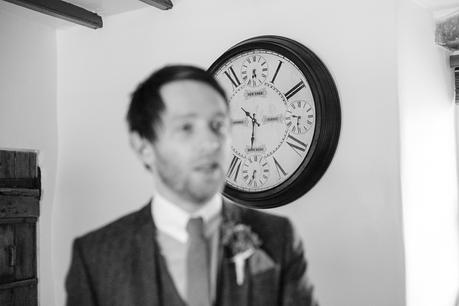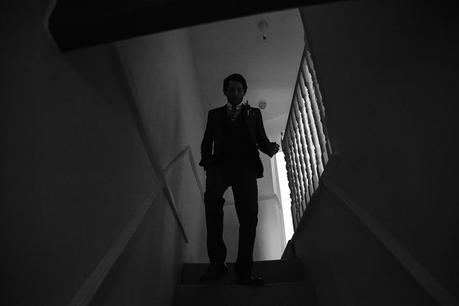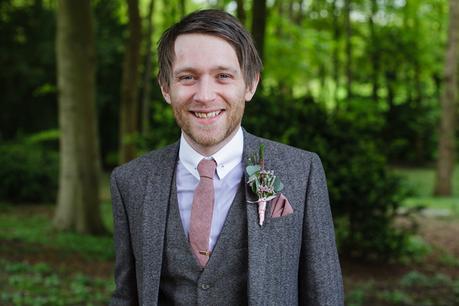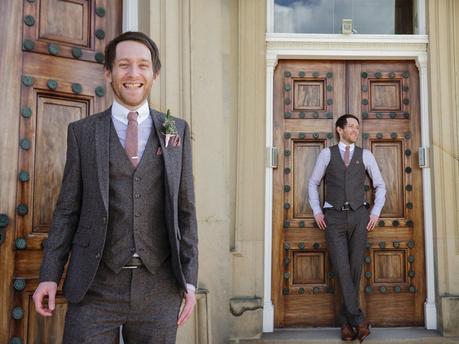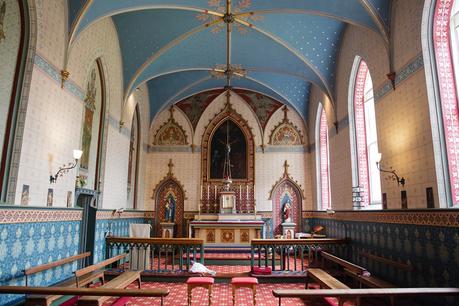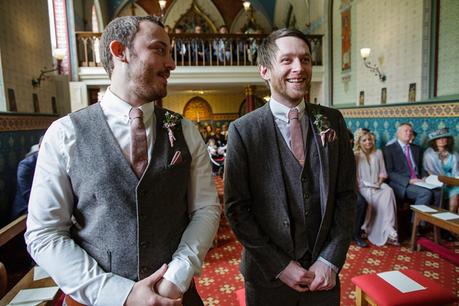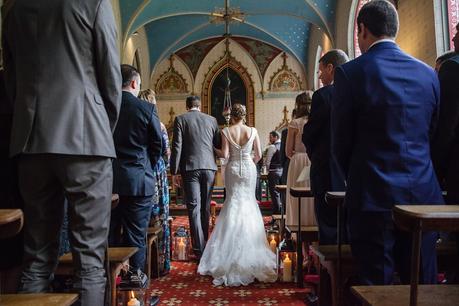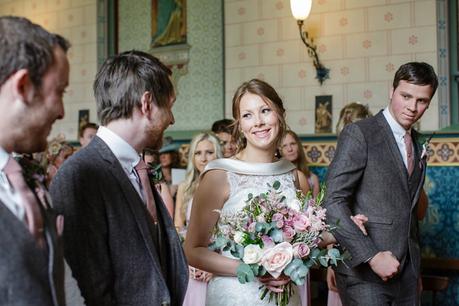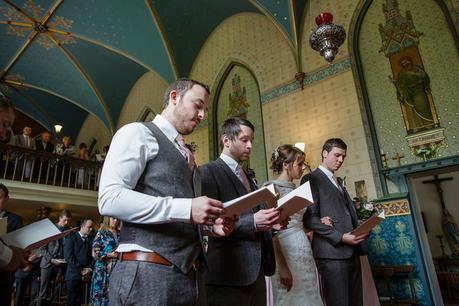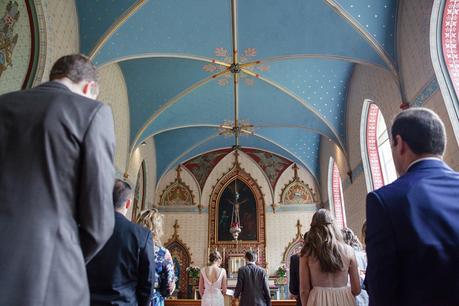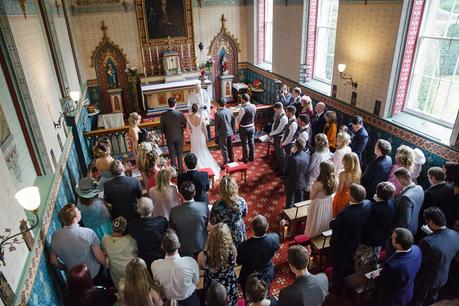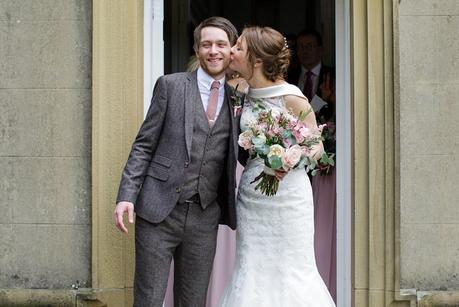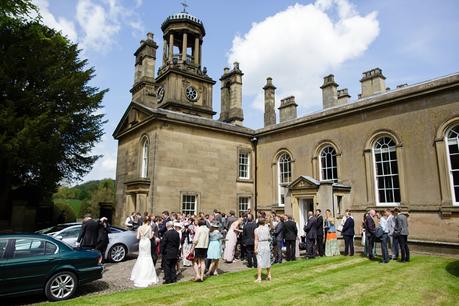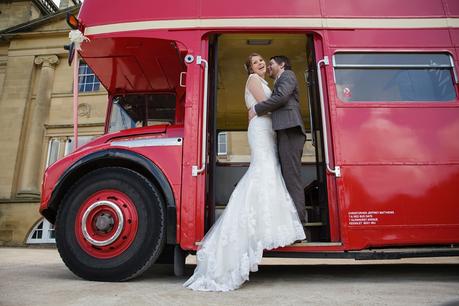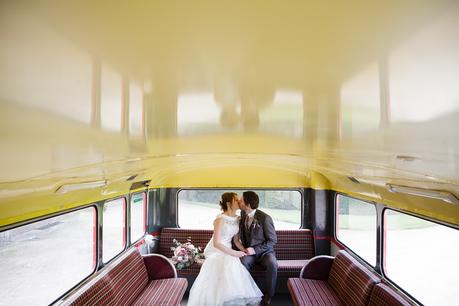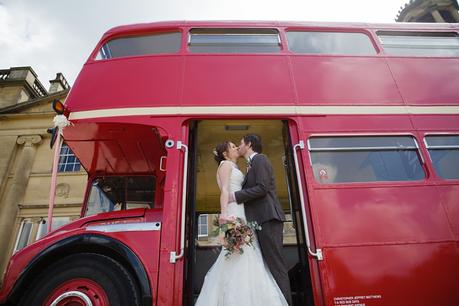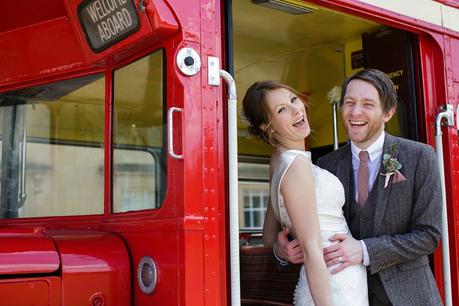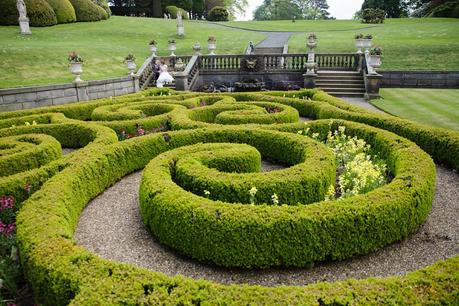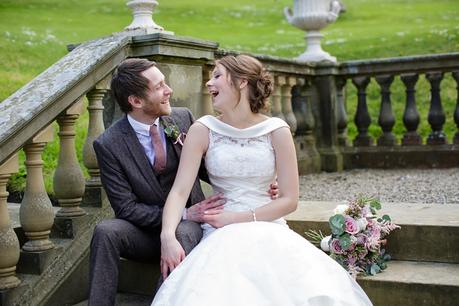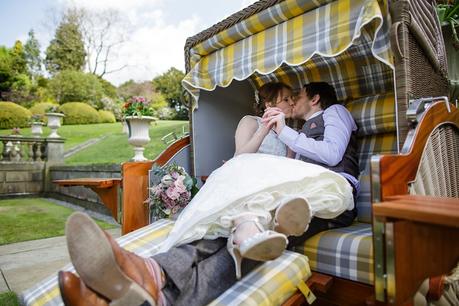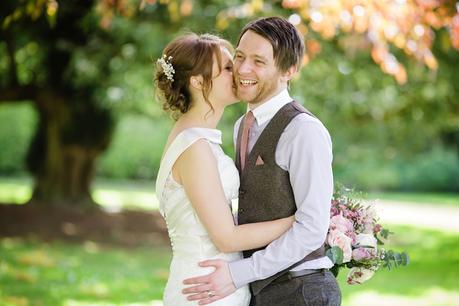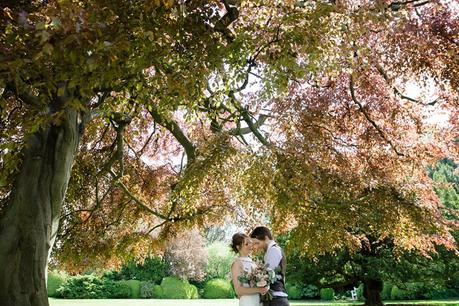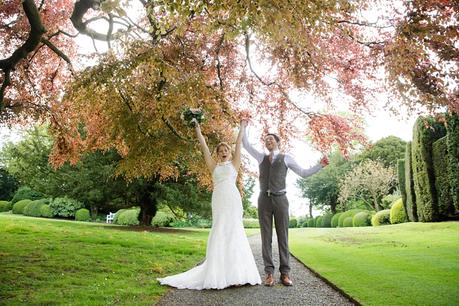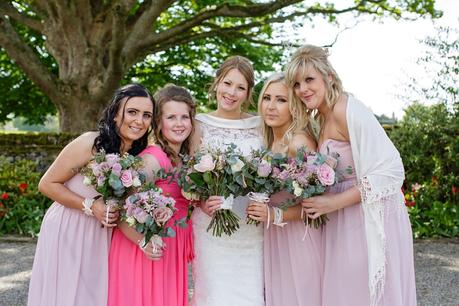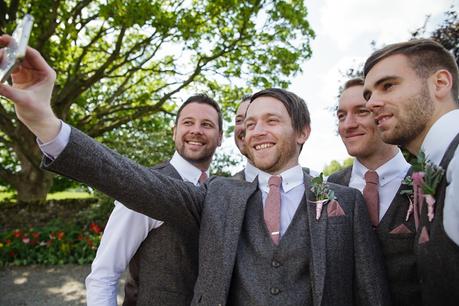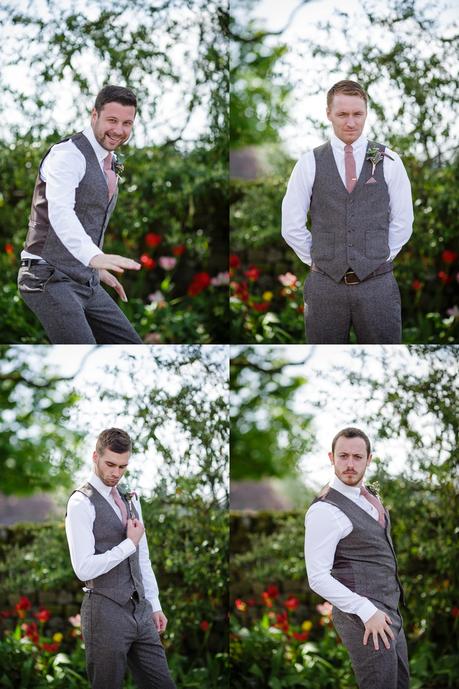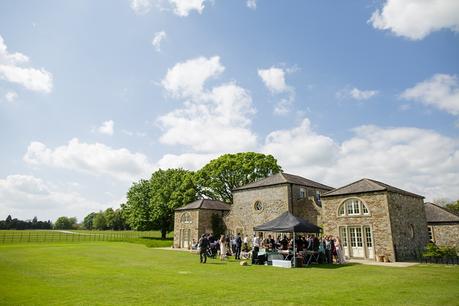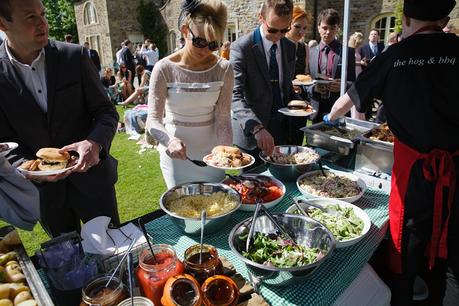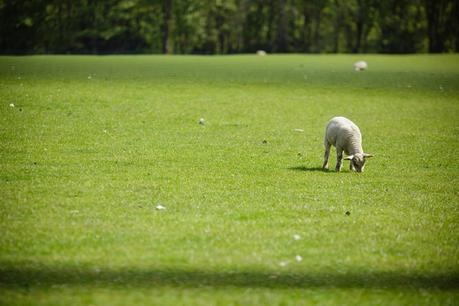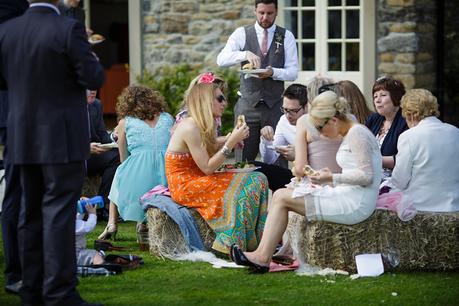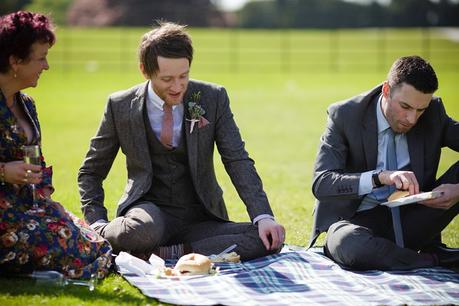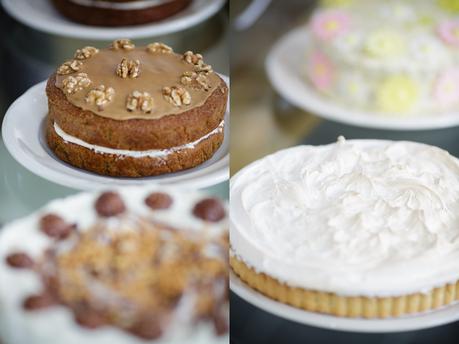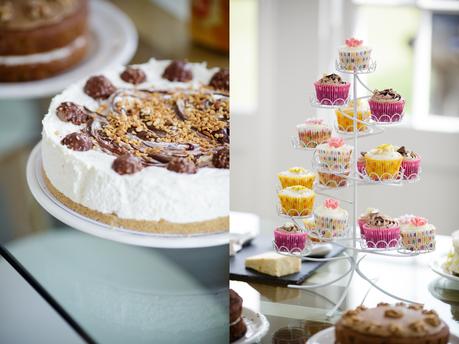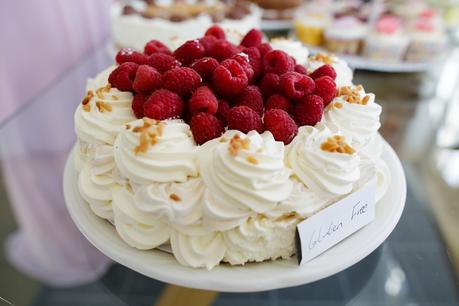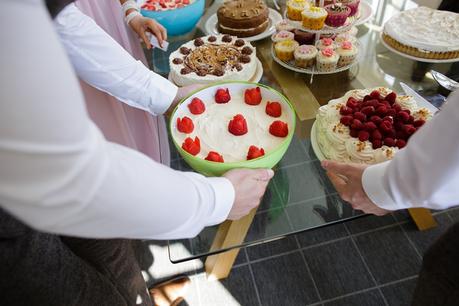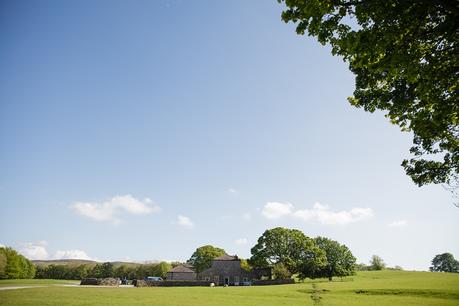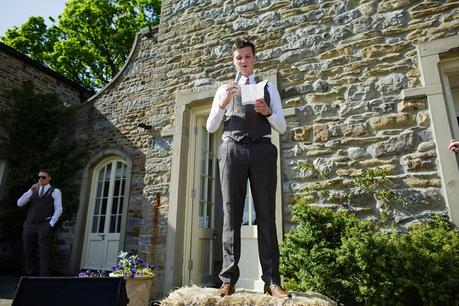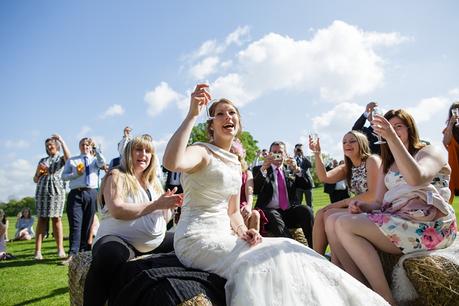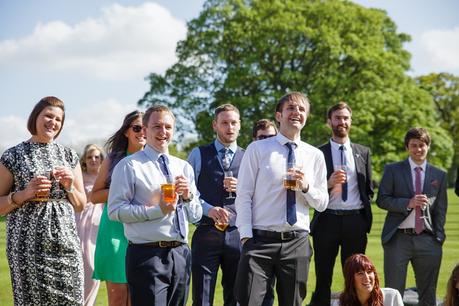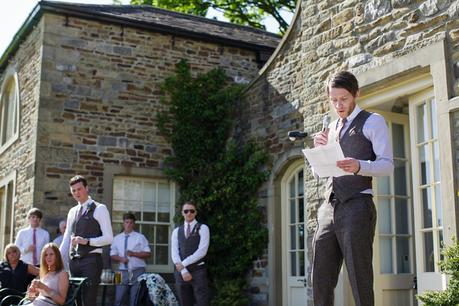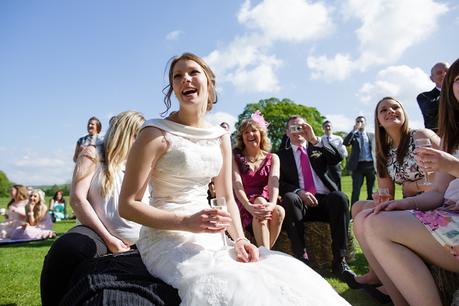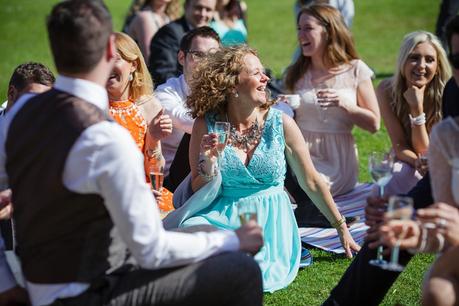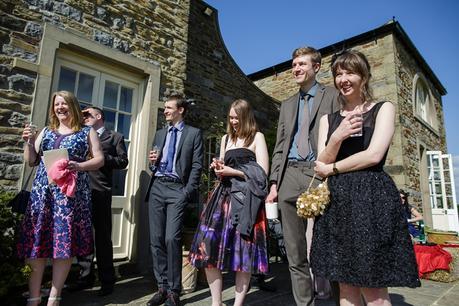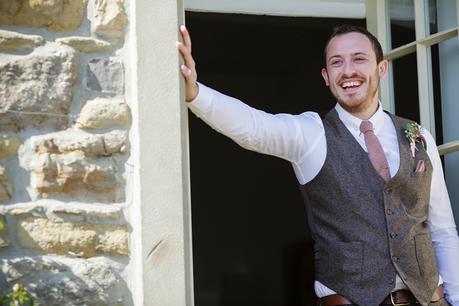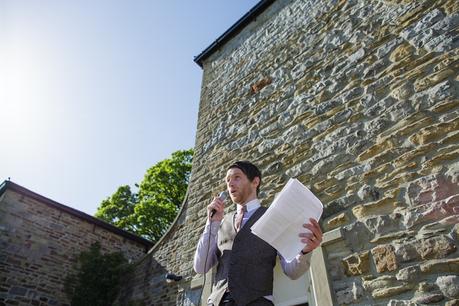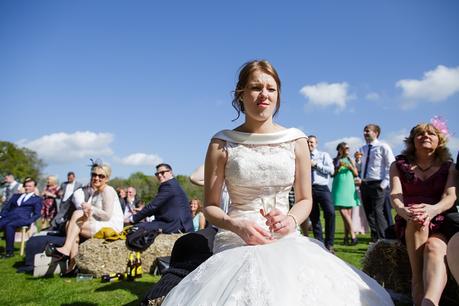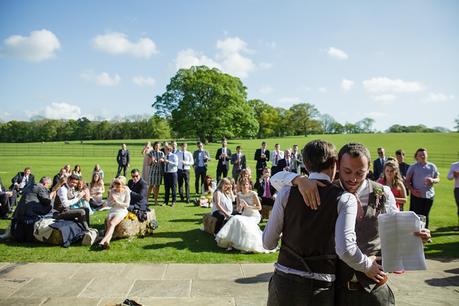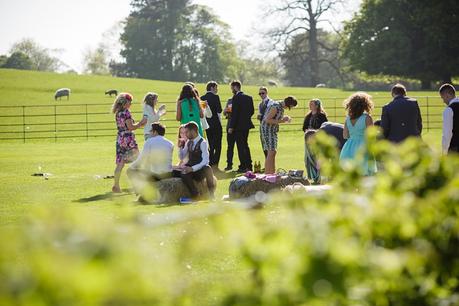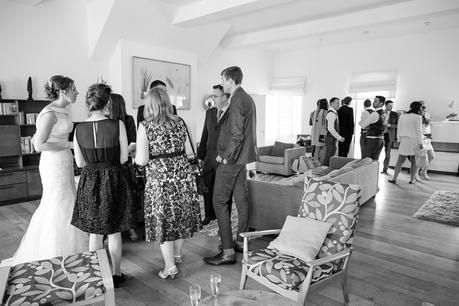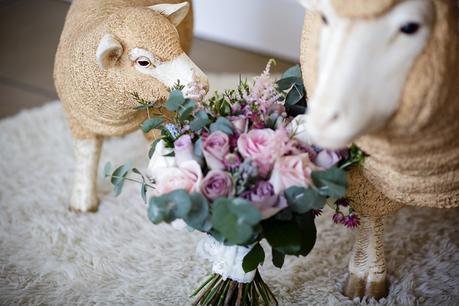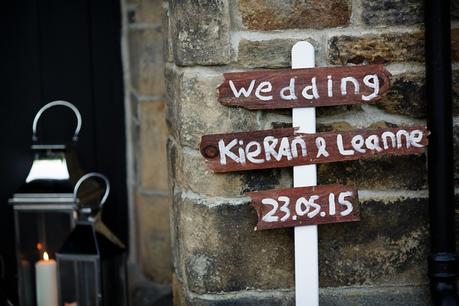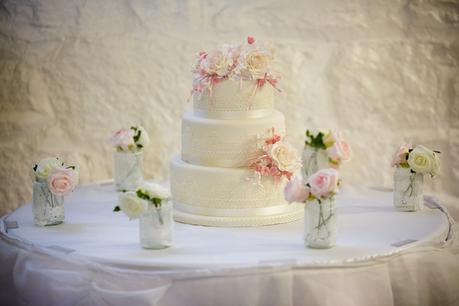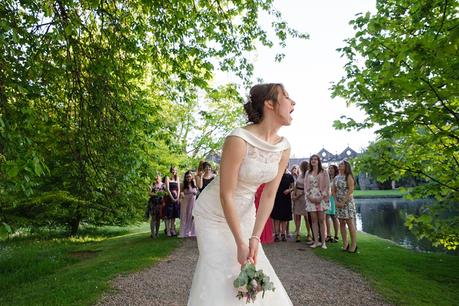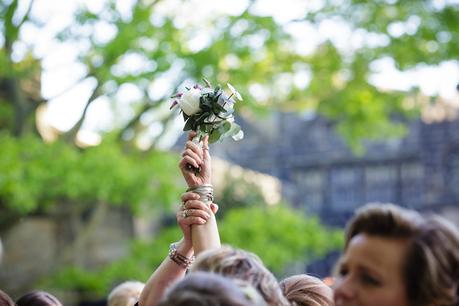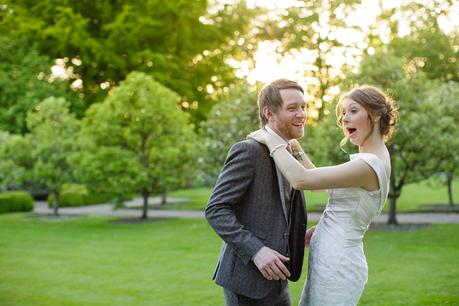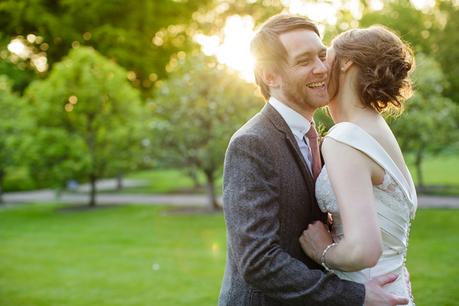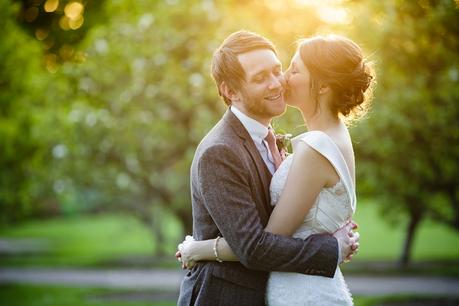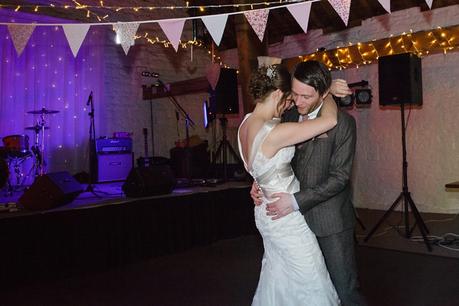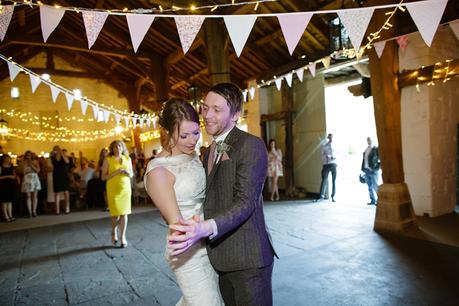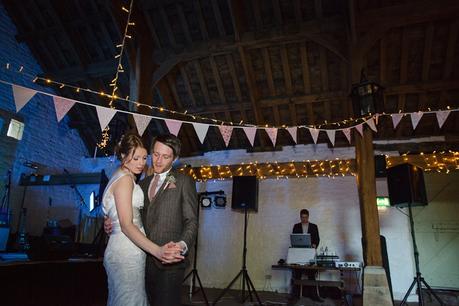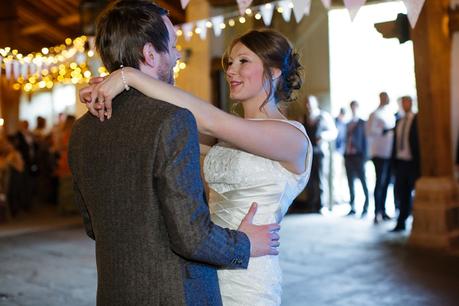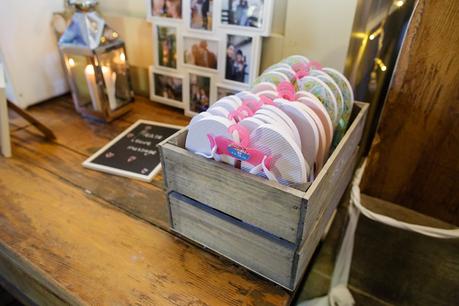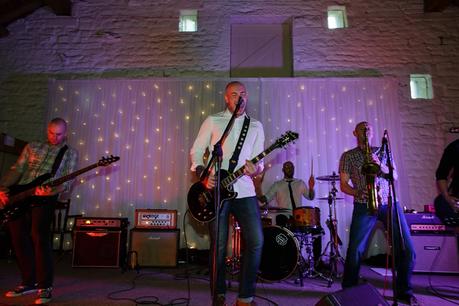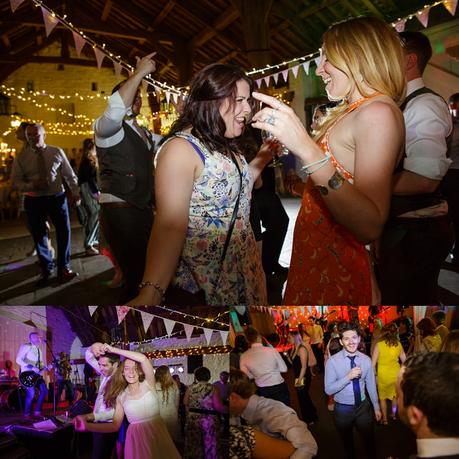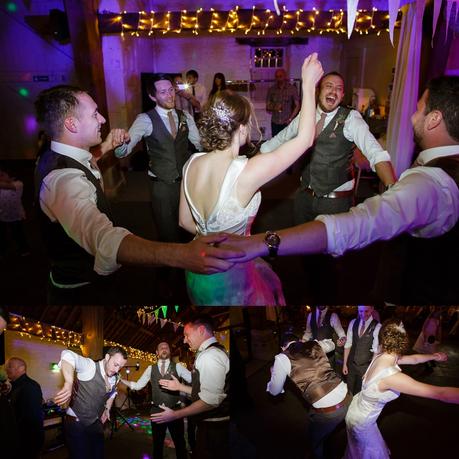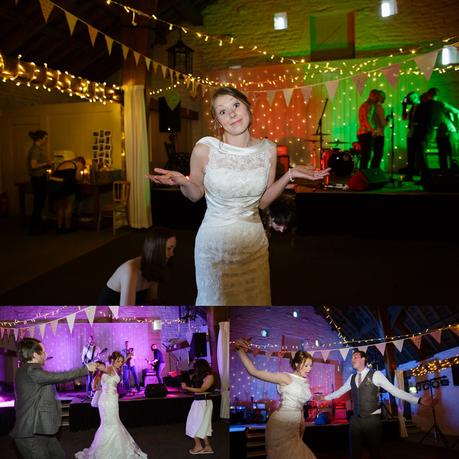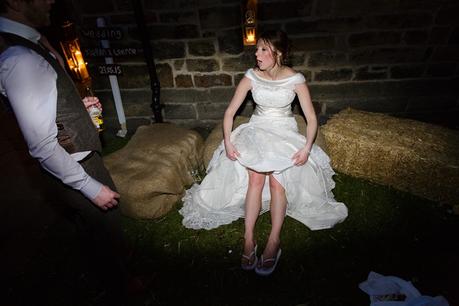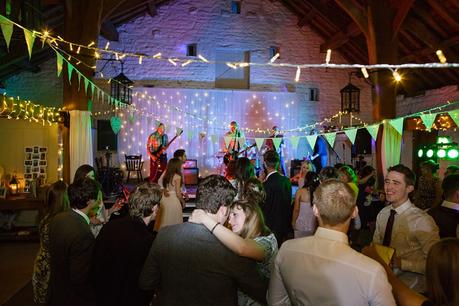 Supporting Cast:
Venue 1: Broughton Hall
Venue 2: East Riddlesden Hall
Venue Styling: Something Borrowed Venue Styling