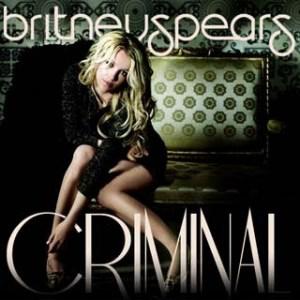 Photo Courtesy: musicjuzz.blogspot.com
Remember when the Spears camp announced that "Criminal" was going to be Britney's next single off of her 7th studio album…"Femme Fatale?" I was a tad surprised, but excited about this executive decision.
This is a no lying zone so I'm going to share this tidbit with you. I was a little worried about the casting of Britney's real life bf as the "criminal," but he did an amazing job and looked amazing while doing it. Go Britney!
When I listened to this jam, I just had so many visions as to what the music video could be like. I knew one thing for sure…I definitely wanted to see Britney kick some ass…my spiritual goddess did not let me down!
Last evening, Britney gave us a little Tweet, Tweet: "Ladies & gents, I'm excited to present to you the video for one of my favorite songs off of Femme Fatale. Enjoy." And enjoy I did.
While the video isn't available on YouTube yet, you can watch a preview or buy it for $1.99 on iTunes. Britney – I wouldn't do this for anyone but you!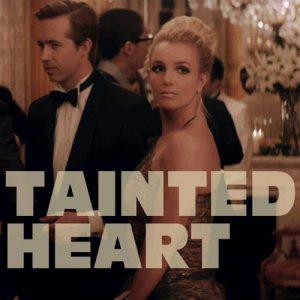 Photo Courtesy: celebrity-gossip.net
Watching it for the 1 trillionth time, I wanted to share the 7 things I learned from the "Criminal" video:
7. In the UK, all public lady restrooms contain 2 types of Britney perfume just waiting to be used. Spray exactly 7 times on neck and you will secure yourself a bad boy.
6. Do not sass B. Spears or she will kick you in the crotch…and so will I.
5. If you hit on Britney's man expect to be told something along the lines of "So you're not working the street corner tonight I see."
4. Finding a gun in your significant other's home really sets the mood…note to self: purchase gun.
3. Attention men: Entire back tattoos are back in style…I'd hit that.
2. If I ever rob a convenient store, I will always have the "Britney did it, why can't I?" defense. My counsel said that would hold up in court.
1. Britney Spears can dodge bullets.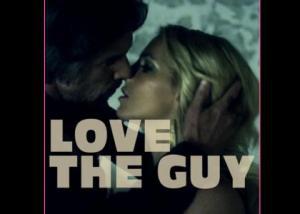 Photo Courtesy: celebrity-gossip.net
Overall, I say this is a great video… Britney is on point and looks fierce. This video is like watching a 5-minute action/love story and I recommend it to everyone. An incentive for watching…you get a sneak peak at the couple's goodies!
Britney – I can see why you chose your almost husband (Jason Trawick) as your love partner in this video. All I have to say is…good work and get it girl!
Don't worry – I'll post the video as soon as it's free!