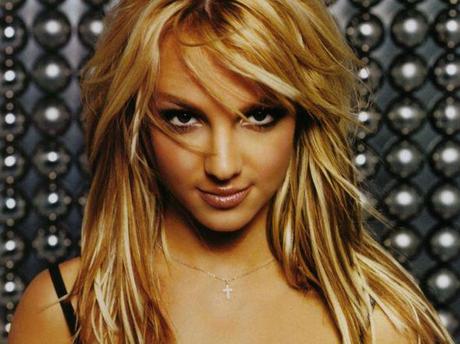 Photo Courtesy: famousbase.com
The NY Daily News is reporting that Team Britney and Team Simon have finally reached a deal that will result in getting Britney's ass on "The X Factor." Britney is set to fill one of the open seats at the judges' table left open by Paula Abdul and Nicole Scherzinger.
My spiritual goddess will be getting $15 million for sitting at a table and judging people…I bet J.Lo is pissed, she only rakes in a cool $12 million on "Idol." As for Paula Abdul's previous salary, Simon only gave her $2.5 million. Talk about jipped.
According to the NY Daily News article, "The fact that she's [Spears] one of the most talked about — not just pop stars, but people — in the world today means that you've got this star power," Cowell told Billy Bush in February on "The Billy Bush Show." "She's still hot, she's still having hit records, and she's still controversial. There's a reason for that," said Cowell.
Looks like I'm watching "The X Factor" now.