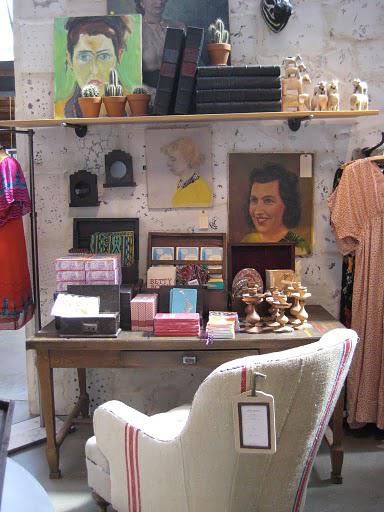 More snapshots of some of the places I shopped in London. You probably recognise Anthropologie and Liberty (I had to go as per my friend's request). Sadly, I left Liberty without one of the lovely scarfs. One can never have too many scarves, right? There is always next time as London is a mere 2h20min away from Paris.I loved the beautiful flower shop in the 4th photo. And the staff were so friendly. The interior design was gorgeous and the smell simply devine.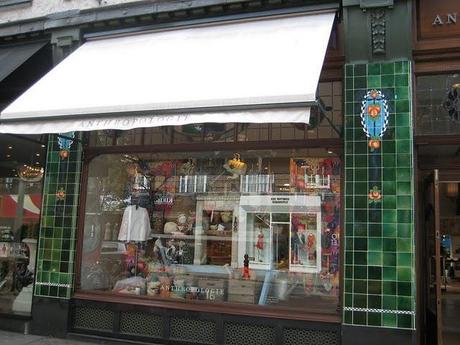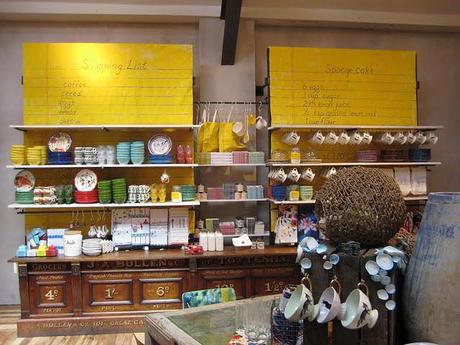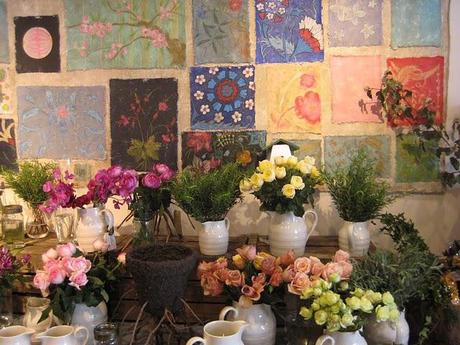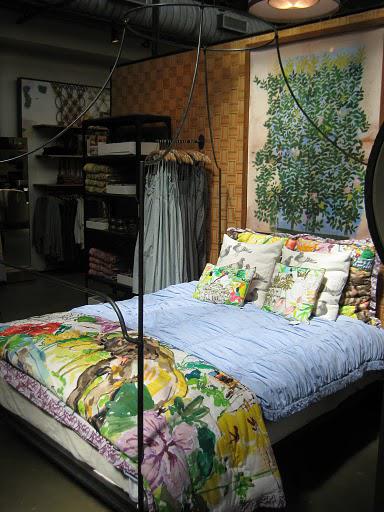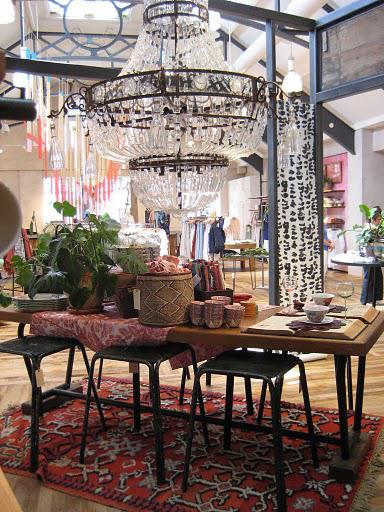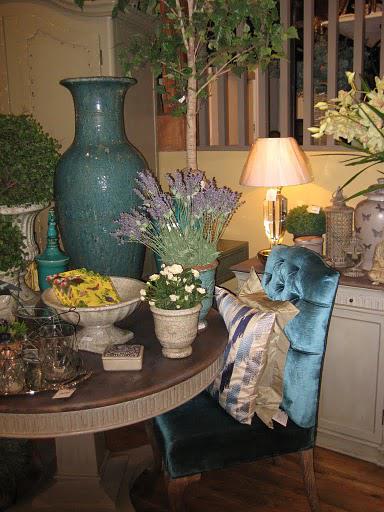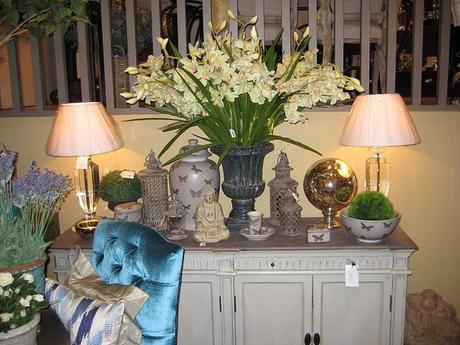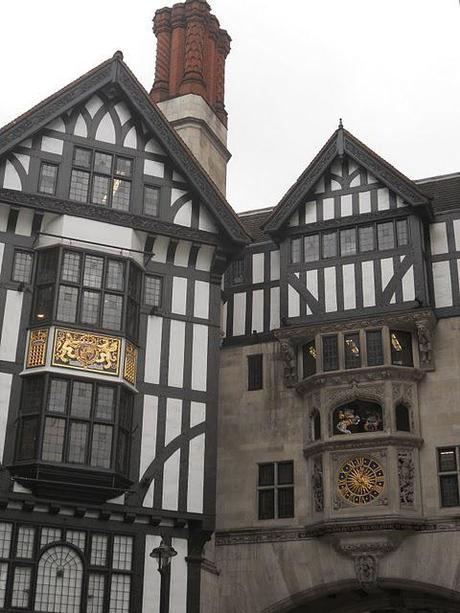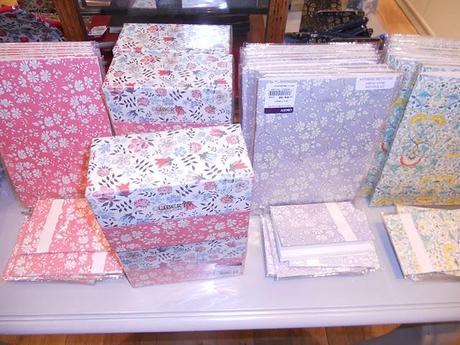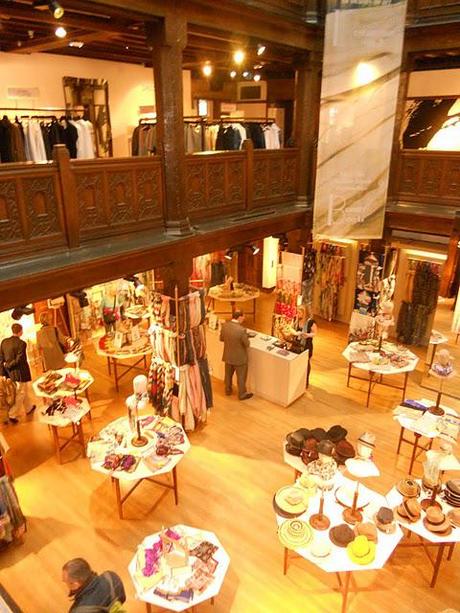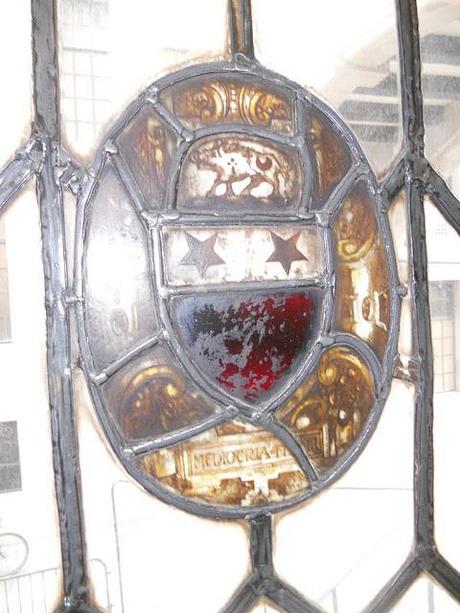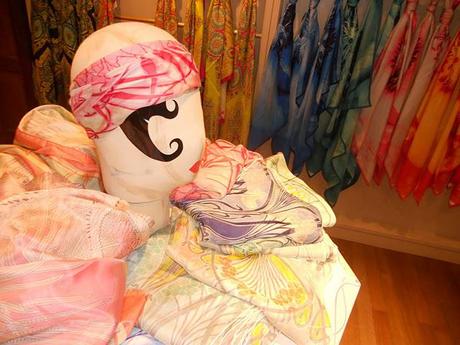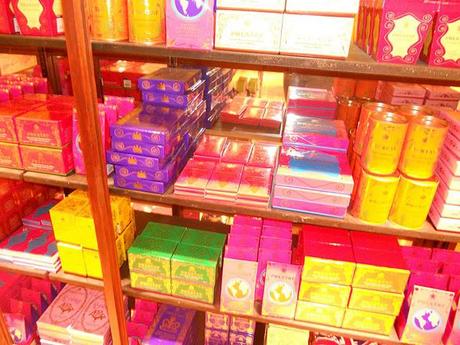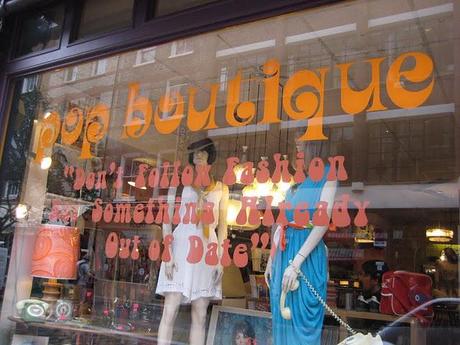 All photos: European Chic


I took this last photo puely for the fun slogan: 'Don't follow fashion, buy something already out of date'.