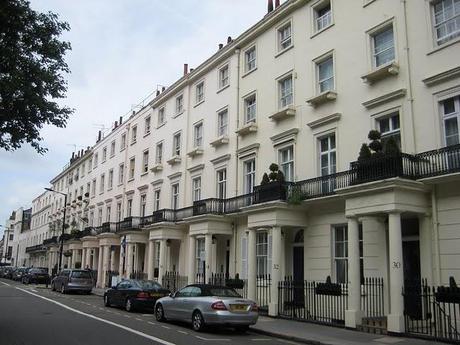 Here is the promised second part of my trip to Britain. Thanks to my friend O. who kindly lended me his camera as mine ran out of battery, I could continue taking photos for you.
I could spend all day taking photos of the cute terrace houses, honestly.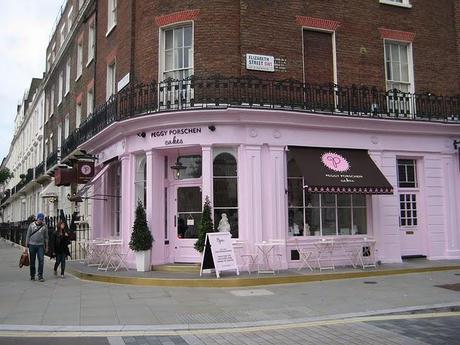 Yummy cakes at Peggy Poschen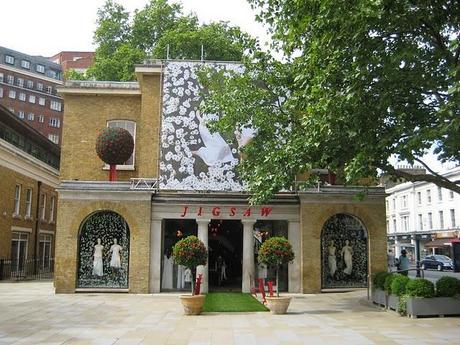 On King's Road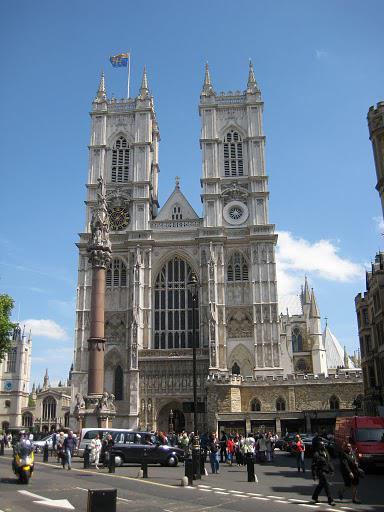 Westminster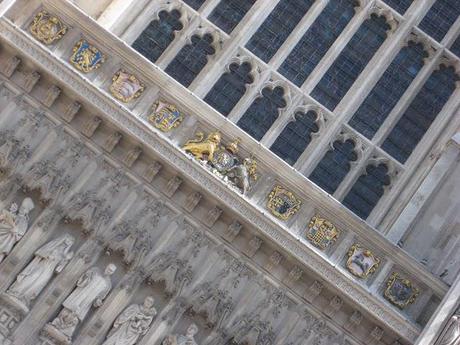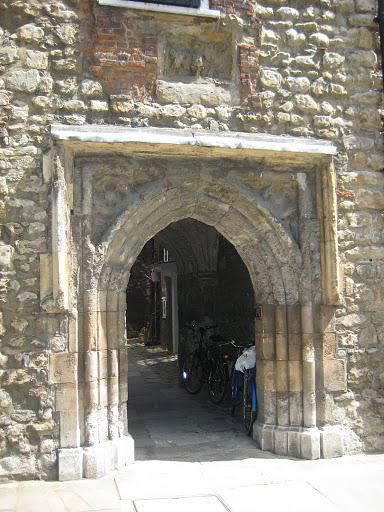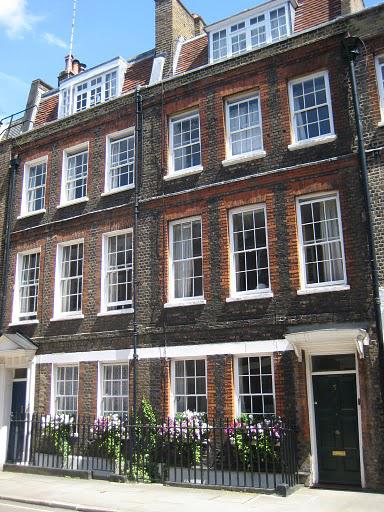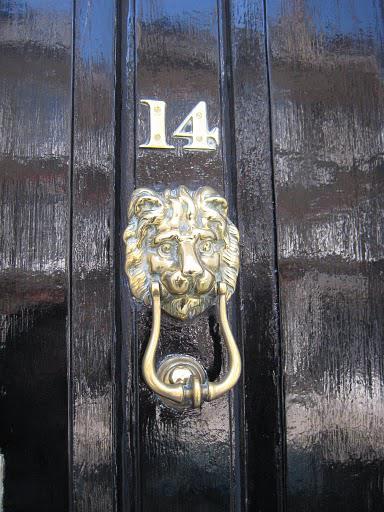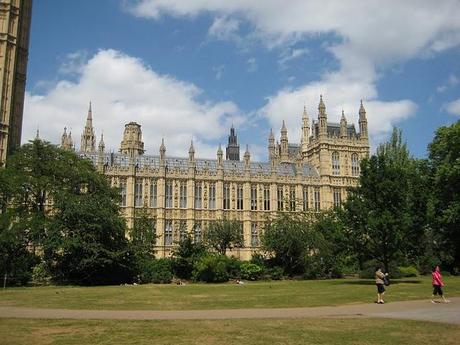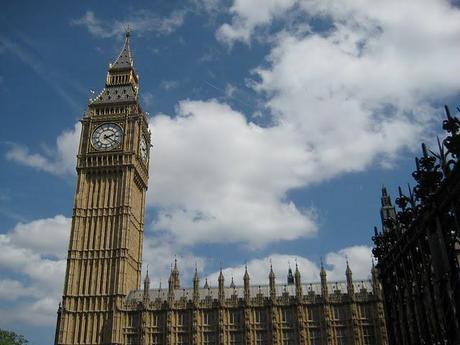 Big Ben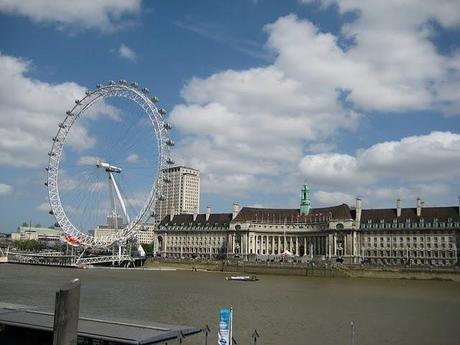 Millenium wheel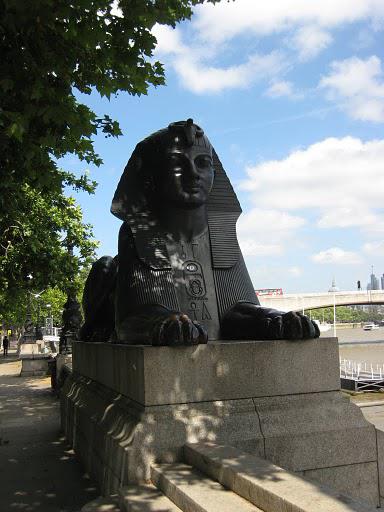 A nod to Egypt.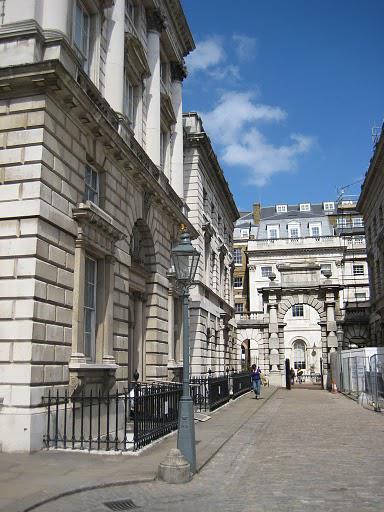 Somerset House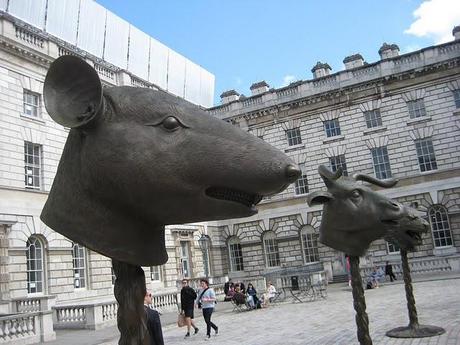 Sculptures by Ai Wei, a chineise artist, in the courtyard of Somerset House.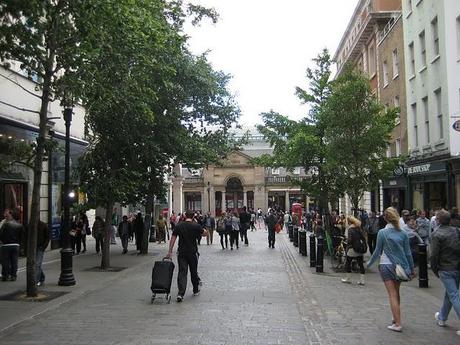 All photos: European Chic


Covent Garden