BRITISH GAS has increased its prices by 9.2% above inflation, adding an average of £107 to annual duel-fuel bills. The prices will come into effect in November.
uSwitch has said that Centrica, which owns British Gas, is effectively breaking a promise made to consumers, after "[suggesting] in May that it would use the extra profits it made last winter to hold off from any price hikes."
Centrica has released a statement defending its price hike by saying the factors are not 'all' under its control. Its wholesale costs have increased, says the company, and the government's "social and environmental programmes" have forced it to raise bills. The hikes still represent "fair profits", says Centrica, and there is the suggestion that customers should remember it is "keeping homes warm and keeping the lights on".
It will also not raise prices again until next November, an ominous sign the same kind of price hike could repeat in one year's time.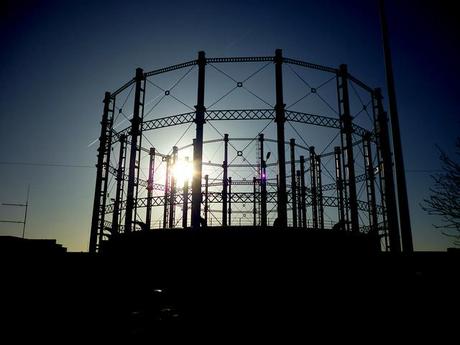 Centrica is the second of the Big Six energy providers to raise prices in two weeks. SSE's 8.2% increase last week signalled the start of the industry-wide price hike that people have feared for the past few months. Moneysupermarket.com's Clare Francis has said, "It won't stop there. We can expect the other four major providers – EDF, E.ON, npower and Scottish Power – to also announce price hikes over the coming weeks."

Labour leader Ed Miliband has called for a 20-month energy price freeze to prevent consumers being ripped off by energy companies. These companies can work together to control the price of energy across the UK, leaving customers with no alternative but to pay up, or live in the dark. In response, energy companies have blamed governments past and present for costly subsidies that they say are in a major way responsible for the hikes. Energy companies also point to their own community programs, which they say are costly, and represent a worthy way of spending their customers' money.

The UK is developing an energy culture whereby rates are raised 10% year on year. The country's steady take up of renewable energy, such as solar PV, is guaranteeing some people greater energy independence. For those who do not wish to invest in renewables, The Eco Experts would sugrgest researching local energy co-operatives.
Image courtesy of Craig Sunter *Click-64* via flikr