Hi Huneybees,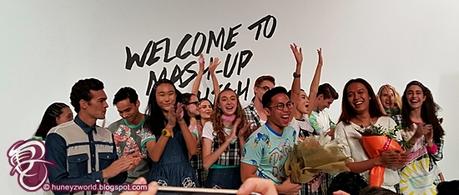 *School Bell RING*
It was as though we were transported back to the 90's and joined Britney Spears in her "Baby Hit Me More Time" MV at the MASH-UP  Spring Summer 2016 show presented on the runways of Digital Fashion Week 2015.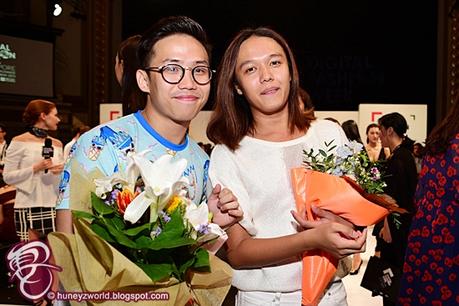 The designers and co-founders of Mash-Up: Shaf Amis'aabudin and Nathanael Ng
The "students" of MASH-UP High embodied every essence of what the brand stands for, exuding energy whilst mashing music, partying and fashion.You will definitely be the most popular person/group in school and be a talking point wearing this latest collection when school breaks end.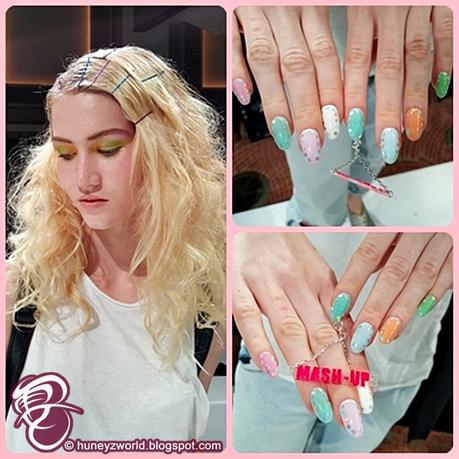 Other than the fashion, I'm also infatuated with the styling of the "students". Colourful hair pins, furry choker and rings paired summer yellow and green hued makeup and pastel nails, made this color addict Queen Bee wana bring them all home! =X
Regina George called, she wants her burn book back. @antoniaharrold giving shade backstage last night before the show🔱A photo posted by Mash-Up (@whatamashup) on Oct 30, 2015 at 6:37am PDT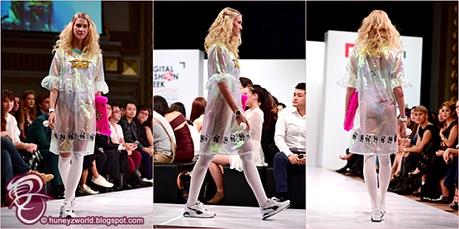 It's definitely a Mash-Up of Mean Girls and Clueless for this Spring/Summer collection. Even the legendary Burn Book made an appearance on the show. Now I want that as a clutch! :X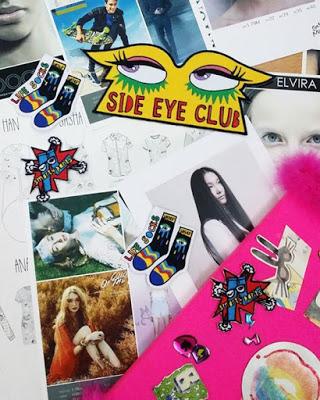 Photo Credits: MASH-UP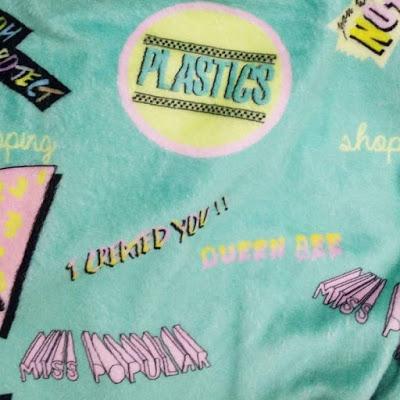 Photo Credits: MASH-UP
Though the silhouettes might have been a little too repetitive amongst the MASH-UP collections, but if you look closer, that's where the details come into play. The prints on the clothes are definitely what the teenagers these days can relate to, I even spotted "Queen Bee"!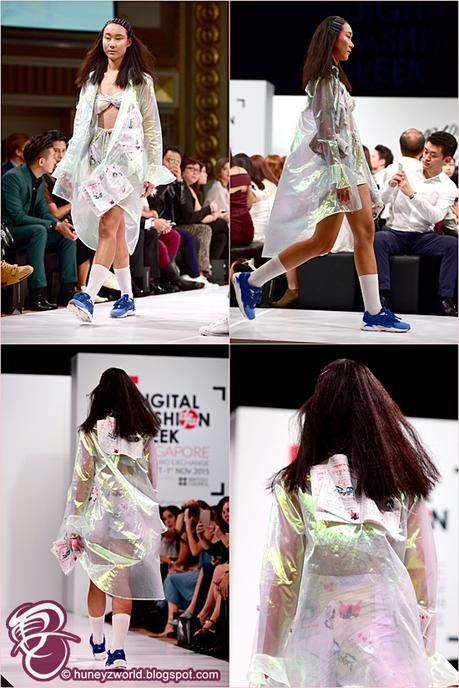 Talk about showing those test results!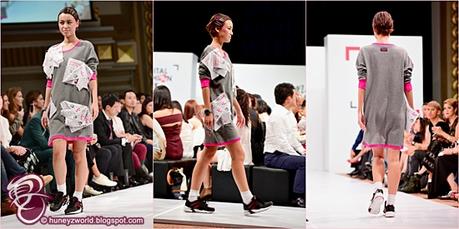 And of course, the best is left to the end. When the "students" walked out in the gingham outfits and that sharp turquoise shade, my eyes glowed and murmurs amongst the guests were heard, saying that they were definitely their must-gets. *Clap clap clap*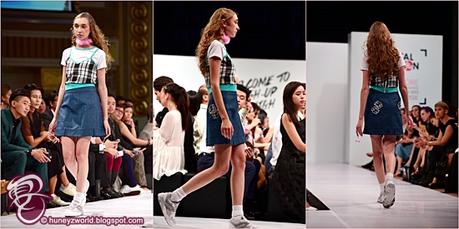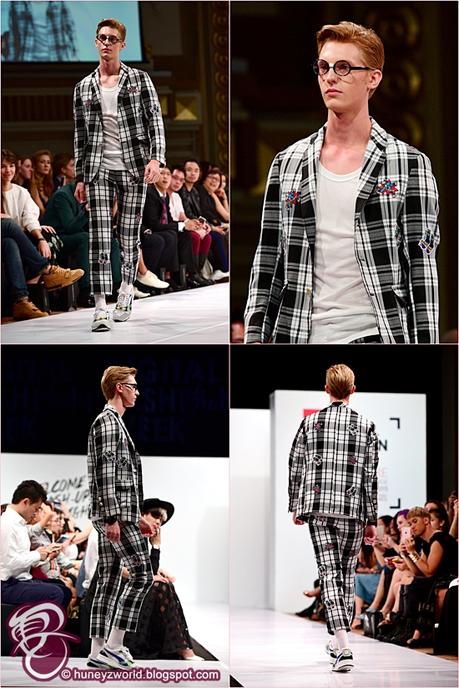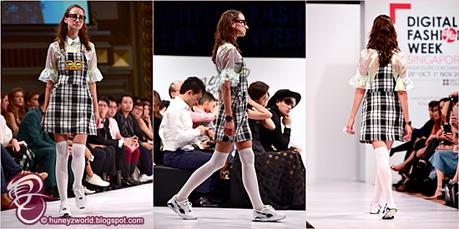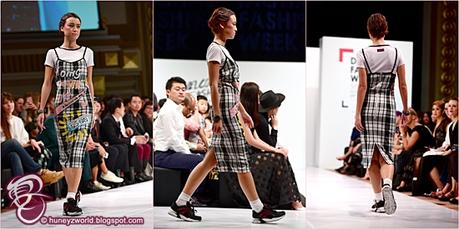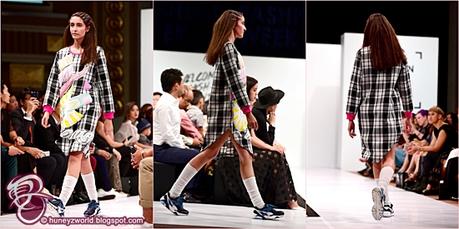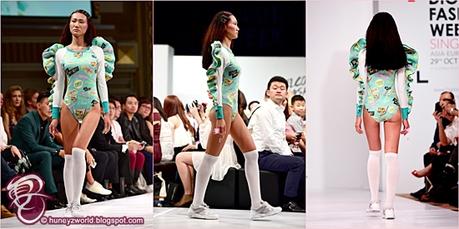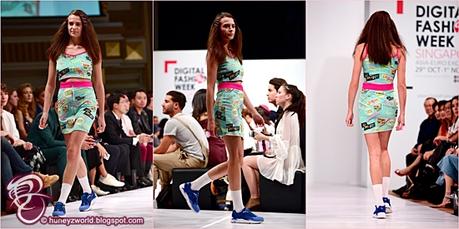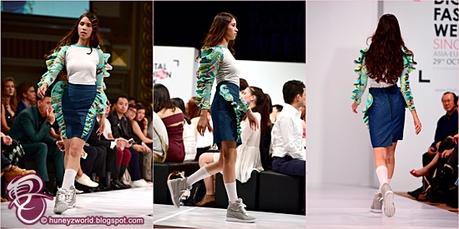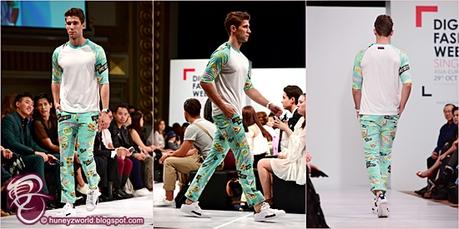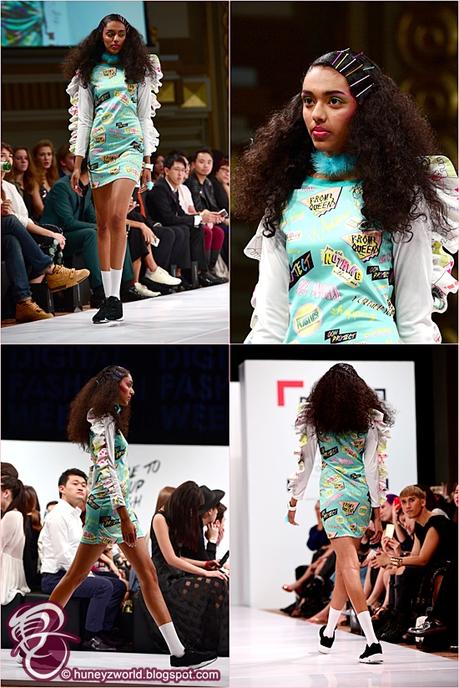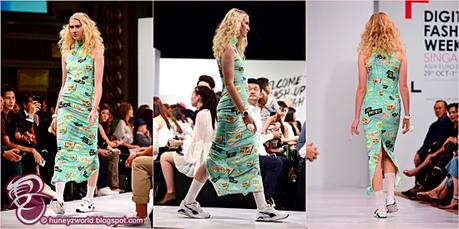 Below are the rest of the collection, and if you would like know more, you can go to - 
http://www.mashupcollective.com/
 . I will be updating more about the Digital Fashion Week 2015, stay tuned ~~~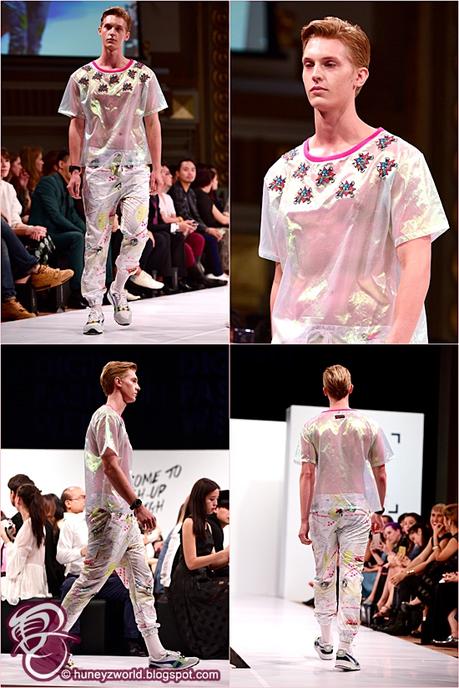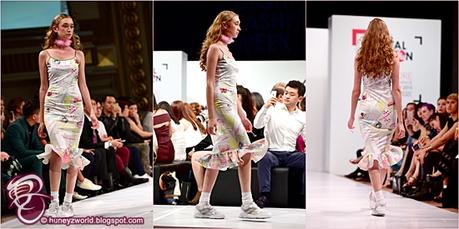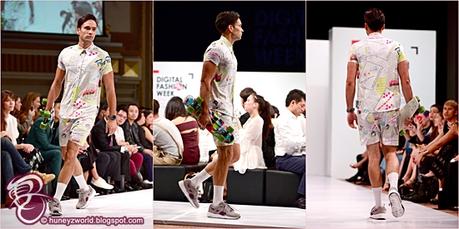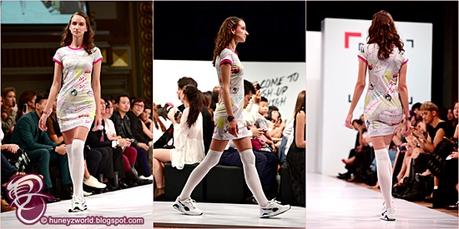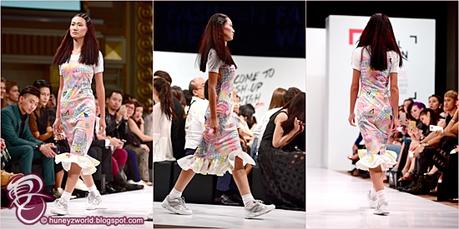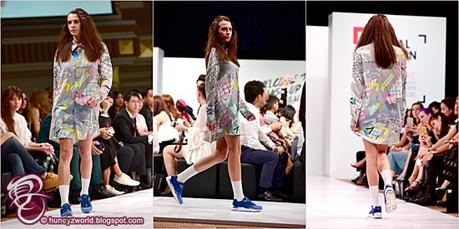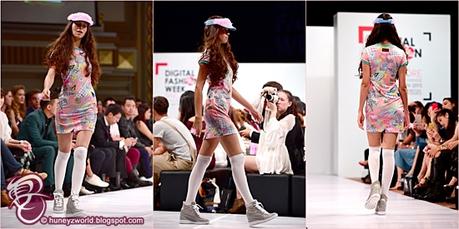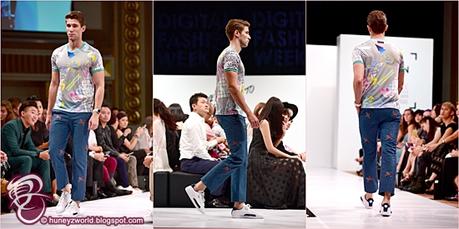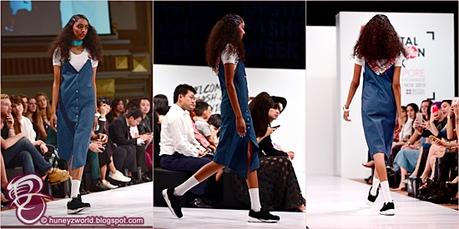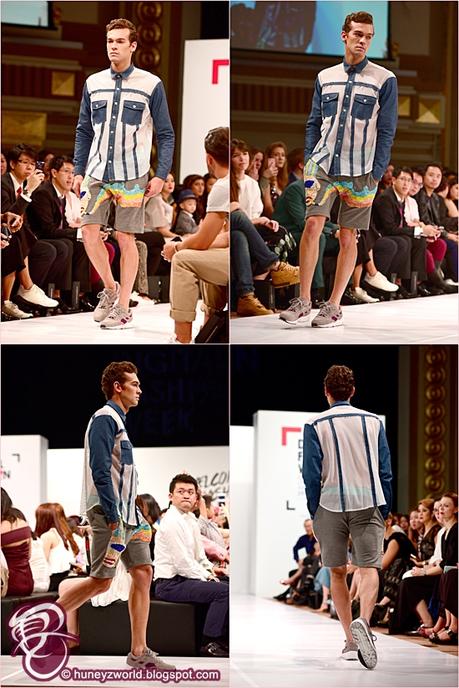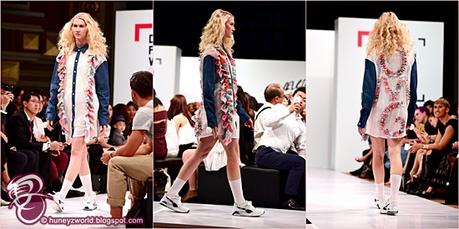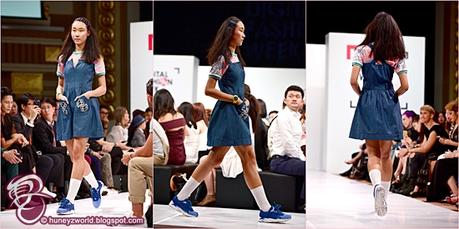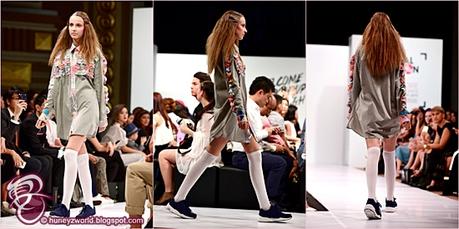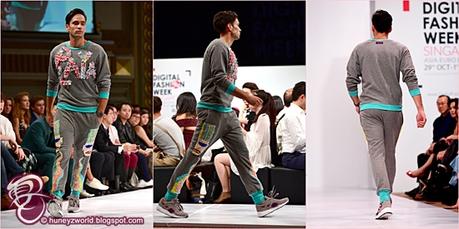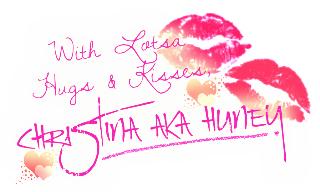 Don't forget to stay tuned to my blog / like my blog's Facebook page / follow me @huney_84 on Twitter & Instagram  for the latest updates!
http://www.huneyzworld.blogspot.com http://www.colourhuney.blogspot.com