For 3 years in a row I have had the pleasure of seeing some of my lovely bride and grooms feature in this annual Bridal magazine, Cheshire & Lancashire Bride.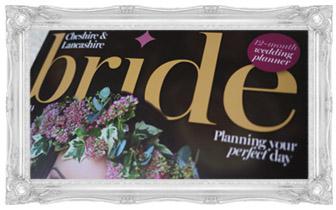 I loved reading this magazine most evenings as we planned our wedding, it was like the ultimate bridal bible as it was full of real weddings to inspire as well as some incredible north west wedding suppliers! Never did I think that some of my very own weddings would be featured in there. What makes this year extra special is that I have THREE weddings featured to inspire all their readers. I was so excited to see the magazine this morning that I just had to share it with you too…
Shelly & Chris's Wedding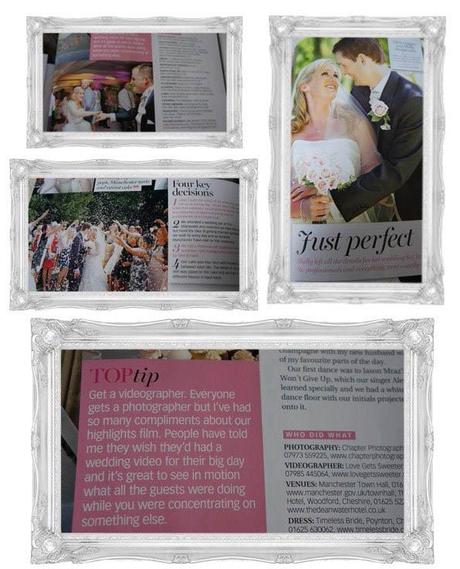 Kate & Jay's Wedding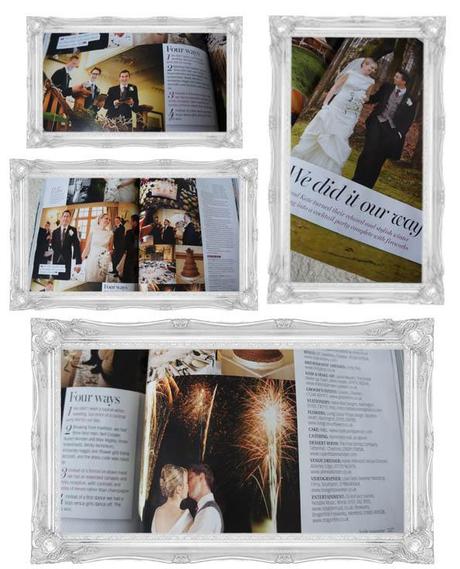 Sara and James's Wedding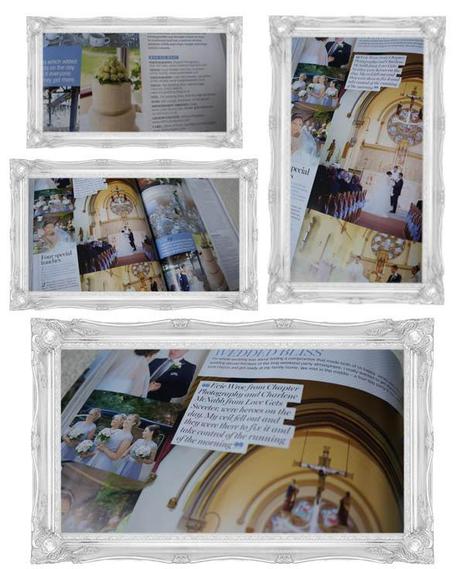 Get in touch if you'd like to see their wedding films!
Bride magazine is now available in high street retailers like WH Smiths. You can also pick copies up at some north west wedding fairs.