I always get so excited when wedding related items arrive at my door but this one really is extra special…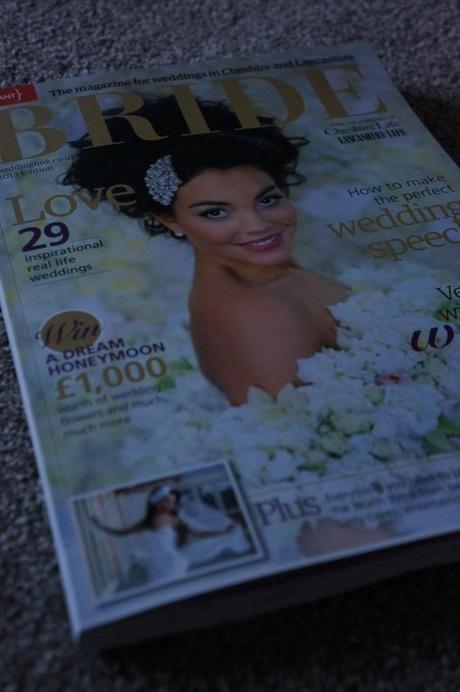 I featured in 2012′s Bride Magazine and was overwhelmed by all the kind words from couples booking me. They adored Evie and Jamie's Lancashire wedding that also featured so it made my year to find out that another of my couples were going to be featured in this edition!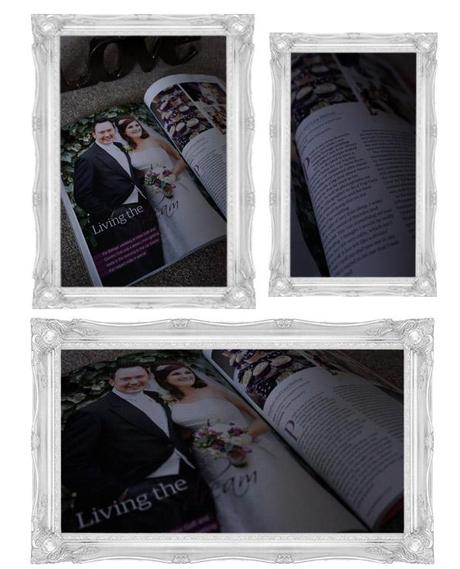 If you haven't seen this wedding already then you have to! Click here to go to their wedding blog post. Reading through Lisa and Stephen's wedding story it's so lovely to hear what they remember from the day and I just love the fact they mention Steve's very own wedding film featuring his other love…his Audi! This even featured on Staggered and you can see the film by clicking here.
2013 brings something new from Love Gets Sweeter and Bride Magazine…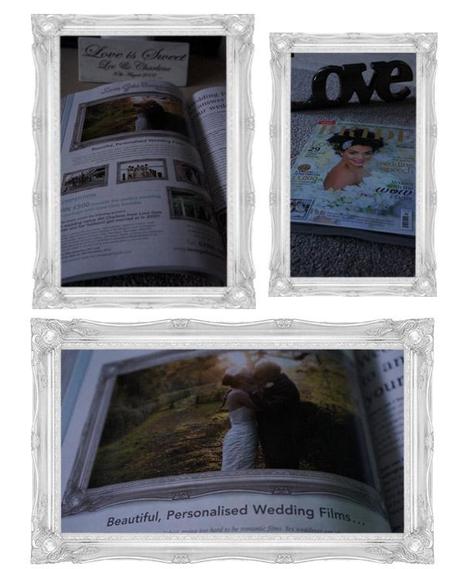 This year we are running a very special competition for Bride readers. You could be in with a chance to with £500 towards any Love Gets Sweeter wedding film/ videography package! How exciting is that? So whether you want the Sweet, Sweeter or Sweetest package or fancy putting it towards some personal extras ( a Top Gear film of your own, perhaps). Just grab a copy of Bride magazine and get entering! A winner will be picked at random at the end of 2013!!