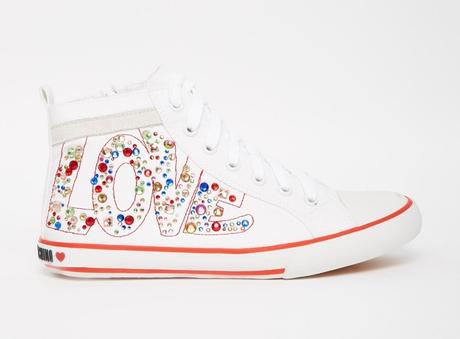 Any excuse to wear a pair of heels and I'm there (Living in the wop wops I spend most of my time in gumboots!), but I also know a whole day in heels can be a killer especially when you want to dance your ass off at the end of the night. The solution, bridal sneakers. I know what you're thinking...
But today I found you 25 pairs that might just change your mind!!!
Simply scroll through to view them all, and click on the ones you love to find out more!

Turn on your JavaScript to view content
Visit Jax from Paper & Lace Wedding Blog's profile on Pinterest.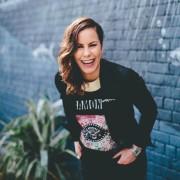 Founder and editor of P&L. Self-proclaimed shoe guru and lover of bogan chic (wtf!) Wife of a butcher, mother of 7 dogs and a cat. Bonkers.