Bri Babineaux and husband Keeslon had a gender reveal over the weekend and their having a baby boy!!!!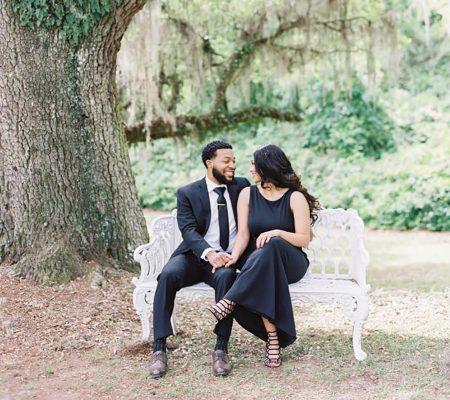 We are so OVERJOYED to be welcoming a baby boy. Everyone kept asking me what I wanted and my response was a heathy baby.
What a legacy to share with you @keeslon_fontenot. To have your last name carried. I love you both beyond me 💙! I am one lucky mama!
Baby Fontenot is due this November. No word yet on what they are naming their little blessing.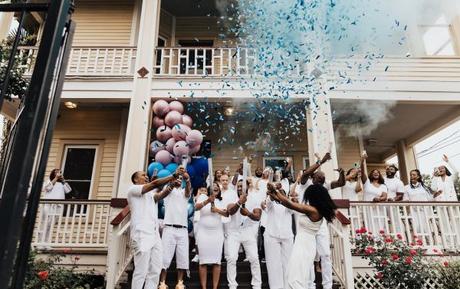 Photo Credit:@cjjrphoto
Bri and Keeslon were married in the fall of 2018. This is the couples first child together.
Congratulations ya'll!