BrewDog are attempting to raise £25million through its crowdfunding scheme Equity for Punks – more than five times the previous record set by the brewery in 2013.
This round of the UKLA-accredited investment scheme will see 526,316 shares in the brewery being made available for anyone to buy for a minimum investment of just £95 for two shares.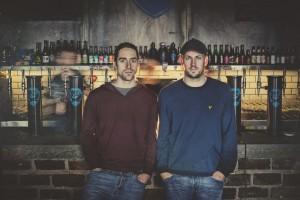 The capital raised from investors will be used to fund an expansion of the BrewDog brewery and its international bar division, as well as launching new projects like a craft beer hotel, custom sour beer facility and distillation plant.
Equity for Punks shareholders benefits include a discount at BrewDog's global network of craft beer bars, and at BrewDog.com and an invite to the brewery's AGM.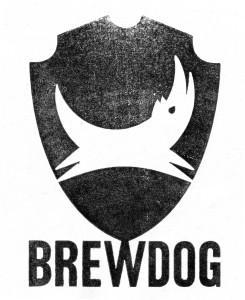 Shares can be purchased at www.brewdog.com/equityforpunks or in any of BrewDog's bars.
The founders beg #DontMakeUsDoThis in an appeal for investment. I'd buy shares to see that window show.
Equity For Punks IV – #DontMakeUsDoThis from BrewDog on Vimeo.