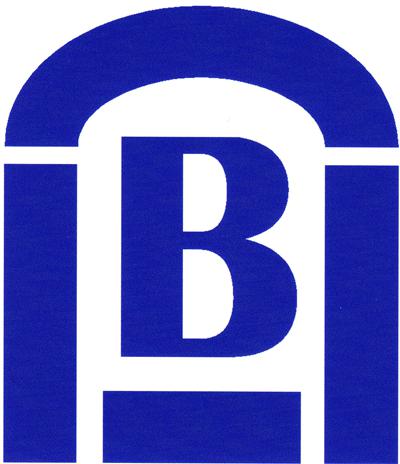 The sad news has reached us that the Board of Brentwood Theatre has decided to discontinue the in-house Christmas Show that the theater produced for the past decade.
Earlier this year the Administrator of the theater Mark Reed, stepped down as co-producer of the annual Christmas Show because his many duties did not allow him to put in the necessary unpaid hours any longer.
Mark Reed explained to us that the decision of the Board was primarily a financial one: "Despite the huge donation of around five thousand pounds each year from your huge efforts, which ensured that kids came to see our shows, and therefore helped us to continue to produce the show, we have still lost cash each year. We are not looking to make money from the show, but sadly we were not covering costs."
Despite this sad news we are happy we were able to be part of the most recent shows and help bring hundreds of children to see the shows and introduce them to live theater.
AllStephenMoyer.com and The Vault will continue their support to the Stephen Moyer Kids Theatre Fund. Brentwood Theatre is currently weighing the various options how to continue with kids activities in the future.
Ironically the decision to stop with the Christmas show comes only days after a letter of thanks written by Mark Reed was published in The Stage.