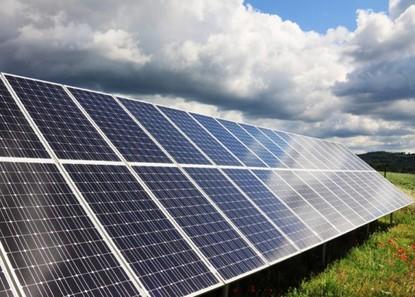 Photo: zeitnews
A publication in the scientific paper '
Nature Materials
' details how scientists from the
U.S. Department of Energy's
National Renewable Energy Laboratory and other labs have demonstrated a process whereby quantum dots can self-assemble at optimal
locations in nanowires, a breakthrough that could improve solar cells, quantum computing, and lighting devices.
"Some Swiss scientists announced that they had achieved this, but scientists at the conference had a hard time believing it," said NREL senior scientist Jun-Wei Luo, one of the co-authors of the study (nrel).
Quantum dots are tiny crystals of semiconductor a few billionths of a meter in diameter. At that size they exhibit beneficial behaviors of quantum physics such as forming electron-hole pairs and harvesting excess energy.
Original article: NREL