Anthony's Restaurant Rating:
81/100 X
Welcoming:5/10 Menu Choices: 9/10 Food Presentation: 9/10
Food Temperature: 9/10 Food Taste: 18/20 Service: 7/10
Ambiance/Music: 8/10 Architecture/Interior: 8/10 Air Quality: 8/10
Total: 81/100
I was honestly worried about having breakfast here, especially after enduring a bad dinner experience the night before, the restraint choice of food items among other things. But I was wrong and actually felt bad for misjudging the hotel…Breakfast was excellent, the food was exquisite, the choices were exceptionally rich and the and the staff was welcoming.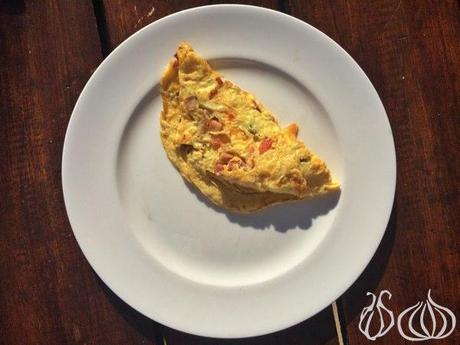 The sun was just coming up and the soothing sounds of the waterfalls was just what I need to start a day positively. The weather was beautiful, the sun spells were relaxing and the sofas on the terrace were comfortable… Breakfast was enchanting in the company of a family of birds all around.

The live stations:
Sausages and vegetables
Hot beans
Grilled bacon with vegetables
Fried omelettes
Crepes and pancakes
Foul mdammas
Fattet hommous
Grilled tomatoes, presented in a pan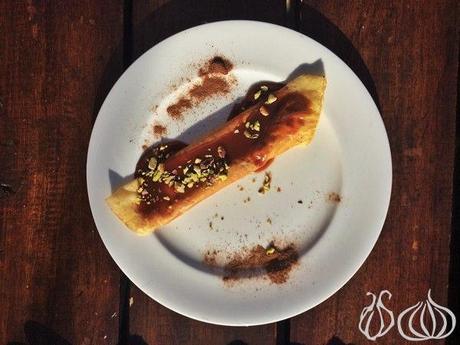 The different islands:
Food was simply excellent. I was positively shocked, as I was not expecting to eat something that good. Appetizing live cooking stations, a wide selection of cheese and labneh among other dairy products… fine crunchy croissants, rich and tasty donuts, excellent crepes with caramel sauce, full of taste omelettes, real fluffy pancakes… as well as some Danish pastry choices that are not to be missed.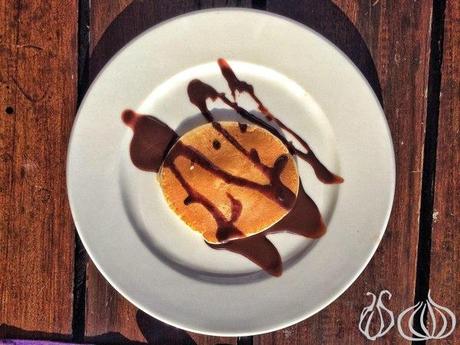 The food presentation was very nice, enticing you to eat more…  I couldn't stop eating. I continued munching on some fruits that were freshly cut in thin slices bathing in sweet water… and enjoyed some cereal, almonds and different choices of white cheeses.
It's amazing when you're welcomed by a joyful and smiling staff.  It made the experience even better…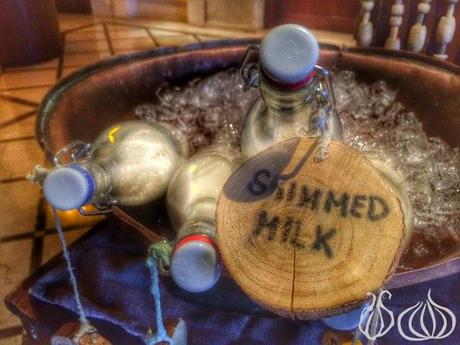 I really didn't feel like leaving this soothing spot… Enjoying the moment while calmly sipping on some coffee as I enjoyed the hot waterfall running down the hill and the vapor is releases… a peaceful site. It was a great way to start my day ahead… Up until now, all details that this resort offers makes me want to come back again with my family…
























Pages  [
1
]  [ 2 ]