Breaking Bread
I've not baked any bread for a while. I've just not been in the mood. The other day I decided to change that and knocked up a couple of loaves.
Sun Dried Tomato Bread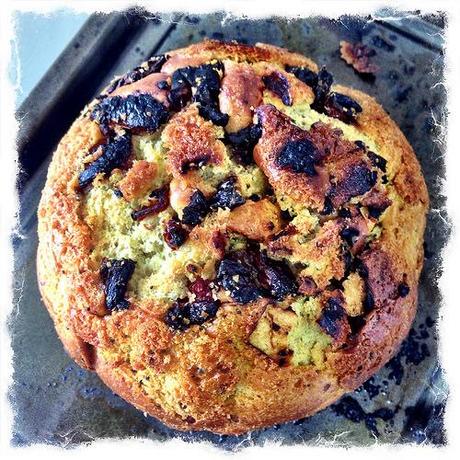 Olive Bread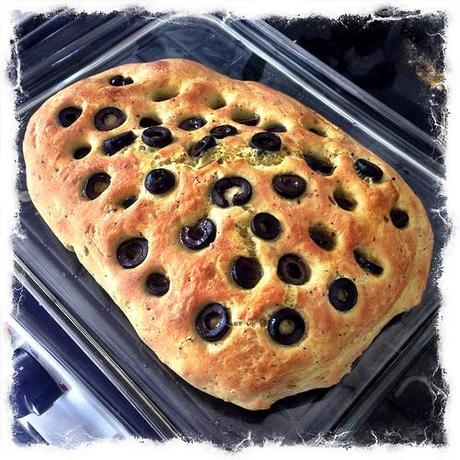 Tiger,Tiger
This lager is a blast from the past. We drunk bucket loads (literally) of Tiger Lager while staying in Chinatown, Kuala Lumpur. I picked up this bottle of Tiger Lager from our local Co-Op in Easington Colliery and supped it at home.
Not quite the same as sitting in Petaling Street, enjoying a decent meal, a few cold beers and people watching, but it did bring back some fond memories.
Easington Colliery Tiger Lager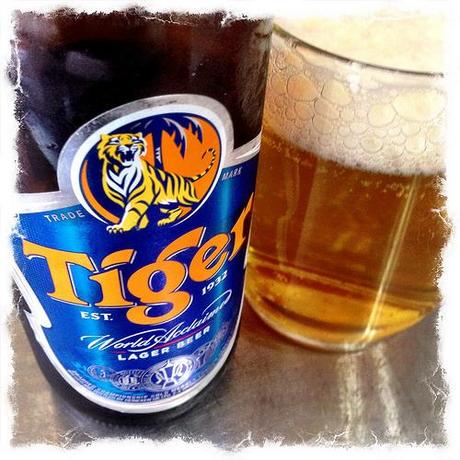 A Tiger Lager in Chinatown, Kuala Lumour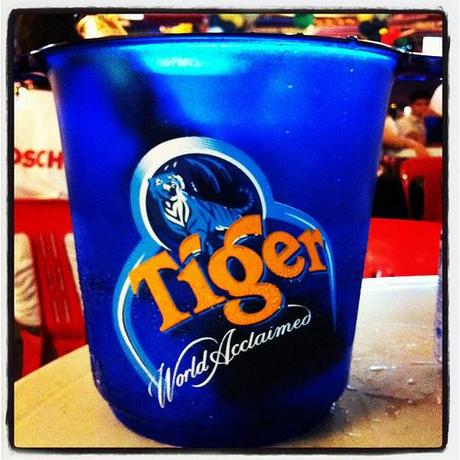 Entrance to Petaling Street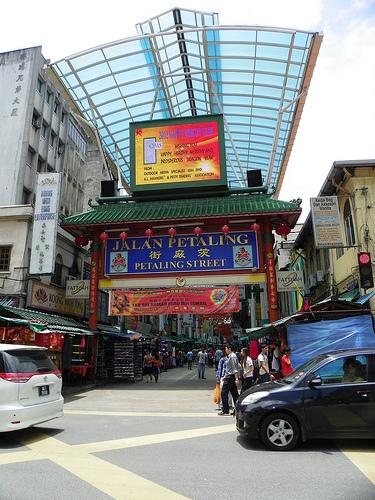 Crimdon Beach
We have been heading down to Crimdon beach of late with a friend to exercise our dogs. I've taken loads of photos of the dogs running and playing, and blogged them. I thought I should redress the imbalance and post a few none doggy photos.
Crimdon Beach is fantastic. It is long, wide and sandy. Best of all, not many people use it. In fact at times we have had it entirely to ourselves.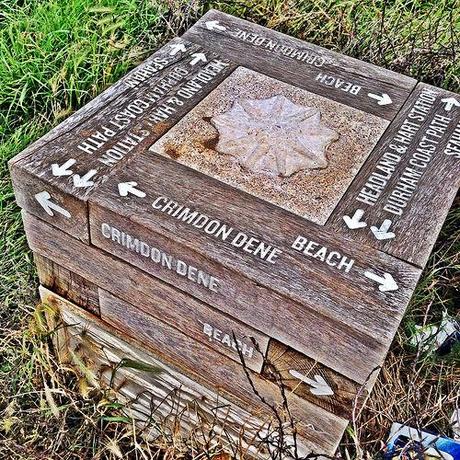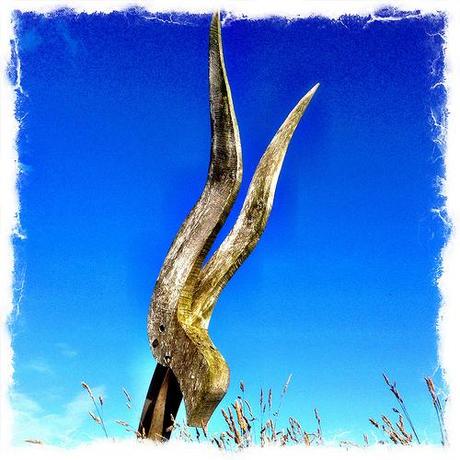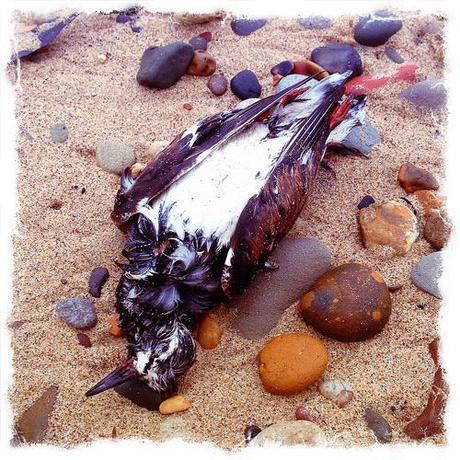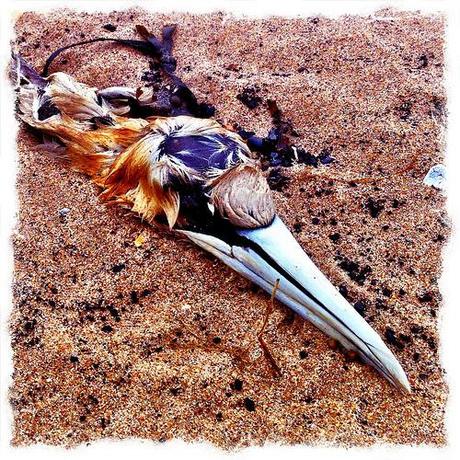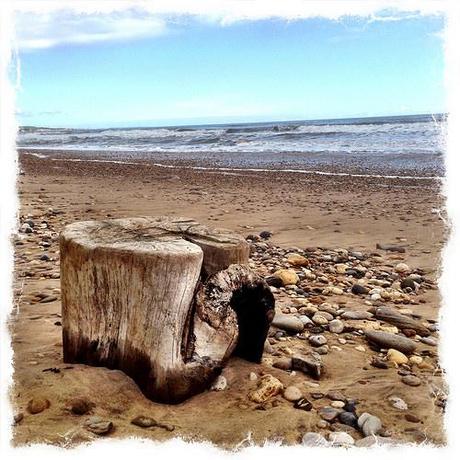 In the News
A little rant on a few stories that have caught my attention these last few days:
The Vicar of Billericay. Lee Stephens a Pentecostal priest got pissed out of his brain, crashed his car. He then told police he had IRA connection and was going to have them killed. What a twat, but I bet his sermons are a real hoot.
George Osborne is an idiot. He wants to turn the North of England into an economic "powerhouse". The Chancellor is a deluded fool. Wasting £15 billion of tax payers money building new railway connection, roads and other infrastructure projects is missing the point. A no point does he mention job creation and you can bet all the contractors for these so called projects will not be from the North of England.
Lady Warsi. She resigns from government. She states it is because of David Cameron stance on the conflict in Gaza and Israel. I don't think she made the decision on moral grounds like she is saying but rather it is a cold and calculated political move on her part.
The Union Street Guest House. A fine hotel. A $500 fine hotel if you write a negative review online. Union Street Guest House are so stupid. I've never heard of such a sure fire way to destroy your business. Apparently it was meant to be a joke, but putting it in your T&C's which is a legal contract, is not that funny.
Blog post by Richard Randall