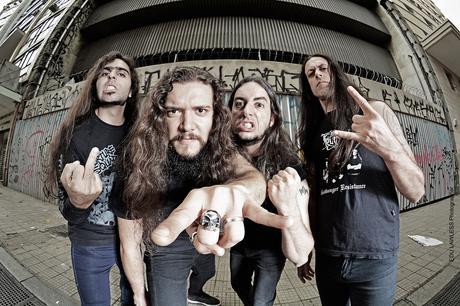 Brazil thrashers WOSLOM have posted a new music video for their fan favorite 'Underworld of Aggression' off their latest album 'A Near Life Experience' released earlier this year via Shinigami Records for Brazil and the rest of the world by Italian label Punishment 18.
The video was recorded during WOSLOM's European tour and captures behind the scenes in Germany, Russia plus Switzerland along with clips from Brazil's Maximus Fest. The video was directed and edited by Diogo Alvino.
Watch 'Underworld Of Aggression' at https://www.youtube.com/watch?v=U5GAw6amJW8
'A Near Life Experience' was recorded at Acustica Studios and mastered at Absolute Master. The cover was made by the artist Mario Lopez.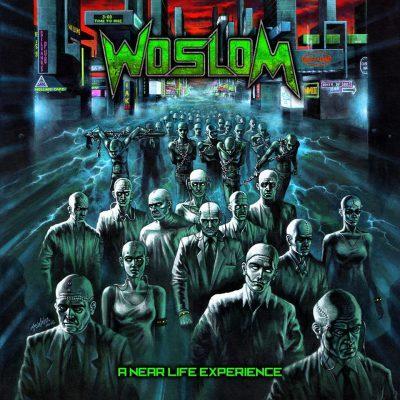 1. Underworld Of Aggression 2. A Near Life Experience 3. Brokenbones 4. Lapses Of Sin 5. Redemption 6. Unleash Your Violence 7. Lords Of War 8. Total Speed Thrash 9. Thrasher's Return (Bywar cover) More info:
www.woslom.com  www.facebook.com/woslom  www.punishment18records.com 

www.metalmedia.com.br/woslom