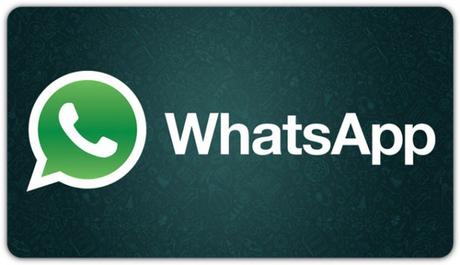 A Brazilian judge based in Sao Paulo has given a directive that WhatsApp be closed down for at least 48 hours, beginning Wednesday 9pm ET.
While the app is considered the most used in the world, it is considered the god of instant messaging in Brazil, boasting a user base of more than 93 million people. In short, more than 93% of the country's entire population depends on this messaging app for communication purposes. Brazil is a developing nation and here, WhatsApp is considered as the cheapest way for the youth and poor to communicate as opposed to going for the heftily priced cell phone rates in the country.
In fact, the South American soccer powerhouse is rated as one of the countries with the most expensive cell phone rates, so, WhatsApp is a very valuable and useful service in the region.
Telcos in Brazil have been of the view that the app's usage should be regulated since it was illegal, especially the voice calling feature. They have further blamed WhatsApp for the fact that people no longer depend on cell phone lines for communication. However, temporarily shutting down the app is comparable to killing the entire nation's communication network since it is rated in the top 3 with respect to social media presence. When it comes to individual usage, Brazilians spend close to twice the time Americans spend on social media platforms.
Closing down WhatsApp in Brazil is with no doubt one of the craziest moments in the country's internet history. Things might even get worse just in case the conservative Congress of the country gets its way as the next target is to take down the entire social web. Bills are currently doing rounds in the legislature where the Congress wants to penalize persons for posting on social media as well as give the government permission to spy on citizens.
The debate on privacy has now taken a different twist in this country as many politicians are of the view that citizens are overusing their freedom of expression via the media. They want to be given control of censoring social media as well as have the law enforcers deal with any person who posts content they feel is offensive to them.
This would be a huge turn from what the country implemented just last year via the Marco Civil Internet Bill of Rights which came in to protect net neutrality, freedom of speech as well as user privacy.