FirstLadyB | B Inspired By Entertainment News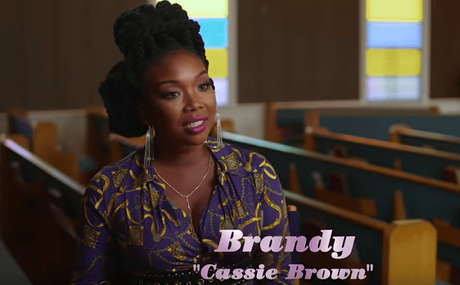 We will get to see more of  Brandy on Lee Daniels "Star" on Fox.
A Fox rep confirmed on Monday that Brandy's character, Cassie has been upped to a series regular for the 3rd season.
After the news broke, the singer posted the following message on Instagram:
"Dear God, you never cease to listen to my prayers and you never cease to Amaze me. Thank you for all of your expected and unexpected blessings."
According to Deadline, season 3 will be a war of the Brown sisters.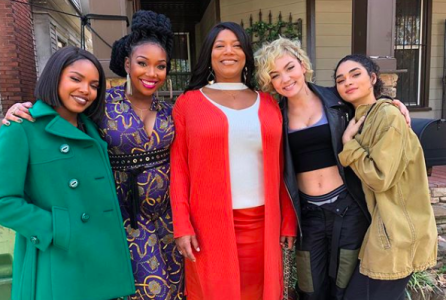 Star on Fox
The season 2 finale showed Cassie and her sister Carlotta Brown (Queen Latifah) drawing their weapons while sitting directly across from each other at very small table. Seconds later, a gunshot rang out, but we were left wondering who, if anybody got shot.
The series stars Jude Demorest, Brittany O'Grady and Ryan Destiny as the singers of the group, with Queen Latifah as their mentor and surrogate mother. Benjamin Bratt, Amiyah Scott, Quincy Brown, Miss Lawrence, Michael Michele, Stephen Dorff and Luke James also star.
Trending Now
Brandy upped to series regular on "Star" on Fox
[WATCH] 'I Am The Night' trailer with Chris Pine & Golden Brooks
Solange is helping a group of Houston high schoolers visit the NMAAHC
LeBron James will be playing b-ball with the Lakers
[WATCH] The Bobby Brown Story official trailer