ChristianNews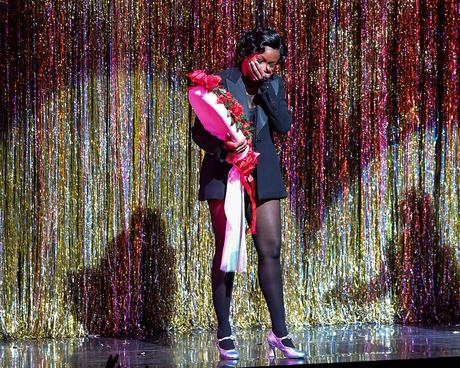 Brandy returns to Chicago.
Brandy is back on Broadway to reprise her role as Roxie Hart in Chicago.  During curtain call  Thursday night 'B Rocka'  thanked the audience as she teared up.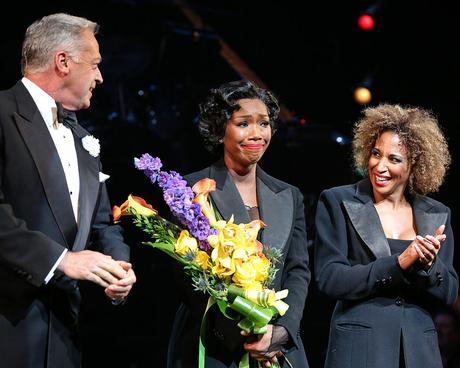 Brandy is reprising the role as Roxie for a limited engagement.  She will be performing  in 17 shows and will wrap on August 31st.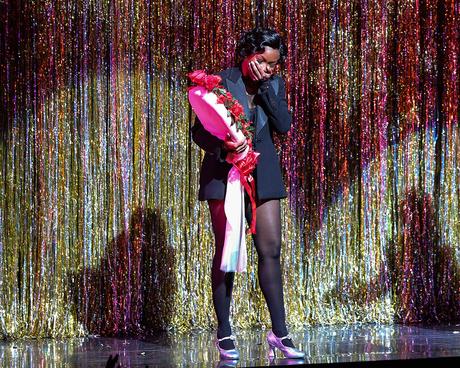 Over on Instagram the singer shared that playing Roxie in Chicago  saved her life.  Brandy originally played the character back in 2015, during a time she admits she was trying to get her life together.
Embed from Getty Images
One day I woke up and felt tired of being tired, and I decided to get my life together: going to the gym, changing my inner dialogue to myself, affirming I was getting ready for something big. Then "Chicago" presented itself. I was nervous. I had never done Broadway before, and I didn't know the discipline it would take to do eight shows a week. But I was surprisingly equipped for it, and it changed me for the better. It was learning how to trust the moment and trust the work I put into it. I plan to take this with me wherever I go.