Brandy & Miley Cyrus at the Billboard Awards: Love it or Leave it
Tuesday, May 22, 2012
Hey Bombshells, It's time for another Love it or Leave it post! Today I'm featuring two starlets instead of one. I didn't get to see the Billboard Awards because I'm still without cable but when I Googled it I couldn't help but notice how fabulous Miley Cyrus and Brandy looked!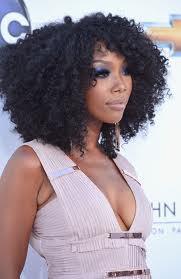 I know many people don't really like Miley for some reason but I think she looks great. Now the outfit isn't the best but it looks a lot better than a lot I've seen her wear in the past. She just looks mature and sophisticated. Not to mention how amazing her hair and makeup looks.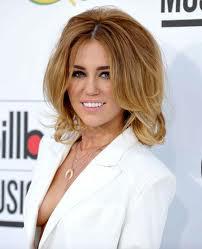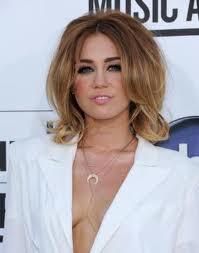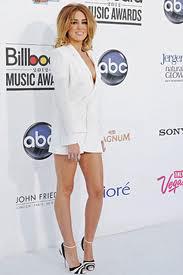 Brandy also looked lovely at the Billboard Awards. There was a time when I thought Brandy just looked regular and had lost her star quality but at this award show she looked exceptional. I love her hair, its a good change from what we usually see her rocking.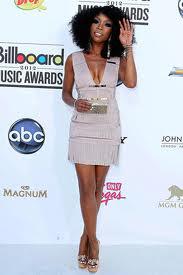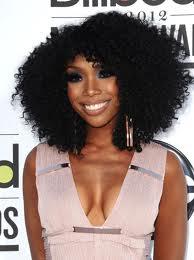 What are your thoughts on Miley and Brandy's red carpet look? Do you love it or should we leave it?.