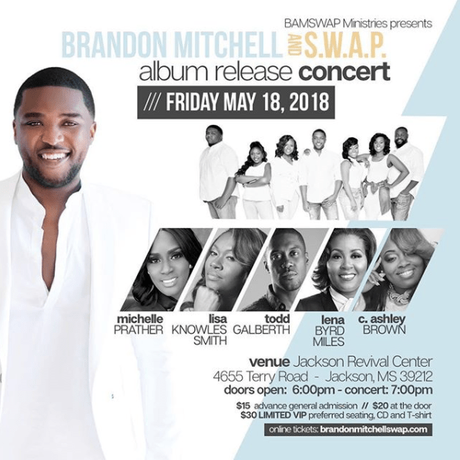 Brandon Mitchell & S.W.A.P. are set to release their sophomore project 'Amazing'  produced by AyRon Lewis with a live concert May 18, 2018 in Jackson, MS. 
The album release concert will feature special guests, some who are featured on the album, including, Todd Galberth, Lena Byrd-Miles, C. Ashley Brown Lawrence, Michelle Prather and Lisa Knowles-Smith of the Brown Singers.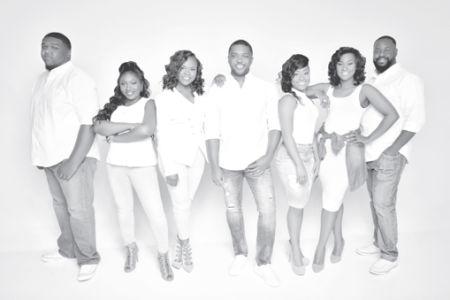 The group was established at Alcorn State University twelve years ago. Over the years, they established a name for themselves performing at events from churches to festivals around the country. They were the Ultimate Gospel Music Showcase winners in 2013, and Mitchell appeared on Larry Robinson's Show, Live on the Spot. Most recently they were the opening act for David and Tamela Mann at Thalia Mara Hall in Downtown Jackson.
You can purchase tickets HERE.