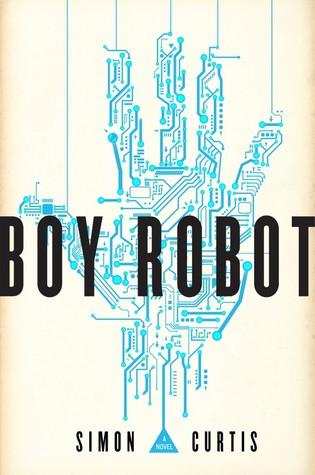 Boy Robot
By Simon Curtis
Expected Publication November 15th 2016 | Simon Pulse 



PRE-ORDER NOW



*Trigger warning for violence and rape


Boy Robot, is a sci-fi/thriller that challenges the one hard truth we all search for. Who are we? What are we? It embraces this existential crisis and brings diversity to a whole new level. 
In a sci-fi world where Robots are not quite human they are left questioning just how human they are and what this means to their existence. They are in a fight to the finish for their very survival. 
I will say the book changes in POV is less than seamless and this is a pet peeve of mine. I always want to know without a doubt who is speaking and when the changes are unclear, I find the story increasingly difficult to follow.
However, I still enjoyed the story as a whole and I loved the gritty approach to this concept.
This book addresses some extremely sensitive and difficult issues in a way that feels real. Reading it does not feel preachy or separated it feels extremely true. You can't help but to walk away form this story feeling a little more enlightened. 
This being said I wouldn't quite classify this as a typical young adult book, more appropriate for a 17+ age range, and probably more applicable to an adult audience. 
Thank you Simon & Schuster Canada for an ARC of this book.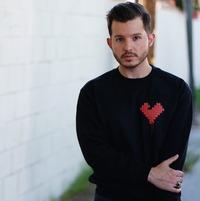 Simon Curtis is an actor, singer, and songwriter. He has appeared on Disney Channel and Nickelodeon, and his music has been featured on Billboard.com. Boy Robot is his first novel
Website
-
Goodreads
-
Twitter