Hey guys! I hope you all had a lovely Christmas!
I went out last night for boxing day celebrations to my local pub back home where my mom and dad live. This is what I wore as it is not a very fancy pub and also I had a limited wardrobe with me so it kind of had to do...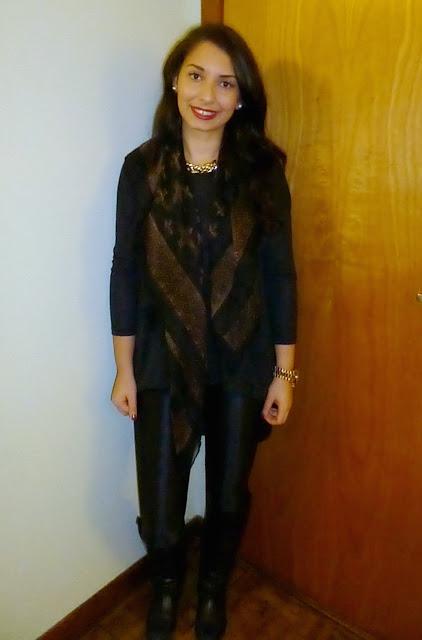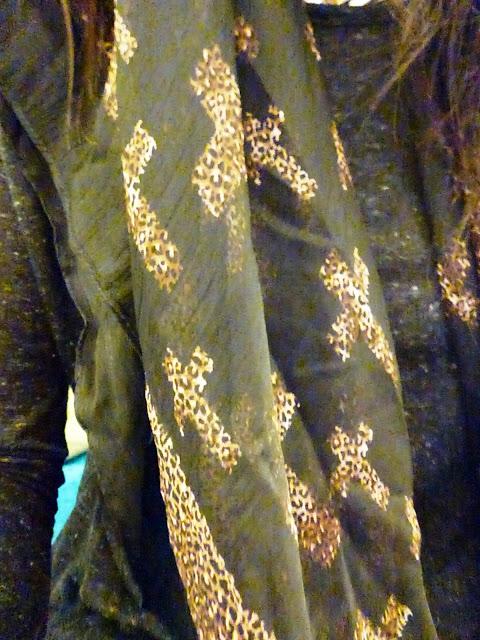 Scarf: Primark Top: Primark Leggings: American apparel disco pants Boots: Zara Watch: Michael Kors Neclace: Mums hand me down
I also wanted to share one of the presents I received which I think is really cute and so christmassy!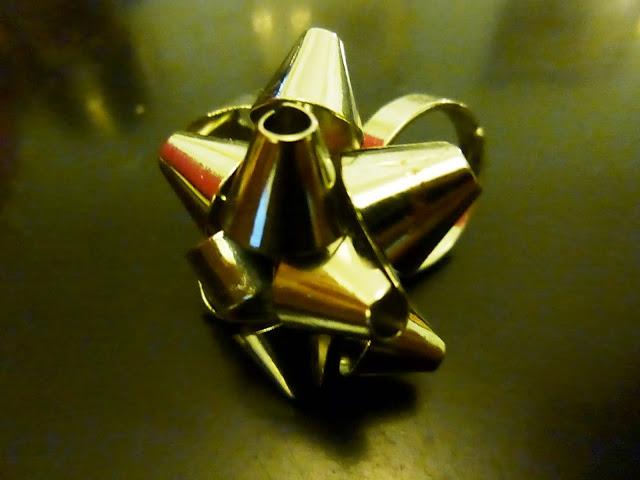 Its a wrapping bow ring, as it was a gift I am not too sure where it is from but I think my aunty said it was from a modern design shop. I love it!!
Dodi xo