If you are a fan of luxury handbags, I am sure you must be aware about the collection of Bottega Veneta bags. One of the most high end and extravagant range, every luxury lover dreams of having it in their collection. They are one of my favorite labels as their classic pieces are a lifelong investment. Their timeless designs are something that can not go out of fashion easily. If you haven't already seen the range, you must have a look over as you will love it.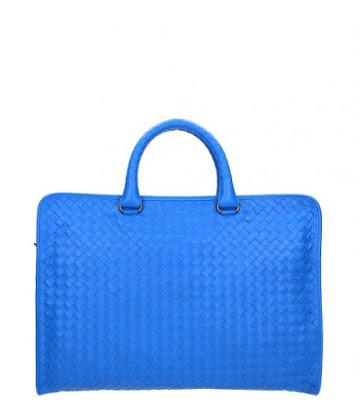 Image Source: BOTTEGA VENETA Light Blue Braided Large Briefcase Bag
What I love the most about Bottega Veneta bags is that they feature no brand logo or name anywhere. Their quilted pattern on the carryalls has become its signature style. Anyone can instantly recognize it and associate with the brand name. Also, the craftsmanship and quality of Bottega Veneta bags is unmatched. Their luxurious appeal cannot be resisted and being such a high end brand, you would want to flaunt it everywhere.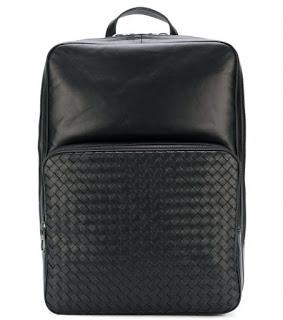 Image Source: BOTTEGA VENETA Black Woven Large Backpack
Bottega Veneta bags are very expensive and you would need to spend a lot if you are looking to purchase them. But their unmatched finesse and attention to details will make you want to spend the money. So, if you want to elevate your handbag wardrobe you can purchase these stunners in India on darveys.com where you will get upto 60% off on the brand. Unbelievable isn't it? You can surely check out the website for some irresistible deals on international luxury designers which you find anywhere else.