We were lucky enough for Bose to send us a new pair of their Freestyle Earbuds, so Scott thought he'd try them out on his morning run over the weekend. We were a bit surprised when he was back a full 2 minutes earlier than normal raving on about how good these headphones were and his blitzing time. Here's why:
The Feel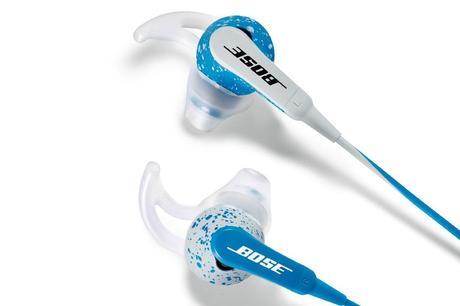 Running with these things on, put simply, is a dream. There's no jamming in uncomfortable tiny earbuds deep into your ear so they won't fall out. The molded StayHear tips have an extended flexible wing that fits snugly into your ear without reminding you it's there with every step. Something Bose are calling "in-ear stability". 
The earbuds themselves are made for the outdoors and everyday wear, being water resistant and designed to survive exposure to sweat or weather. They don't suggest you drunk them in water though.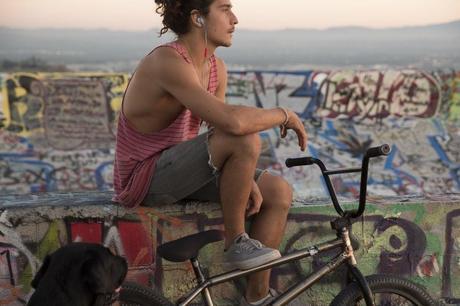 You also don't have to worry about swiping away at the chord either with your arms while you run, ride or skate as it fits close to your body with the handy clothing clip.
The Looks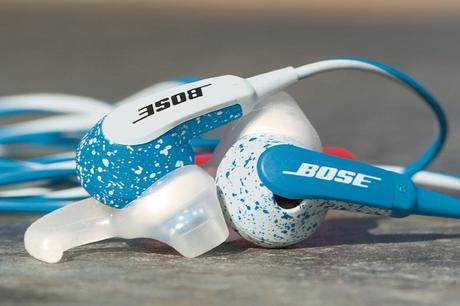 The buds are available in two colours: Ice blue and Indigo, each in a specially designed carrying case. It's nice to see Bose moving away from their traditional black and chrome to a more fashionable and stylish look, similar to the vibrant Beats headphones but with a better quality sound that Bose is known for.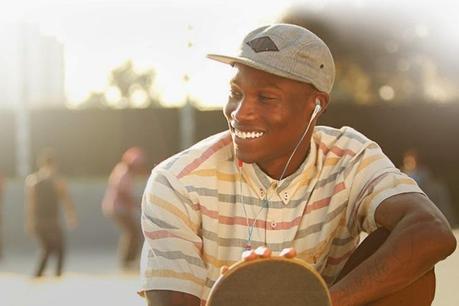 We got our hands on the Ice blue version (displayed above) that also features some red accents along the chord and carry case. A good way to make a statement while letting people know you maintain a high standard for sound. 
The Sound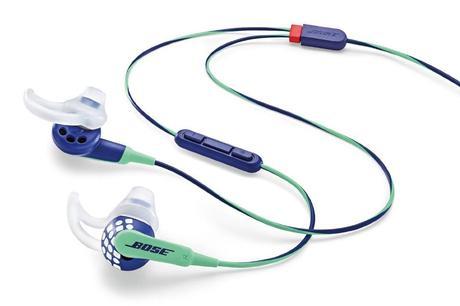 As for the sound quality, they may look tiny but these things pack a punch with thumping beats and a clean bassy rhythm to keep you moving. I would describe it like listening to music in a concert hall without it being too overbearing. Attesting to the Bose standard of impeccable acoustics,  even at high volumes the vocals were clear and not grindy or too piercing . 
Bose told us it was the 'TriPort® technology' that makes these headphones perform, but what was important in our eyes/ears was that they sounded great whether you were playing House, Rock, R&B or Pop.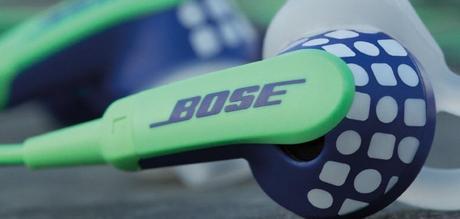 While they're not noise cancelling, I actually felt safe running on the street or near busy roads. They will passively block some noise around you, but they're purposely designed to keep you aware of your surroundings when you're running. 
The Features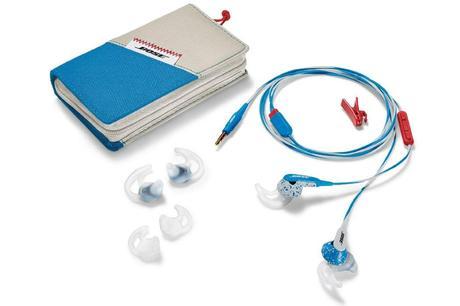 Each pair of earbus come with three sizes of StayHear tips (small, medium & large) for all ear types, a clothing clip for tangle free running and a carrying case for easy storage.
The chord also features a handy inline microphone and remote that lets you switch between calls and music. The headphones are meant to work with selected Apple devices, including most iPhones, iPads and iPods, but they worked just find with my rooted Samsung Galaxy S4 as well.
The Competition
#ListenForYourselfAU
Continuing to celebrate their excellence since 1964, Bose are launching the Bose Creative Development Fund to find and promote Australian talent. As part of this they're giving you guys the chance to win a $20,000 grant to support the development of your unique talent.
To enter, simply submit a  photo, video or a sound track that showcases your talent, skill or craft to ListenForYourself.com.au
The final winner will be chosen from ten weekly winners selected with the help of established Australian celebrities. In addition to qualifying for the finals, each weekly winner will also receive a Bose Prize Pack worth over $800 AUD comprising their latest tech releases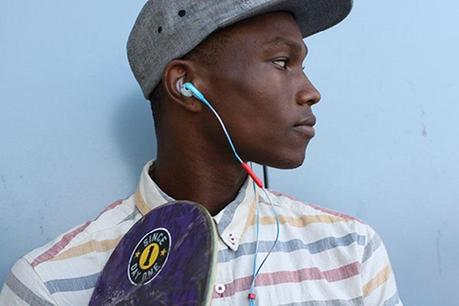 The Verdict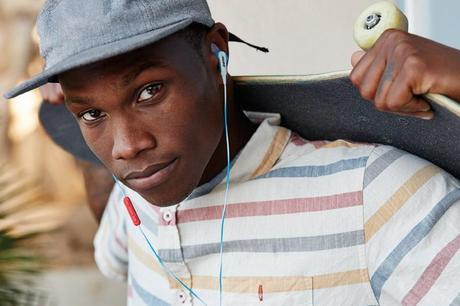 Whether you're a audio enthusiast, a fitness fanatic or just someone looking to make a bold statement with their ears, the Bose Freestyle Earbuds are a must have pair that are built to last for everyday wear… and, Scott says they'll make you run faster too.
Check it out