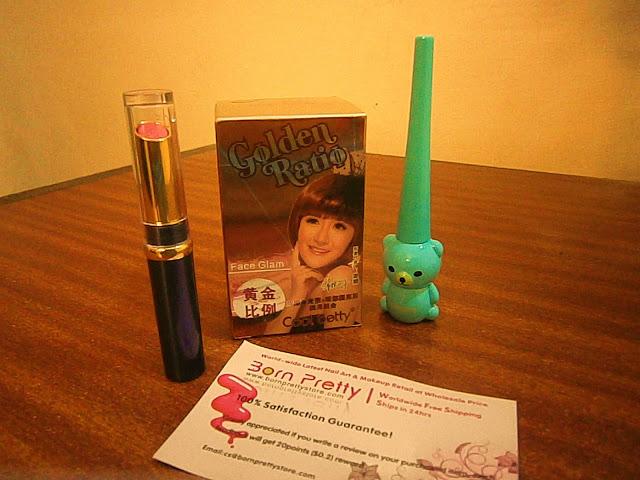 Hi everyone.
Today I will be reviewing some cosmetic products that were sent to me by Born Pretty Store.The items included Cute Bear Eyeliner Gel, Etude's Golden Ratio Face Glam & a Pink Creamy Lip Stick.
All the items were shipped to me fairly quick.The products were securely packed in bubble wrap and foam pieces thus they came to me in excellent condition.
1-Cute Bear Gel Eyeliner:
It comes in a cute bear tube and is actually worth trying.It is extremely easy to apply and has a pure black shade.The consistency of the gel liner is very soft and it does not hurts your skin at all while application like some other liners do.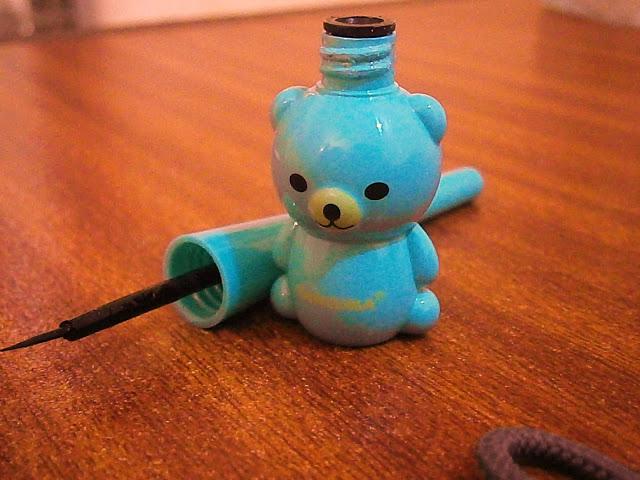 The brush it self is very soft and makes application very easy.This liner has a long lasting power as well and it stayed on my eyes for the whole day.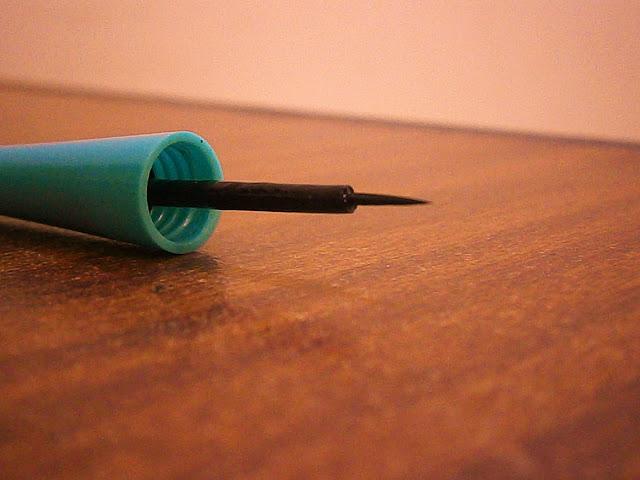 It is perfect for creating bold and dramatic looks for parties or formal events.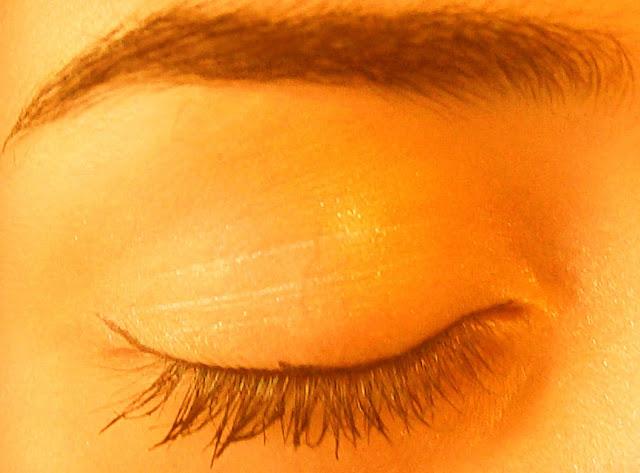 For removing it warm water or an eye makeup remover can be used.It is very cheap as well and it comes only for $3.33.
Buy it now Here!!!
2-Etude's Golden Ratio Face Glam Base:
This product comes in two shades.One is gold and the other one is pink.I got the one in pink shade.It's a remarkable product and is from the Etude House's Golden Ratio makeup line.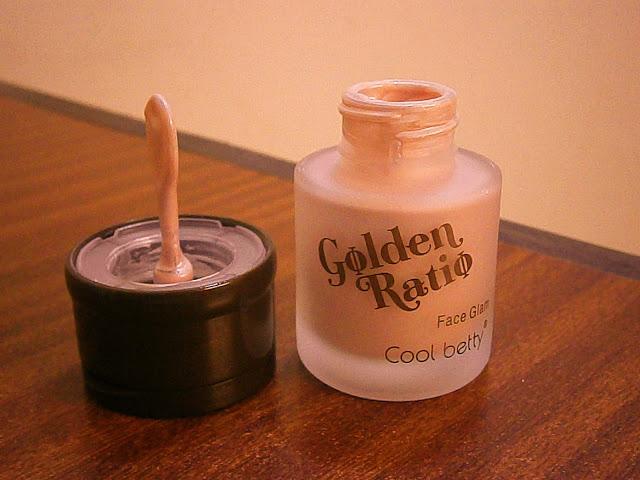 It is a two in one product and acts as a highlighting base as well as brightening eye makeup.It gives your skin a very natural glow.The product has a small round mirror attached with it as well.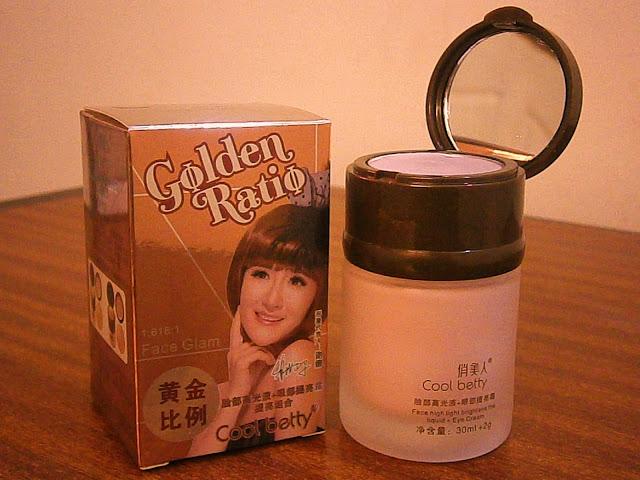 In the upper section of this product is the cream highlighter and in the lower section is the liquid highlighter.Both of them offer very youthful glow to your skin without looking made up.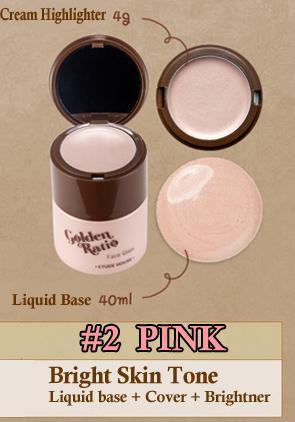 The texture of this product is very creamy and its application is also extremely easy.One can apply it with fingers easily but a sponge can also be used for more perfect finish.It is an amazing product and it comes in just $6.99.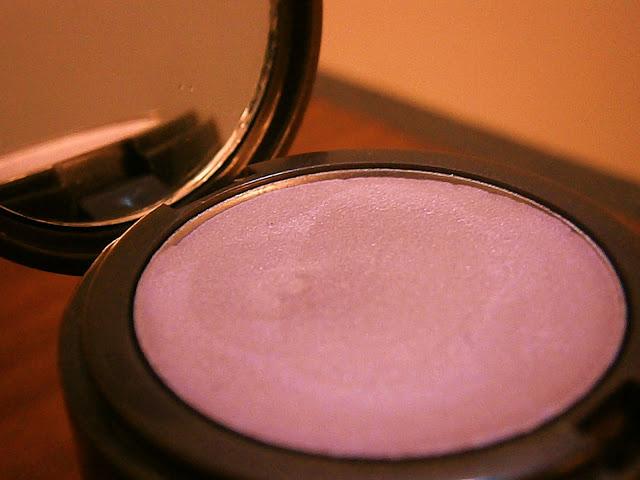 Buy it now Here!!!
3-Natural Creamy Lipstick-Pink
It is a 
Paraben free,natural product and is very creamy in texture.I got this one in pink shade (#74) and I am simply in love with it.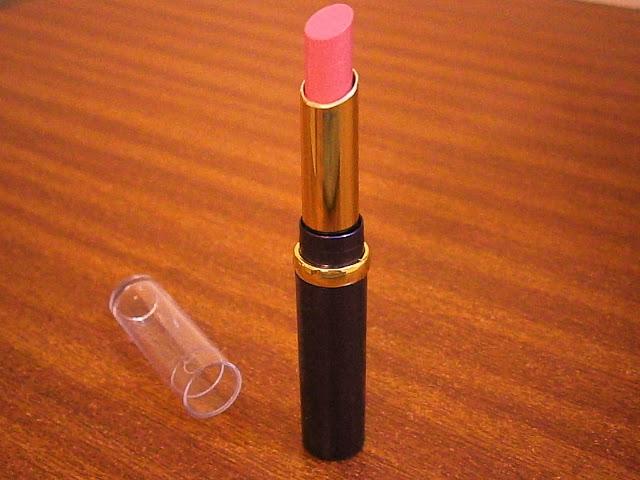 It feels so soft on your lips and is not sticky at all.The shade itself is very pretty and looks amazing when applied.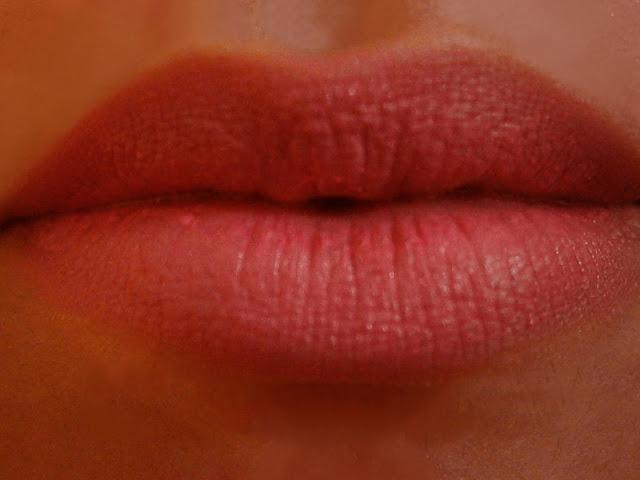 This lipstick has a long lasting power as well and for me it lasted for 4 Hours (without eating or drinking).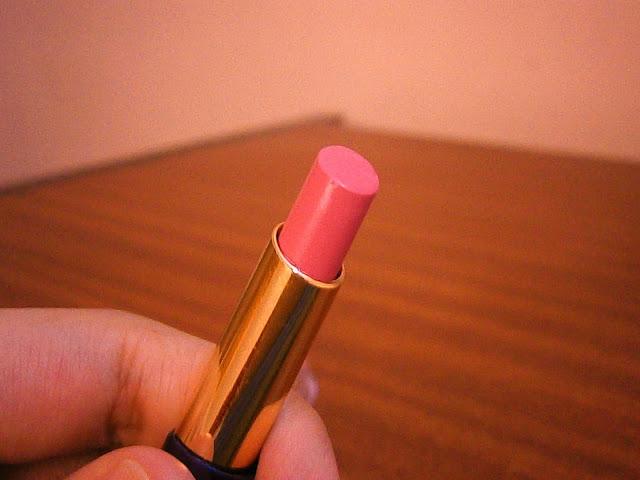 This lipstick comes in a total of 12 shades and I am definitely looking forward to try out more.It comes in just $2.98 and you must give it a try.
Buy it now Here!!!
Special Offer!!!
You can buy all these item in 10% OFF by using this special discount code.
Code: BF5K31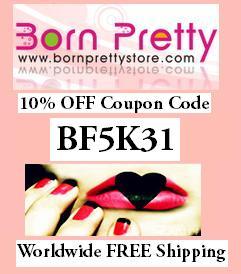 Visit: Born Pretty Store.