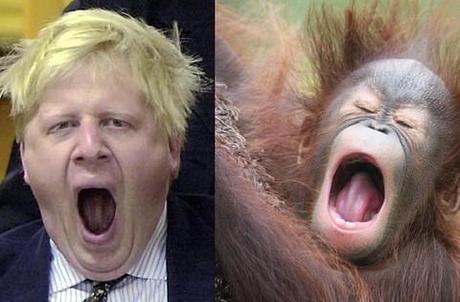 Boris as an orangutan. Photo credit: Buzzfeed
Boris Johnson's convincing London mayoral elections win over Labour candidate Ken Livingstone was celebrated by Conservatives up and down the country. It has some wondering whether Johnson could be the next leader of the Tory party after Prime Minister David Cameron.
Read Periscope contributor Paul Stevenson's in-depth analysis of Johnson's win here.
It also delighted people who have little better to do with their time than relentlessly draw people's attention to how much like an orangutan Johnson looks. To be fair, they really do have a point. Presumedly, these are the same people who are (rightly) convinced that new England football manager Roy Hodgson strongly resembles an owl. All of this begs the question … is it possible anymore to rise to high office in England without some eagle-eyed internet blogging wizard deciding you look like some sort of animal?
Here are The Periscope Post's favorite Boris as an orangutan moments. There are plenty more over at Buzzfeed.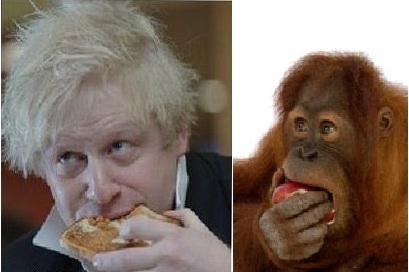 Boris as an orangutan. Photo credit: Buzzfeed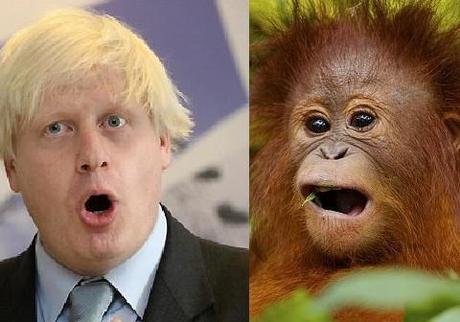 Boris as an orangutan. Photo credit: Buzzfeed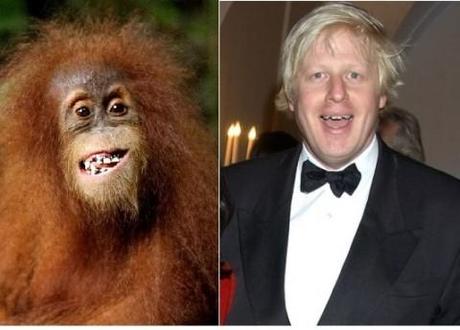 Boris as an orangutan. Photo credit: Buzzfeed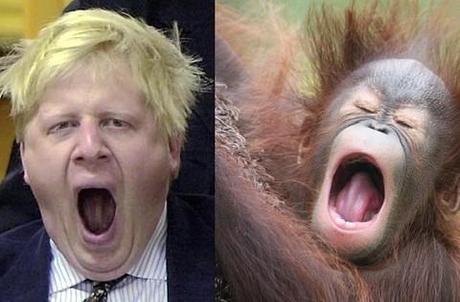 Boris as an orangutan. Photo credit: Buzzfeed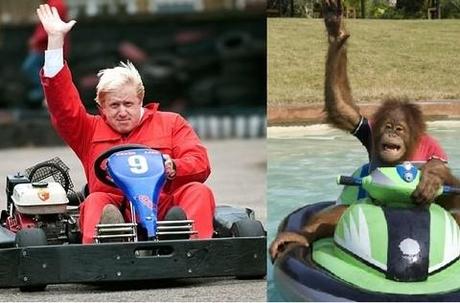 Boris as an orangutan. Photo credit: Buzzfeed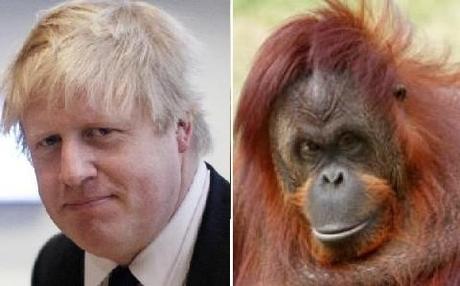 Boris as an orangutan. Photo credit: Buzzfeed
And the best one by far …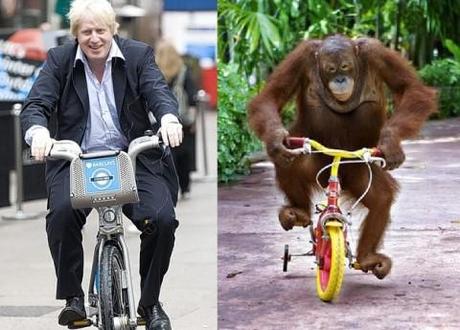 Boris as an orangutan. Photo credit: Buzzfeed