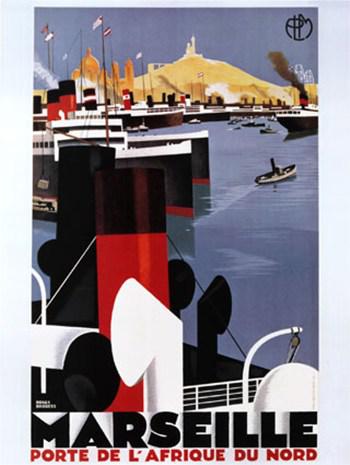 Here are some fact and figures about the Cruise Industry from the Florida-Caribbean Cruise Association:
The industry forecasts 16 million passengers in 2011, a 6.6% increase over 2010. • In 2010 a record of 15 million passengers are forecasted to have cruised, with 11.1 million originating in North America.
The cruise industry is the fastest-growing category in the leisure travel market. Since 1980, the industry has experienced an average annual passenger growth rate of approximately 7.4% per annum.
Since 1990, over 169 million passengers have taken a 2+ day cruise. Of this number, over 67% of the total passengers have been generated in the past 10 years and nearly 40% in the past 5 years.
The average length of cruises is nearly 7 days (7.2 days).
The Caribbean is the number one destination, with 41.3% of capacity in 2010.
26 new state-of-the-art new ships are contracted or planned to be added to the North American fleet through 2014, at a cost of nearly $12 billion US.
Cruisers spend, on average, approximately $1,770 per person, per week for their cruise and other vacations as compared to non-cruise vacationers who spend an average of $1,200.
The typical cruise ship carrying 2,550 passengers and 480 crew members conservatively generates $285,773 in passenger and crew expenditures during a single port-of-call visit.
As you can see, cruising is big business! And do you know what Cruise ships count on to stay afloat? Yep! You guessed it! Alcohol sales. You can eat all you want aboard most cruise lines, but if you want to drink, you have to pay. Although we had our fair share of cocktails during our November 2010 Caribbean cruise, having our oldest with us kept us (a) under control and (b) under budget (at least from a bar tab perspective).
There is no denying that cruise ship bartenders and cocktail servers work their butts off! Here is a video of a cruise ship bartender that puts Tom Cruise's moves in Cocktail to shame…
Thanks to our friend The Hip Flask for sending us the link to this video.