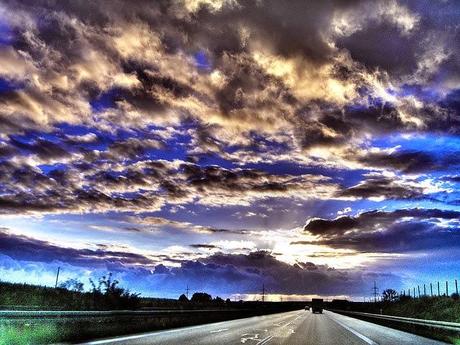 Photo by King of Monks.
After spending decades journeying through life, many people end up gaining great spiritual insight. The cliche about elders being wise holds true for many older adults.  Because the generations are more isolated from each other in industrialized nations than they are in traditional cultures, this hard-won wisdom isn't always present in home.
Fortunately, a number of insightful people in midlife and late life are writing books that offer thought-provoking commentary on how to respond to life's challenges--including challenges that are often correlated with late life: illness, death of loved ones, loss of employment. 
But advanced age is not all decay.  Our youth-obsessed culture often reads it as such, missing out on the strengths of a half-decade plus view of life. 
Here are a few books that I have read that contain insight found after 50--listed in reverse chronology by publication date.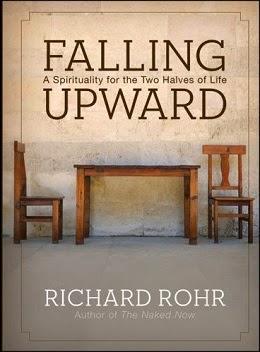 Rohr, Richard (2011). Falling Upwards: A Spirituality for the Two Halves of Life.  Review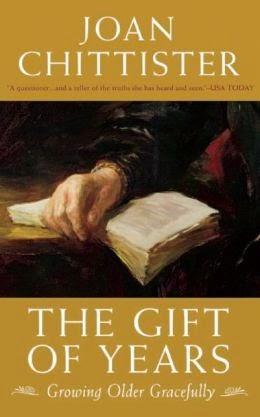 Chittister, Joan (2008).
The Gift of Years: Growing Older Gracefully.
Review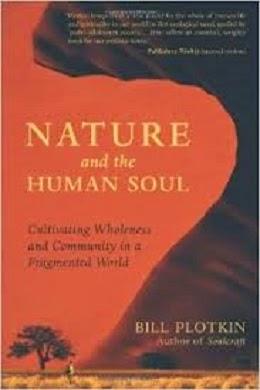 Plotkin, Bill (2007). Nature and the Human Soul: Cultivating Wholeness and Community in a Fragmented World. Review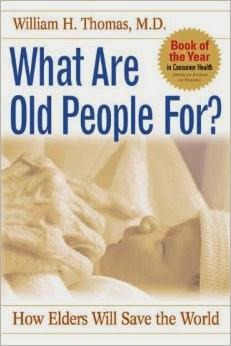 Thomas, Bill. (2004). What Are Old People For? How Elders Will Save the World. Review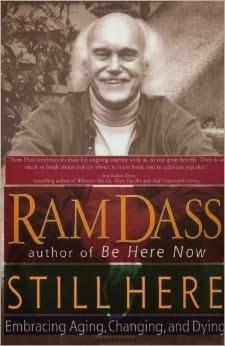 Dass, Ram (2000). Still Here: Embracing Changing, Aging and Dying. Review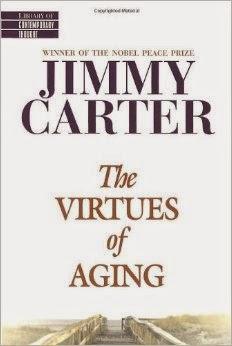 Carter, Jimmy (1998). Virtues of Aging. Review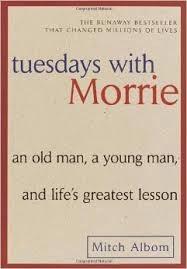 Albom, Mitch (1997). Tuesdays with Morrie. Review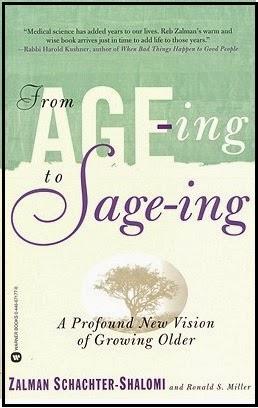 Schachter-Shalomi, Zalman and Ronald S. Miller. (1995) From Age-ing to Sage-ing: A Profound New Vision of Growing Older. Review
Question to my readers
: After I composed this list, I realized that only ONE of these eight authors is a woman who writes about wisdom. Do you know of a woman over 50 with an international reputation for writing about age-correlated wisdom?
I need to expand my horizons. I wonder if gender-related wisdom is tied strongly to caregiving of parents, an ailing spouse or grandchildren? And so these women aren't free to write?  I think I'll write about this tomorrow. I'm a little freaked out about the silence.
Related:
Books on Aging