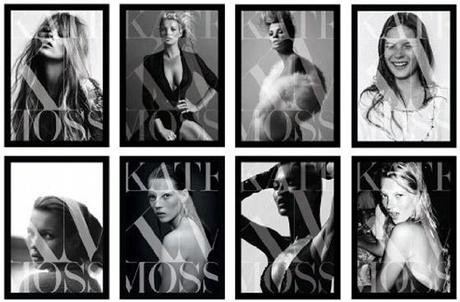 Would anyone really be all that surprised that I want/need/must have these five works of art in my design book collection?
Don't even get me started on Kelly Wearstler's Rhapsody Limited Edition…sigh…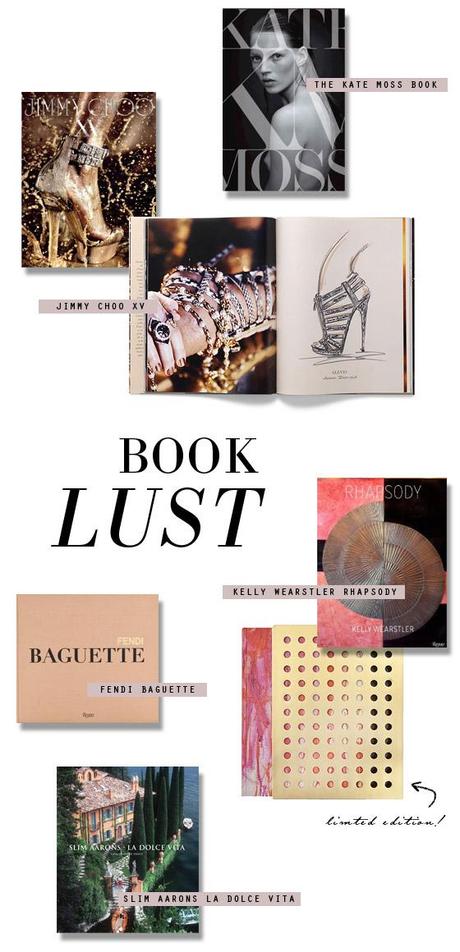 Lust List')">

Kate / Jimmy / Kelly / Fendi / Slim

I'm officially starting my Christmas list. Ho ho ho!


Lust List')">

back to blog