The news comes from the UAE's 

Gulf News Weekend

: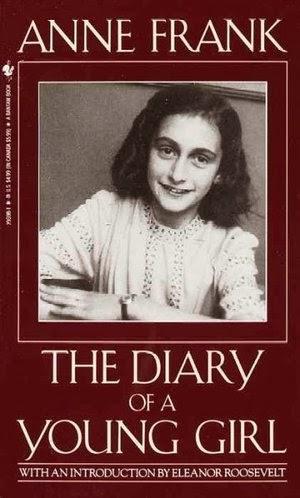 Gulf News Weekend reports on page A14 that in Tokyo, Anne Frank's 'The Diary of a Young Girl' and scores of books about the young Holocaust victim have been vandalised in the city's public libraries since earlier this year. The reason? According to Gulf News Weekend that although Holocaust denial has occurred in Japan at times, the motive for damaging the books is unclear this time and police are investigating.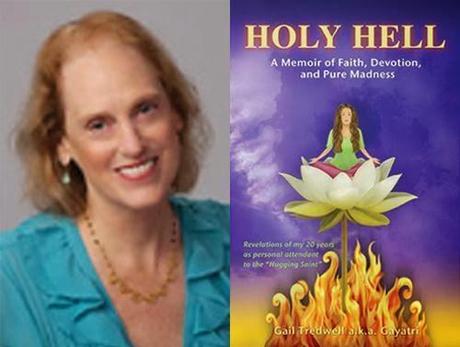 Akhel Mathew on page A16 reports that in India, a book titled 'Holy Hell: A Memoir of Faith, Devotion and Pure Madness' by Australian Gail Tredwell has caused controversy in spite of the fact that it is not even available in the country. However, it is widely circulating on social media, prompting thousands of comments. In the book Tredwell claims she arrived in Kollam in 1978 as a 19-year-old and worked as a personal assistant to Amritanandamayi for 21 years before quitting in 1999. She makes allegations against several members of the ashram, which has denied her claims.