I've been reading mostly contemporary novels these past few weeks and it's about high time I updated so let me share with you a few of my new favorites!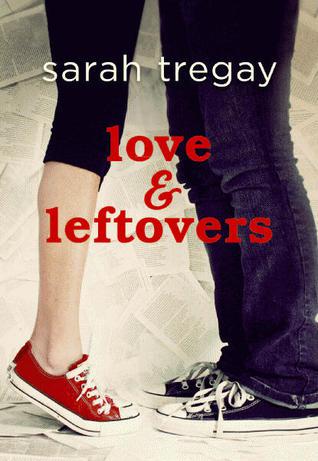 Love and Leftovers follows the story of Marcie and her journey with overcoming the divorce of her parents and coping with the new situations she's been thrown into – a new town, a new school, new friends and being away from the people she loves. This book is written in verse, which for me is a breath of fresh air. I hardly come across novels which are written this way.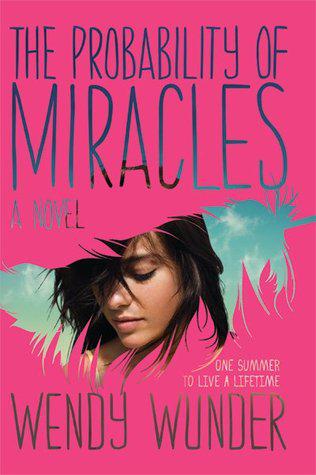 The Probability of Miracles is about Cam Cooper, a dry, sarcastic, sixteen year old girl who has spent the last seven years in and out of hospitals. The last thing she wants to do in the short life she has left is move 1,500 miles away to Promise, Maine – a place known for the miraculous events that occur there. But it's undeniable that strange things happen in Promise: everlasting sunsets; purple dandelions; flamingoes in the frigid Atlantic; an elusive boy named Asher; and finally, a mysterious envelope containing a list of things for Cam to do before she dies. As Cam checks each item off the list, she finally learns to believe – in love, in herself, and even in miracles.
Believe me when I say that you're gonna enjoy reading this. Brought me laughter and tears. It's up there with The Fault in Our Stars, in my opinion.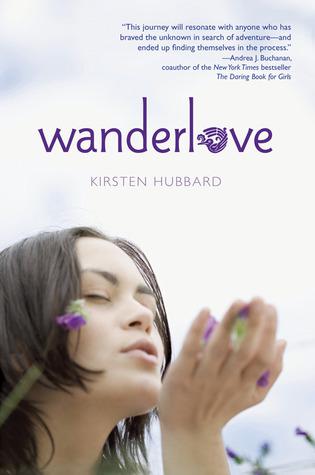 In a quest of independence, her neglected art, and no-strings-attached hookups, Bria Sandoval signs up for a guided tour of Central America—the wrong one. Middle-aged tourists with fanny packs are hardly the key to self-rediscovery. When Bria meets Rowan, devoted backpacker and dive instructor, and his outspokenly humanitarian sister Starling, she seizes the chance to ditch her group and join them off the beaten path.
Wanderlove will bring out the inner traveler in you. It will make you want to pack your bags and take the next flight out of the country and just go and live in the moment, take the roads less traveled. I enjoyed reading this immensely because it gave me a taste of what's it like to travel with very little and not having to worry about  what lies ahead.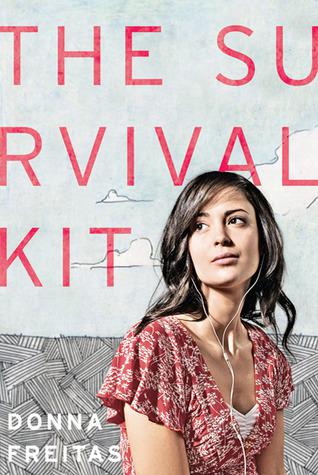 When Rose's mom dies, she leaves behind a brown paper bag labeled Rose's Survival Kit. Inside the bag, Rose finds an iPod, with a to-be-determined playlist; a picture of peonies, for growing; a crystal heart, for loving; a paper star, for making a wish; and a  paper kite, for letting go. As Rose ponders the meaning of each item, she finds herself returning again and again to an unexpected source of comfort. Will is her family's gardener, the school hockey star, and the only person who really understands what she's going through. Can loss lead to love?
I don't have much to say except that this is a really sweet, intense and well written book. There are some great characters which you will certainly love – Rose's self-destructive dad or her rough-round-the-edges grandma – and I wish I could have spent more time with them, I wasn't really ready to let them go.
There's also a hot hockey player/gardener involved. ;)

So yeah, give these books a try! ;)