Blending a family is exciting and scary at the same time. It requires a huge adjustment and an open mind from everyone involved. Our family has good days and we have horrible days but we have come through strong. One of the things that helps my kids is knowing that they are not alone in this situation. According to statistics, one-third of all weddings annually form step-families and that's just from weddings, not including domestic partnerships. There's a lot of us out there and I am hoping that by sharing what works for us, it can help other families!
Children tend to get anxious when new situations are presented and something that worked for my kids was reading books about blended families. We've gone through many and these are our favorite books for kids about blended families. Hope some of these can help your kids too!!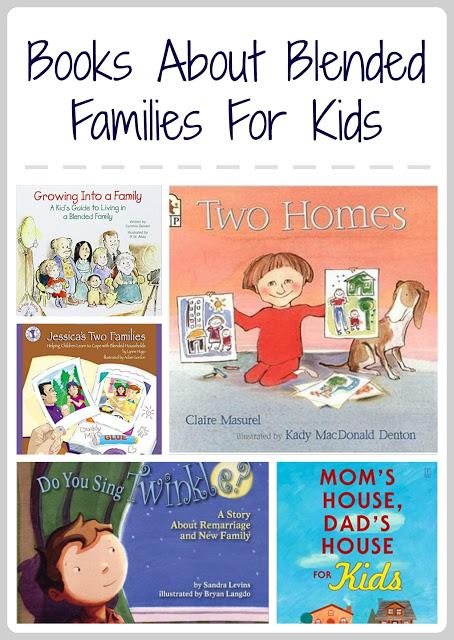 Two Homes by Claire Masurel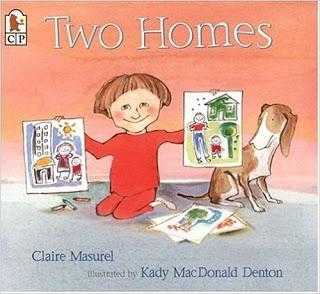 Growing Into a Family: A Kid's Guide To Living In a Blended Family by Cynthia Geisen


Do You Sing Twinkle? by Sandra Levins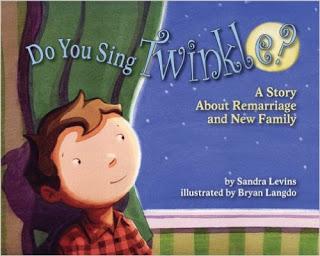 My Parents Are Divorced Too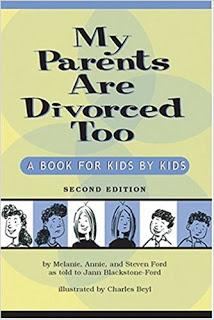 Mom's House, Dad's House for Kids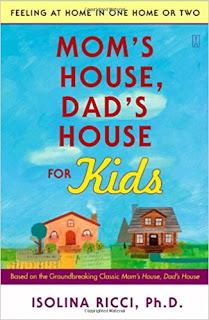 Jessica's Two Families by Lynne Hugo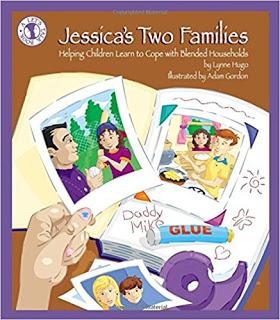 My Super Stepmom by Nicole Bauer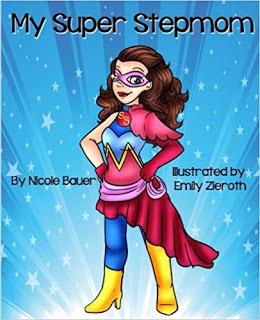 I threw this last one in here because it's important for children to realize that step-mothers are not the horrible creatures depicted in movies. Step-mothers can be a caring, loving, supportive extra parent that kids need during the transition into a blended family!