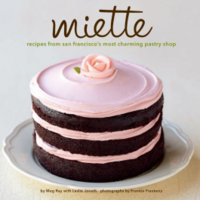 Dontcha just love it when a book trailer hits it out of the park?
I fell in love with this trailer from Chronicle Books, for Miette: Recipes from San Francisco's Most Charming Pastry Shop, by Meg Ray, who is also the shop's owner.
In voiceover,  Meg talks about how she fell in love with pastries (you could say she saw the light....of sweetness) and how she approaches the recipes for the cakes and other sweets that have been a big hit in her shop.
This personable approach, along with a whimsical soundtrack and some warm cinematography, are an enticing way to introduce readers to a really sweet book.
Pun intended,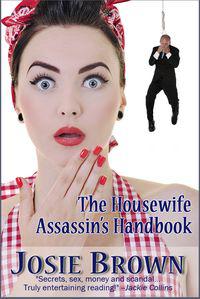 THE HOUSEWIFE ASSASSIN'S HANDBOOK
Murder. Suspense. Sex. 
And some handy household tips.
Signal Press - Digital eBook 
ORDER NOW,  from