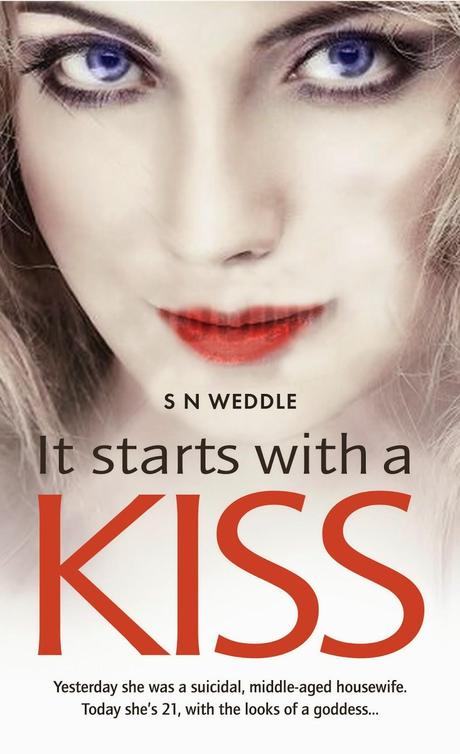 There is a different kind of flavor added to the story of It Starts With A Kiss by S N Weddle. It has been written quite smartly to ensure your attention grabbed throughout and thereby ensuring zero exit till you finish it. The credit goes to the author S N Weddle for keeping the threads of the story tightly woven with a number of twists and bends embedded into it. There come moments in the story takes unexpected turns thereby keeping you amazingly amused and amusingly amazed. The cover fits well with the theme and story line. 

Add caption
The story of It Starts With A Kiss by S N Weddle has a number of ingredients to keep it interesting throughout. It has a mix of wits, glamour, humor, romance and fun. It will not let you get bored at any moment of time during your read. Overall there are twenty three chapters in the book and each chapter promises you to keep entertained and present you some amount of surprise in the shape of a twist in the story or something unexpected coming up. Jen (Jennifer) is about to marry Greg in next few hours  but lot of ideas about marriage and Greg are jumping into her head while driving to Church along with her uncle.  Within no time they reach at church and the Minister conducts the marriage ceremony. Soon it is concluded and Greg is advised by Jen's uncle to kiss her. The era in this story is of the latter half of 1980s.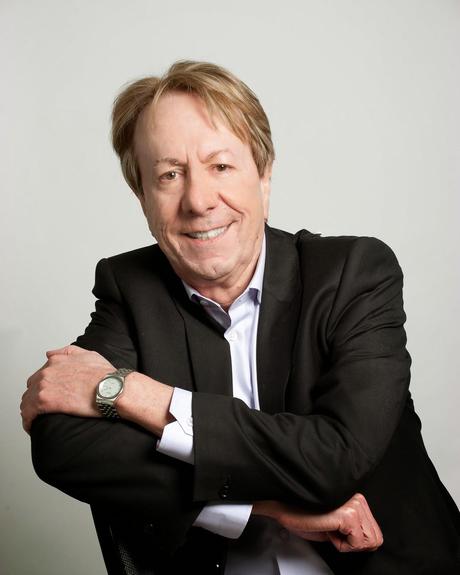 The marriage goes well till one fine day Greg discloses his extramarital relationship with one of the interns in his office who is far younger than Jen in age. What will happen next? Will Jen forgive Greg or there is something more in the magic box to come. This is just the beginning of a full box of twists in the book. Overall It Starts With A Kiss by S N Weddle is a very interesting and full of fun story.