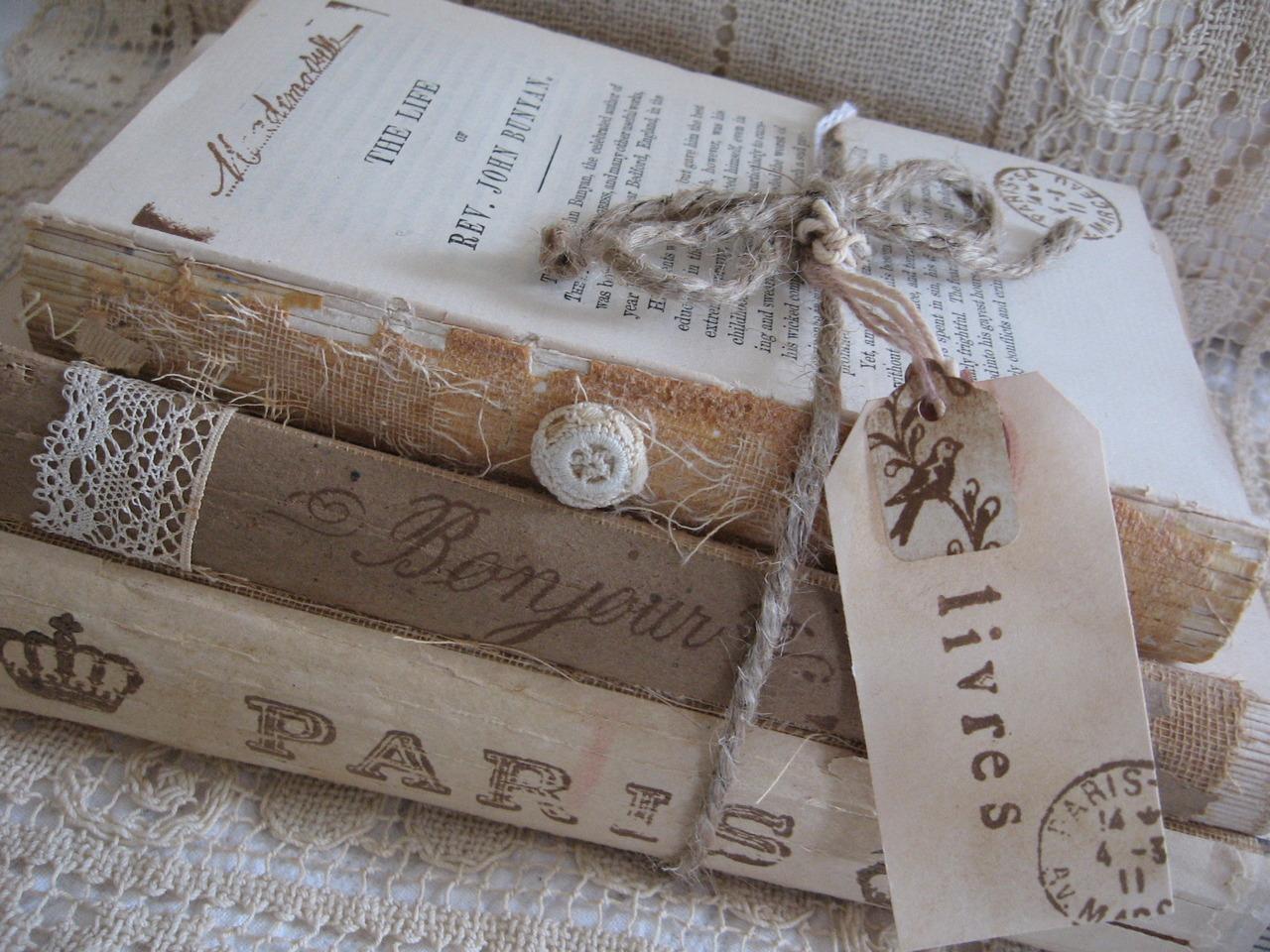 We wanted to do something new and very different from anything we've done before on the blog.  Our absolute favorite part of having this site is getting to interact with other readers and discussing (and yes, sometimes fighting!) about what our favorite books, characters, and series are.  It's worth the time and money for the site and all its upkeep to have a place where all of this happens.
So, for the new and very different part.  Amanda was on Tumblr last week, an experience that was very frustrating because Tumblr is confusing for someone who is used to the WordPress interface.  Anyway, this awesome book questionnaire meme was found and we instantly thought we should get it going around.
All 55 questions are below and there are a couple of different ways it can work:
If you have a blog of your own, comment with questions for us and and let us know that shared the meme on your blog too and we will go to your blog and ask you questions!

If you don't have a blog, comment with the question(s) you want Justine, Amanda, or both us to answer.  We will answer and ask you questions of our own!
Doesn't this sound fun?! Now, please, so that we don't feel like complete failures, participate in this super dorky meme with us!

Here are the questions:
1. Favorite childhood book?
2. What are you reading right now?
3. What books do you have on request at the library?
4. Bad book habit?
5. What do you currently have checked out at the library?
6. Do you have an e-reader?
7. Do you prefer to read one book at a time, or several at once?
8. Have your reading habits changed since starting a blog?
9. Least favourite book you read this year (so far)?
10. Favorite book you've read this year?
11. How often do you read out of your comfort zone?
12. What is your reading comfort zone?
13. Can you read on the bus?
14. Favorite place to read?
15. What is your policy on book lending?
16. Do you ever dog-ear books?
17. Do you ever write in the margins of your books?
18. Not even with text books?
19. What is your favourite language to read in?
20. What makes you love a book?
21. What will inspire you to recommend a book?
22. Favorite genre?
23. Genre you rarely read (but wish you did)?
24. Favourite biography?
25. Have you ever read a self-help book?
26. Favourite cookbook?
27. Most inspirational book you've read this year (fiction or non-fiction)?
28. Favorite reading snack?
29. Name a case in which hype ruined your reading experience.
30. How often do you agree with critics about a book?
31. How do you feel about giving bad/negative reviews?
32. If you could read in a foreign language, which language would you chose?
33. Most intimidating book you've ever read?
34. Most intimidating book you're too nervous to begin?
35. Favorite Poet?
36. How many books do you usually have checked out of the library at any given time?
37. How often have you returned books to the library unread?
38. Favorite fictional character?
39. Favourite fictional villain?
40. Books I'm most likely to bring on vacation?
41. The longest I've gone without reading.
42. Name a book that you could/would not finish.
43. What distracts you easily when you're reading?
44. Favorite film adaptation of a novel?
45. Most disappointing film adaptation?
46. The most money I've ever spent in the bookstore at one time?
47. How often do you skim a book before reading it?
48. What would cause you to stop reading a book half-way through?
49. Do you like to keep your books organized?
50. Do you prefer to keep books or give them away once you've read them?
51. Are there any books you've been avoiding?
52. Name a book that made you angry.
53. A book you didn't expect to like but did?
54. A book that you expected to like but didn't?
55. Favorite guilt-free, pleasure reading?