Don't let the title deceive you. Come, sit. I want to tell you a story.
Once upon a time, there was a girl who dreamed of having her own library at home. What triggered the desire to have one is probably the day she saw the movie The Beauty and The Beast. Remember the part where the Beast showed Belle his library? Yeah, that part. And ever since then she knew she just had to have one for herself.
One of the items on my bucket list is to have a home library. I don't really care if it's just some closet converted into one or if it's a huge room complete with a chaise lounge and a fire place. All I want is for me to have a cozy little place where I can curl up with a good book and pass time on a rainy day. Top that off with a hot cup of coffee or tea. Biscuits optional.
Confession time, one of the things I enjoy doing is going online and just randomly search for pictures of  home libraries, reading nooks, and bookshelves. Hence the title, Book Porn. Nothing gives me more pleasure than seeing books in all their bookish glory. That doesn't even make sense does it?
Well, let me just share some pics that I stumbled upon today: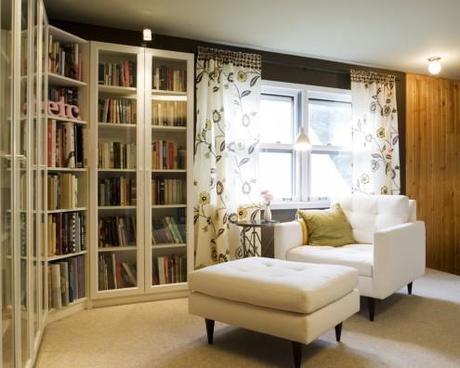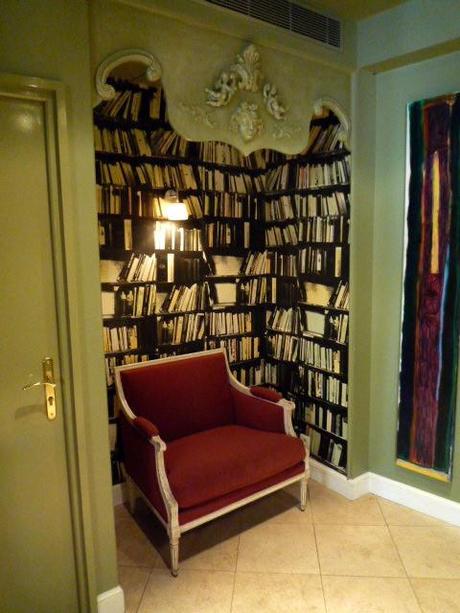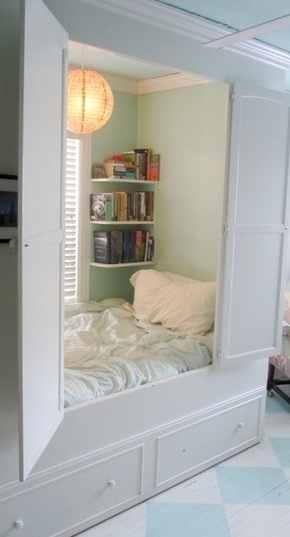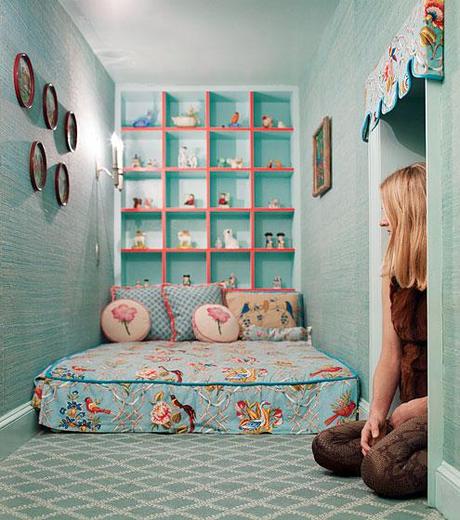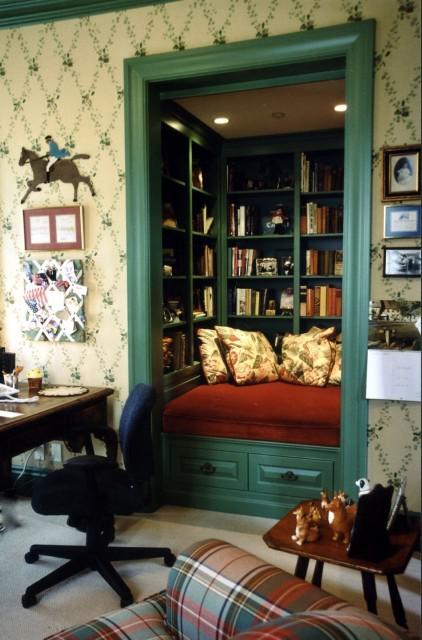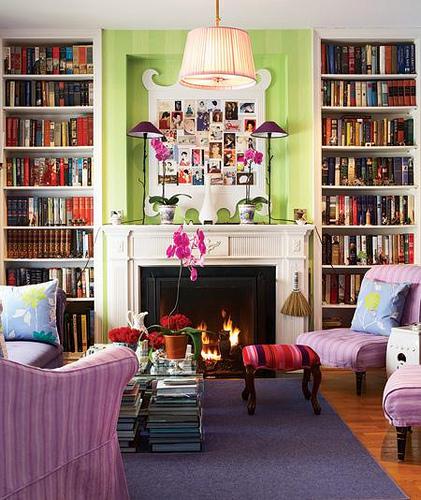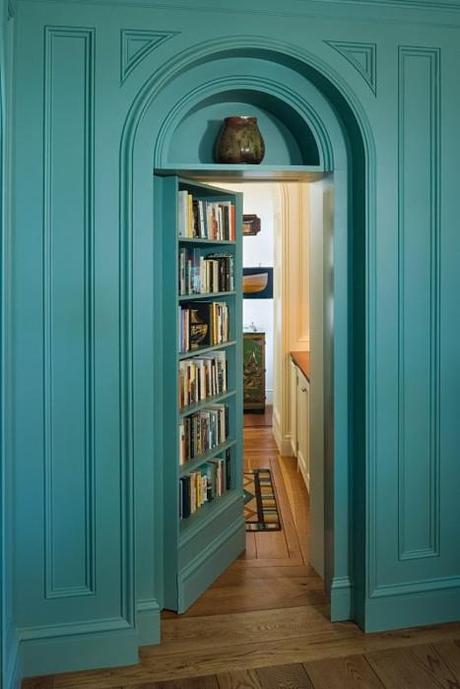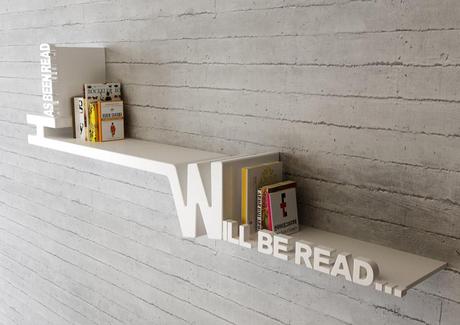 Welcome to my happy place.