Book of Love – ABC Film Challenge – Catch-Up 2022 – Q David Quantick co-writers of Book of Love – Movie Review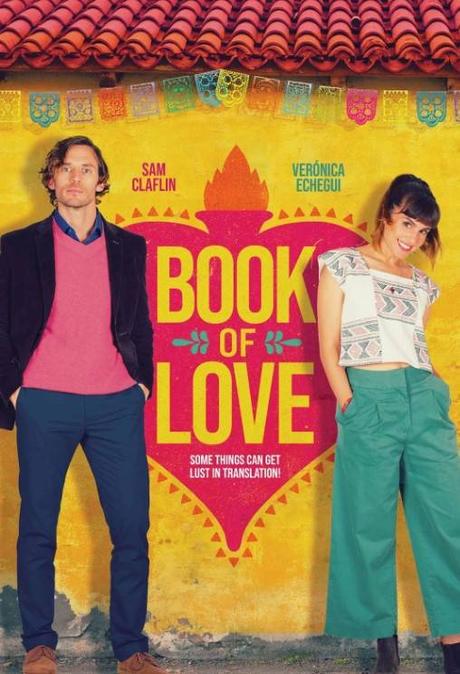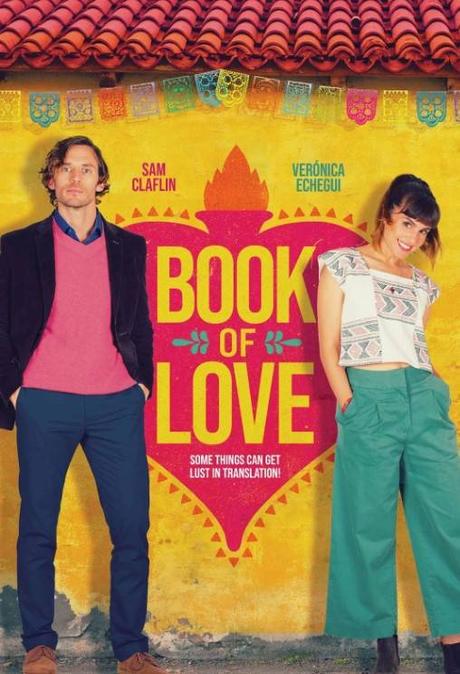 Director: Analeine Cal y Mayor
Writer: Analeine Cal y Mayor, Geoff Deane, David Quantick (Screenplay)
Cast
Sam Claflin (Me Before You)
Veronica Echegui (Fortitude)
Fernando Becerril (The Mask of Zorro)
Ruy Gaytan
Horacio Villalobos
Plot: Two writers are thrown together on a book tour in Mexico.
Runtime: 1 Hour 46 Minutes
There may be spoilers in the rest of the review
Story: Book of Love starts when timed author Henry Copper (Claflin) discovers his book has become a major hit in Mexico. His publicist sends him to Mexico for a book tour, only for Henry to learn Maria (Echegui) translated the books into a steamy novella.
As the tour continues, Henry and Maria start getting closer, despite coming from different worlds. Henry gets a chance to stay in Mexico when he needs to write a new book in ten weeks, this time he works with Maria on the novel, can they make another hit?
Verdict on Book of Love
Book of Love is a romantic comedy that follows an author who learns that his quiet novel has been turned into a steamy novella. On this journey, he learns more about love, while understanding how to make his book more interesting to a casual audience.
This is a story about two people from different worlds that comes together to fall in love. Despite how impossible it could sound the two become better people in life. It goes through the typical obstacles in making love a possibility, without bringing anything overly fresh to the concept.
The performances from Sam Claflin and Veronica Echegui are great, they work together very well to build the film to reach the next level.
Final Thoughts – Book of Love is a by-the-book romantic comedy.