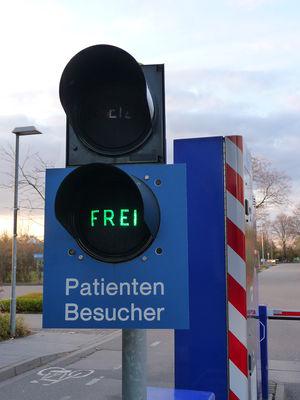 Image via Wikipedia
It's already the month of September. Every time the months of "ber" come to pass, I can't help but feel excited. Because it is September already, October and November gradually takes its place once again. And after November, who would not want to look forward to its next month? December is one of the looked-after months of the year because December means holidays!
When it's December, it's Christmas, New Year, and thanksgiving time. And of course, this is the best time to take a break from the tiring work and studies and go for the most expected event that you and I and really excited to do: travel abroad!
And speaking of traveling abroad, one of the best things I assure you to really enjoy traveling are in the country of Germany. Do you know what that means? It is the best time to learn German language!
Who would not want to go to Germany? With its beautiful sceneries and incredible economy, this country will make the best place for a holiday hang about. Besides, you wouldn't want to miss this chance to learn their language since you have the opportunity to stay in Germany. Just learning the basics won't do you so much effort right?
Let me tell you that your time in learning German during this particular holiday is not necessarily "very serious" compared to those times when you really need to enroll to foreign language school. You will learn German language during this holiday because it's the best time to do so. While staying in a foreign country like Germany, you wouldn't mind being curious of their language, right? I'm sure, with their total population of more than 82 million, you will get to hear their language at all times. You will be compelled to learn German because you will find the language fascinating!
There are so many ways you can acquire German language learning during holidays. You may want to constantly be immersed with the idiom with your friends and perhaps relatives that natively speak the language as you integrate it with the Internet. Online German language learning is a big help, and so are the multimedia materials you may want to avail. There are so many ways you can avail once you practice your resourcefulness skills. And mind you, the learning in itself is definitely easy!
So book in advance your chance not just to go to Germany to grab a nice and comfortable vacation but an opportunity to extend your horizons in terms of language learning. Learn German language this holiday as you make inquiries.