ChristianNews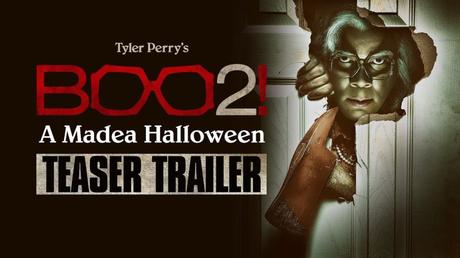 Tyler Perry's, Boo 2!  A Madea Halloween official teaser trailer is here!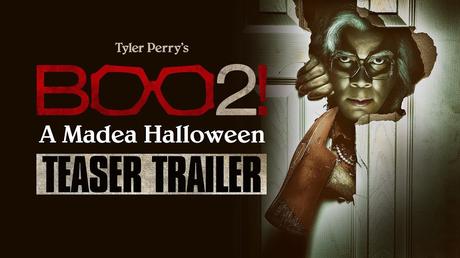 About Boo 2 A Madea Halloween:
Madea and the gang are back for this hilarious sequel. Madea, Bam and Hattie venture to a haunted campground and the group must literally run for their lives when monsters, goblins and the  boogeyman are unleashed.
Shot entirely at Tyler Perry Studios in Atlanta, Boo 2! is set to release in theaters on October 20. The first Madea Halloween film produced over $74 million worldwide for Lionsgate.
Boo 2 will be the 10th appearance of Madea in a theatrical feature film. The 11th is coming next year with Tyler Perry's A Madea Family Funeral set for a March 2018 release date. 
Check out the teaser trailer: