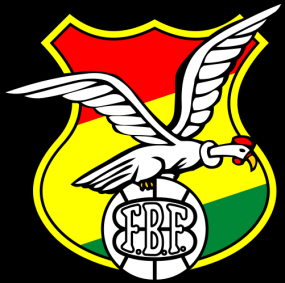 The Bolivian Football Federation announced on Wednesday that the national will be playing World Champions Spain as well as Brazil in future FIFA international dates.
FBF president said that due to their "great relationship with the Brazilian Football Confederation (CBF)" they will be playing a friendly as they prepare for World Cup qualifiers.  According to Chávez, Brazil will not earn any money out of this particular match.
Meanwhile Spain have agreed to play the Bolivians, although the date and time has not been established yet.  Now the FBF will begin looking for the appropriate dates that would be most convenient to play these matches.
If these matches were to be held on Bolivian soil, they will most likely take place at the Hernando Siles in La Paz, one of the most physically demanding venues in the world as it lies 3,637 meters above sea level (11,932 feet).
The Bolivians look to have these two top squads as sparring partners for thereplay in on four occasions this coming year as they host Chile as well as Copa América podium finishers Peru, Paraguay and Uruguay.   For Bolivia, this phase will certainly make or break their World Cup hopes as they find themselves in last place with only one point after four matches.
One thing is for sure, Bolivia will be playing Cuba in Cochabamba at the end of the month.
FOLLOW JUAN ON TWITTER