Here's what happened and the places we went to on our 1st day in Bohol. We stayed at Amorita Resort in Panglao. I'll tell you more about this lovely hotel in my next post. The Countryside Tour was part of the package that we availed. At 9:00 a.m. sharp, our tour guide and a driver fetched us from the hotel. The adventure begins. First stop, the Blood Compact Monument.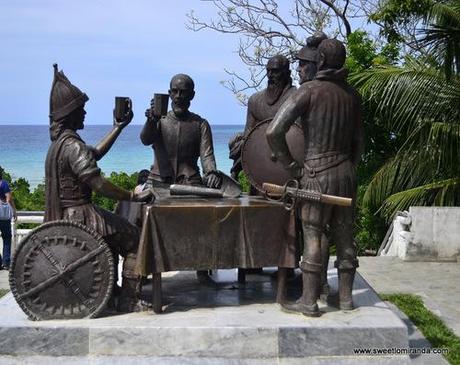 Tarsier Sanctuary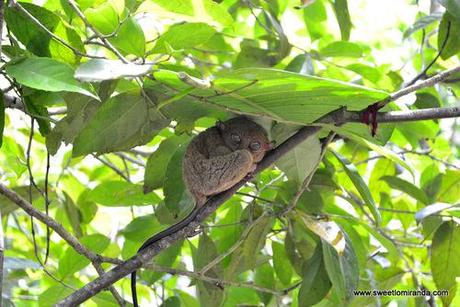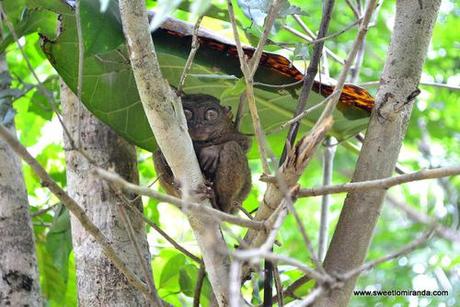 Chocolate Hills!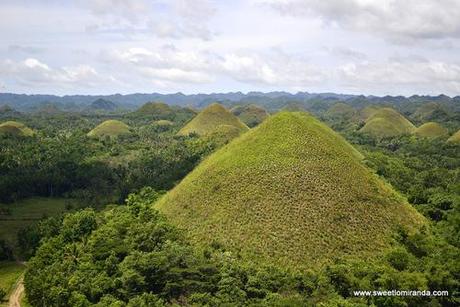 And here's me auditioning for a shampoo commercial. JOKE! Hahaha! It was so windy on the observatory (obvious ba?) so I took this opportunity to have a windblown a.k.a. 'mahangin ba sa labas' photo of me taken :D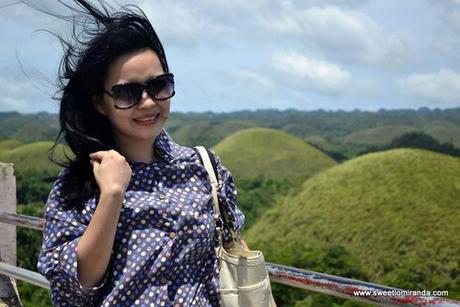 Bilar Man-made Forest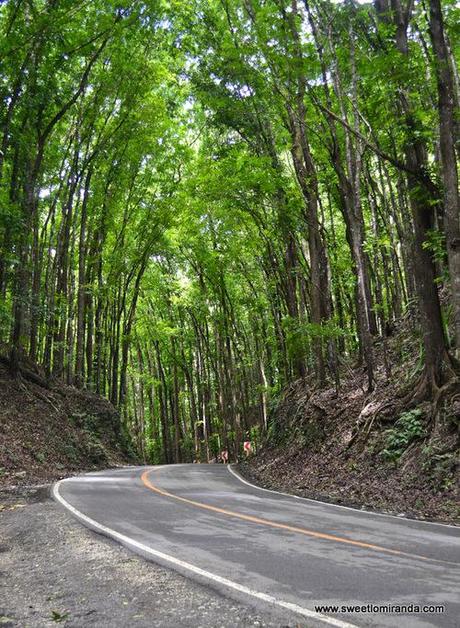 We had our lunch while cruising the Loboc River on board a floating restaurant. How cool is that!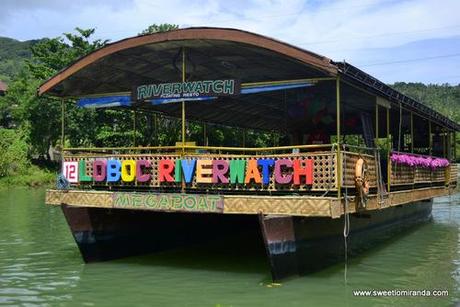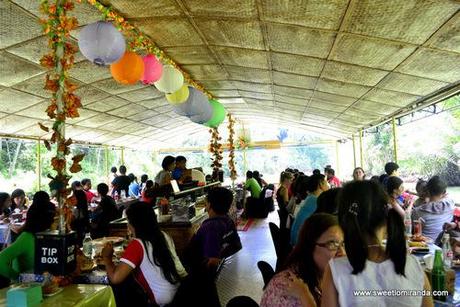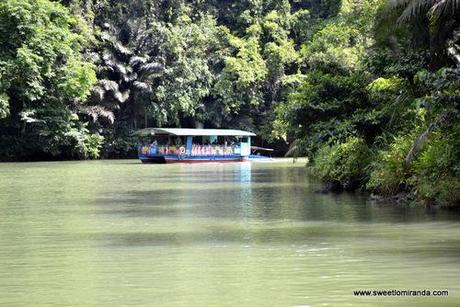 Our Lady of Immaculate Conception Church in Baclayon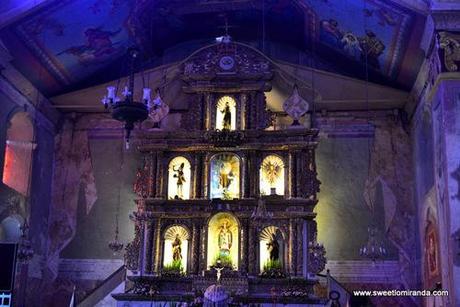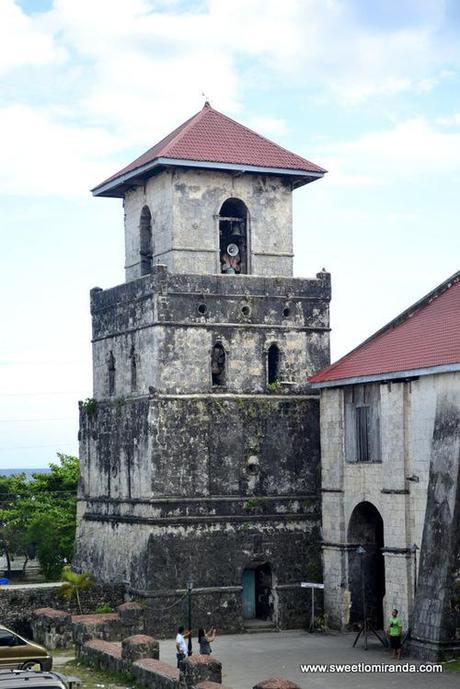 This post is just an excerpt. View the full story HERE. These photos were grabbed from Spontaneous Cerebration.
Hey Fashionistas! You have 2 more days. Grab this chance to win a gorgeous blue dress from Urban Dressing. Join our contest HERE!!!