Chic & Stylish Weddings
Chic & Stylish Weddings -
Today, we are sharing with you a simply gorgeous shoot by Belli Momenti! The combination of colors, the impressive creations with the most beautiful flowers (we just LOVE the majestic flower crown!) and the chic wedding dress from the new collection of the designer Marianna Kastrinos, creates a magical result! This shoot has a boho style and presents successfully the "wild beauty" of Corfu and the spring colors of nature. Enjoy the beauty of the following photos captured by Intimate Love Memories.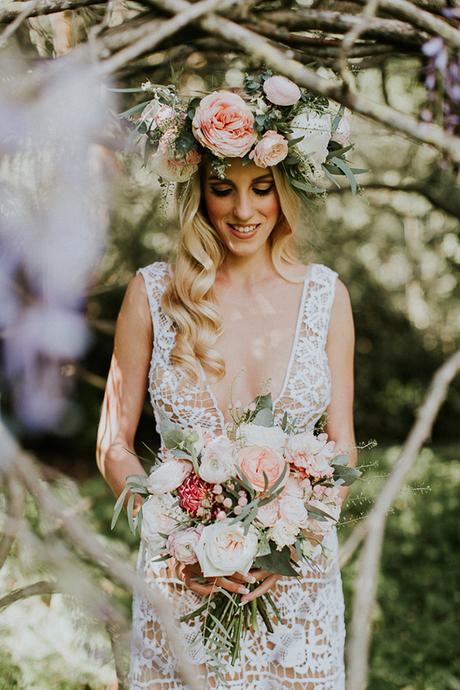 Photography : Intimate Love Memories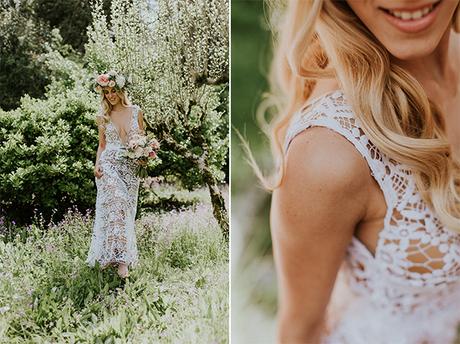 Photography : Intimate Love Memories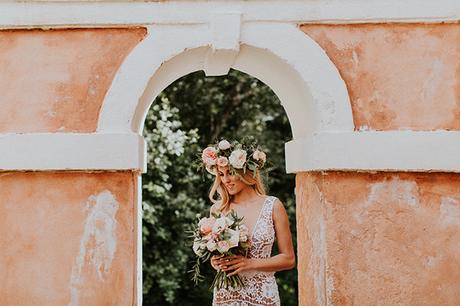 Photography : Intimate Love Memories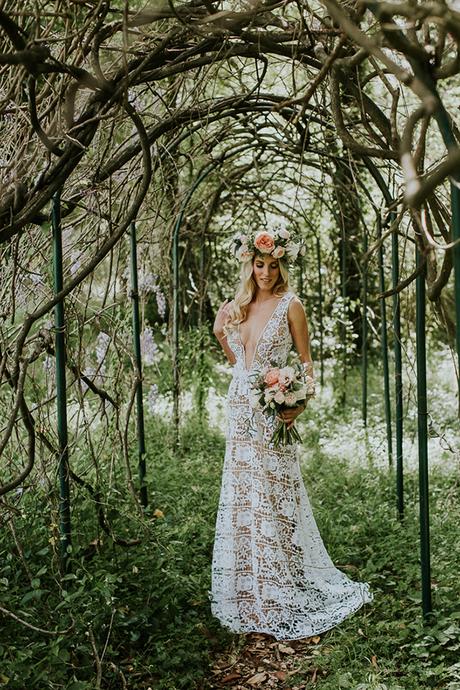 Photography : Intimate Love Memories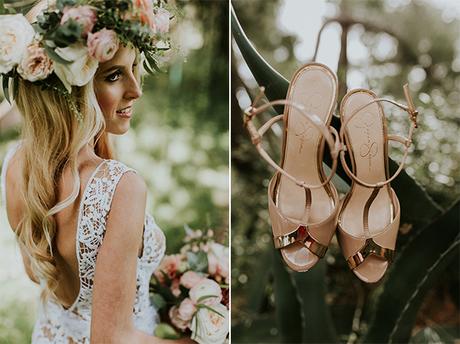 Photography : Intimate Love Memories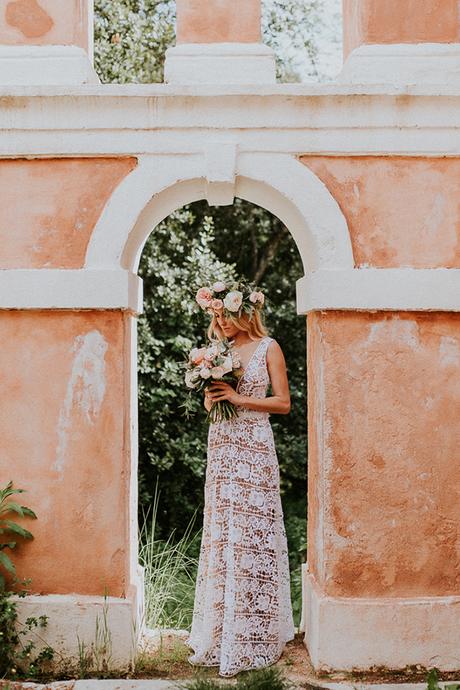 Photography : Intimate Love Memories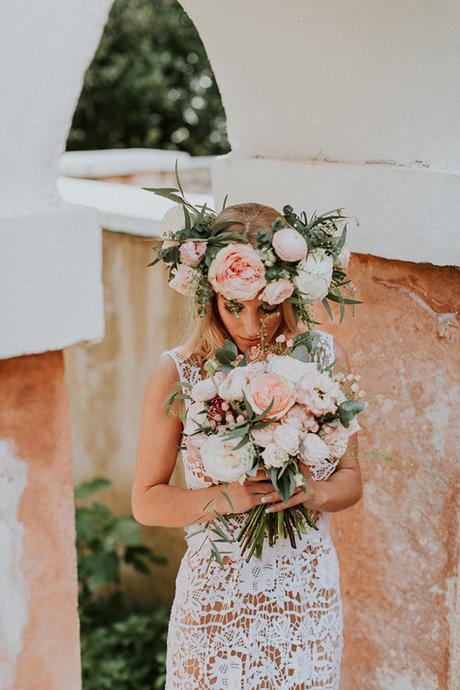 Photography : Intimate Love Memories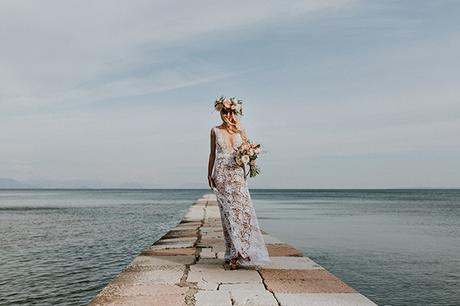 Photography : Intimate Love Memories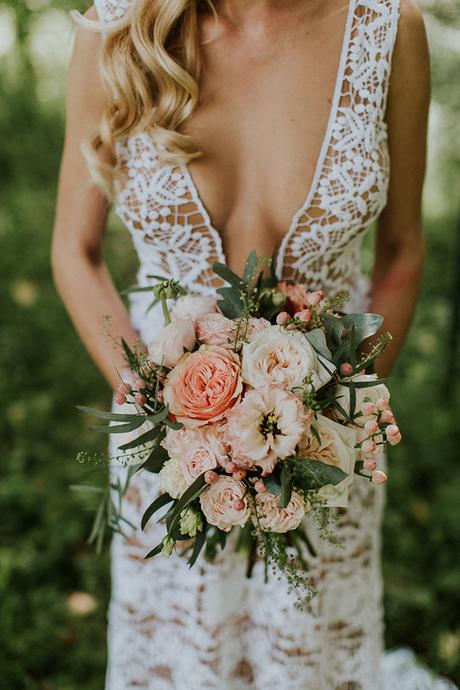 Photography : Intimate Love Memories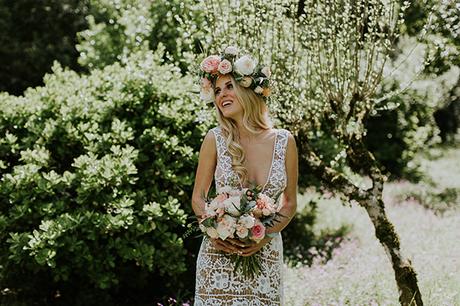 Photography : Intimate Love Memories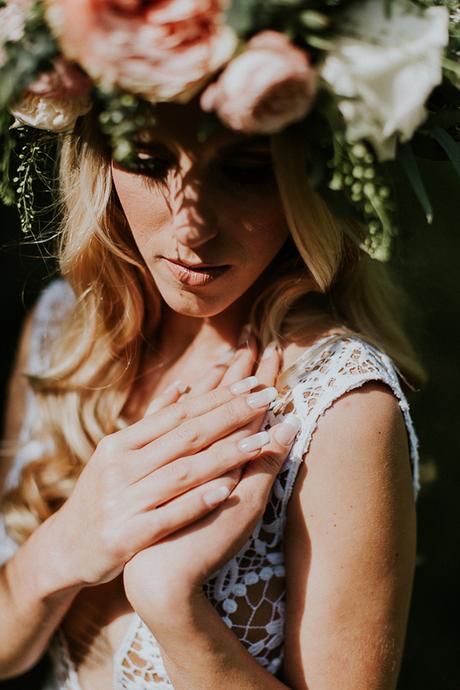 Photography : Intimate Love Memories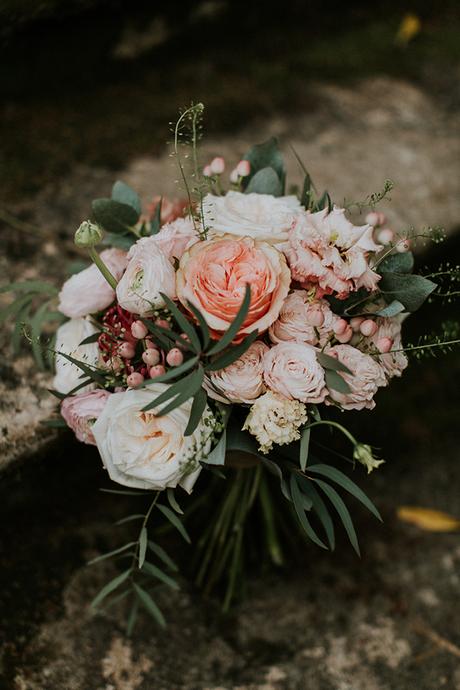 Photography : Intimate Love Memories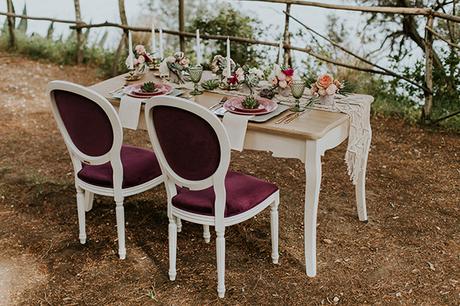 Photography : Intimate Love Memories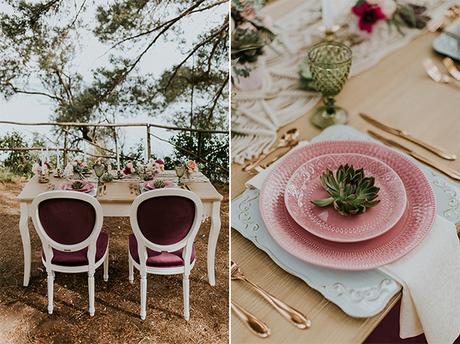 Photography : Intimate Love Memories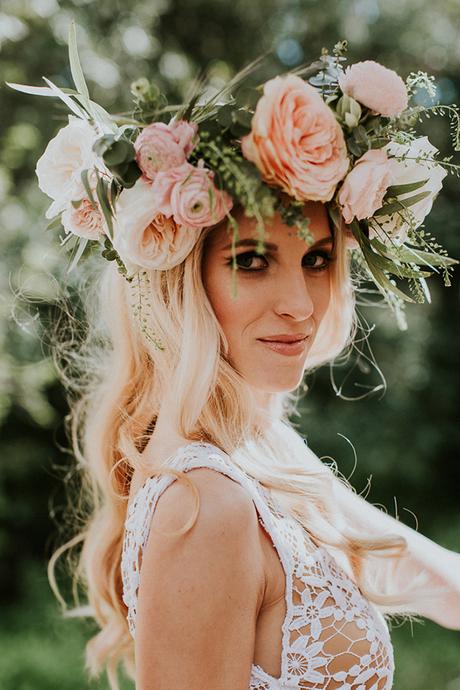 Photography : Intimate Love Memories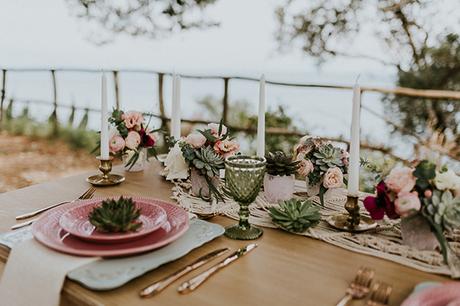 Photography : Intimate Love Memories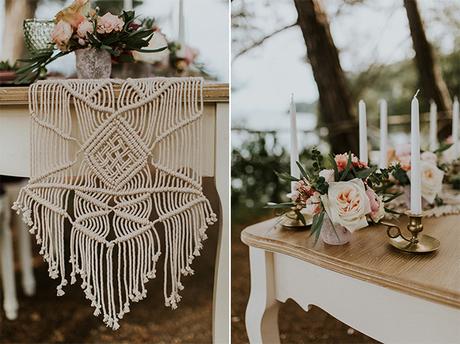 Photography : Intimate Love Memories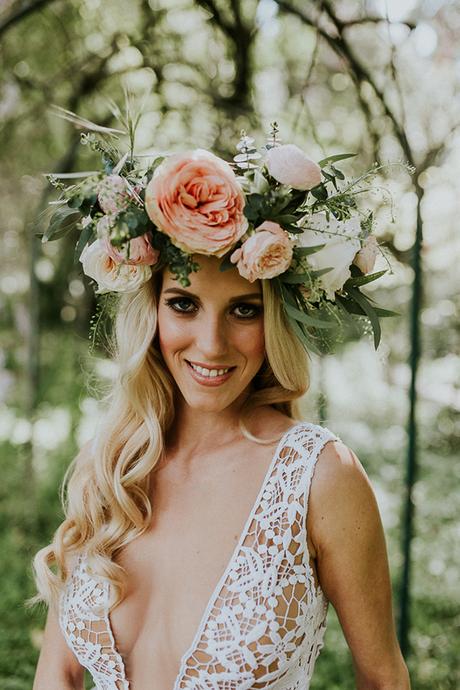 Photography : Intimate Love Memories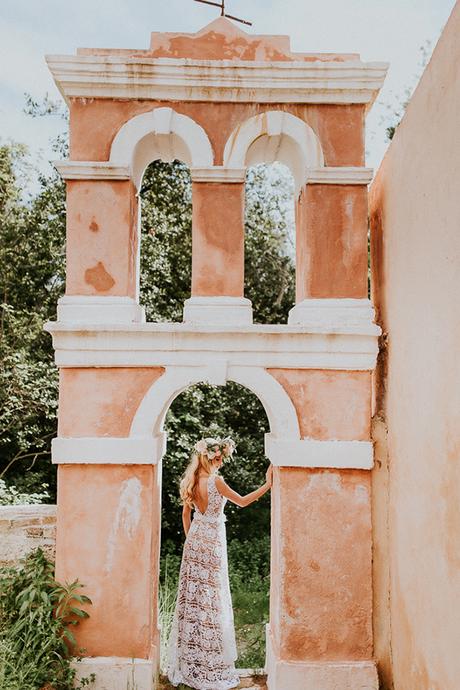 Photography : Intimate Love Memories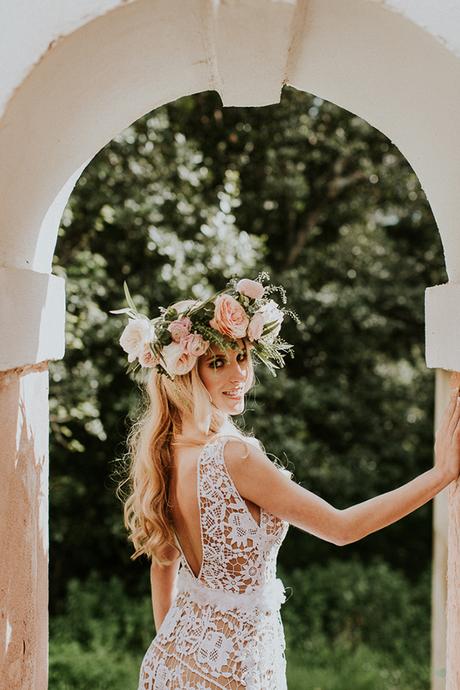 Photography : Intimate Love Memories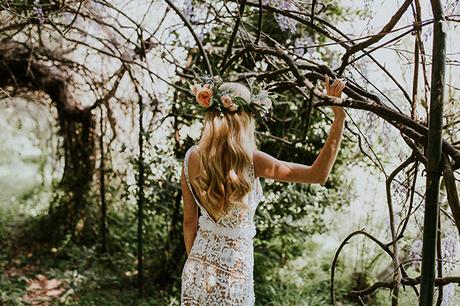 Photography : Intimate Love Memories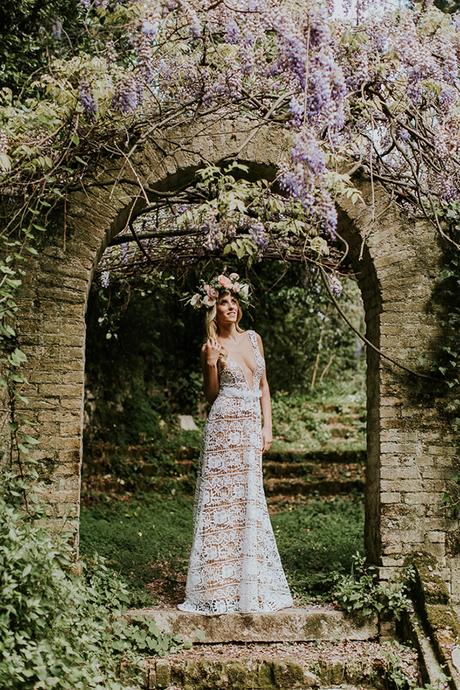 Photography : Intimate Love Memories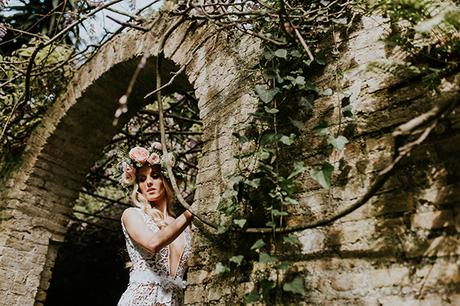 Photography : Intimate Love Memories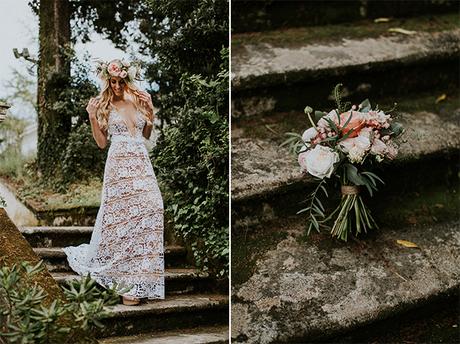 Photography : Intimate Love Memories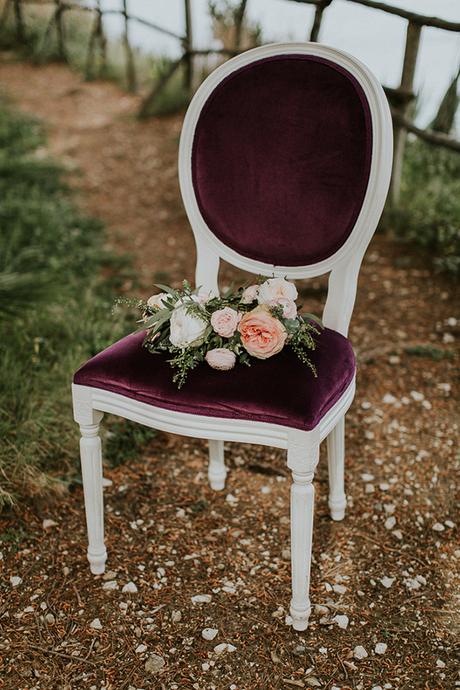 Photography : Intimate Love Memories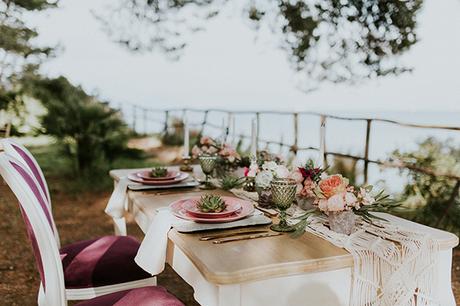 Photography : Intimate Love Memories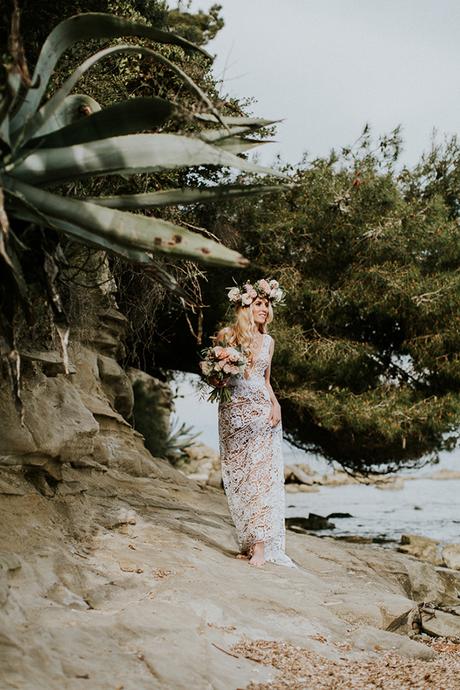 Photography : Intimate Love Memories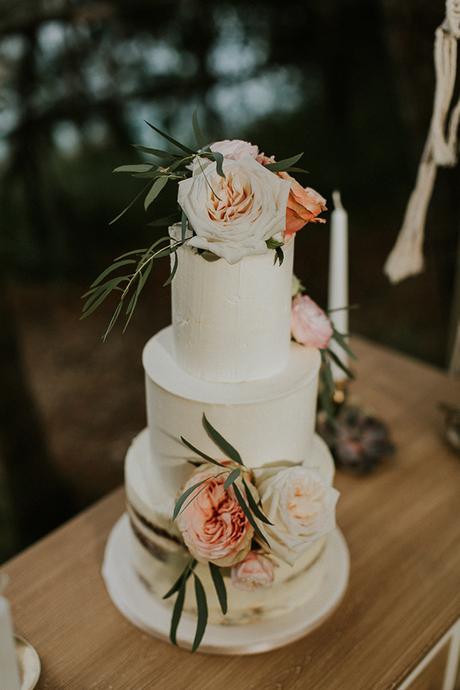 Photography : Intimate Love Memories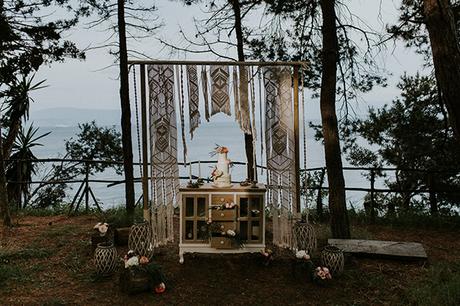 Photography : Intimate Love Memories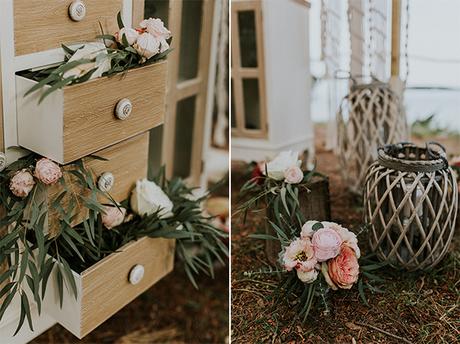 Photography : Intimate Love Memories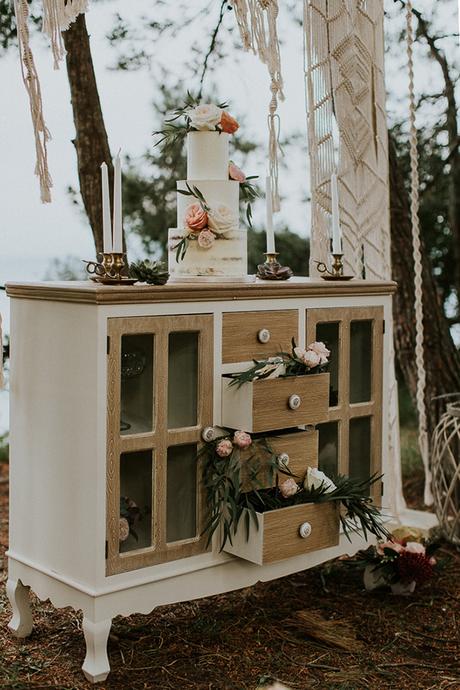 Photography : Intimate Love Memories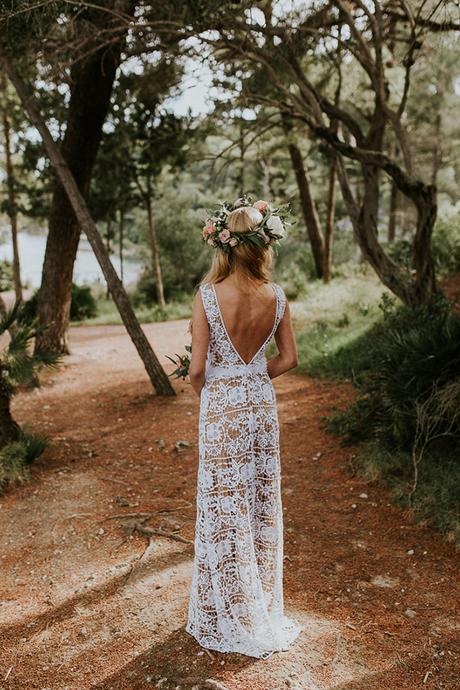 Photography : Intimate Love Memories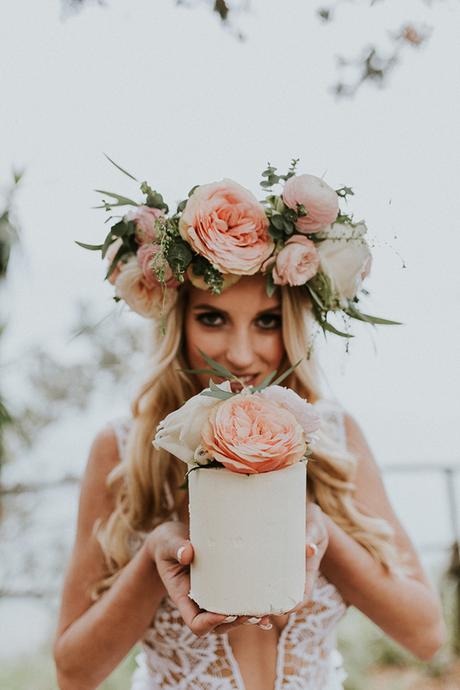 Photography : Intimate Love Memories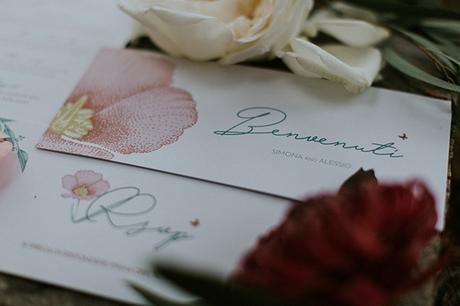 Photography : Intimate Love Memories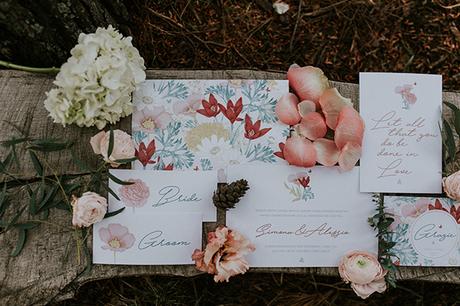 Photography : Intimate Love Memories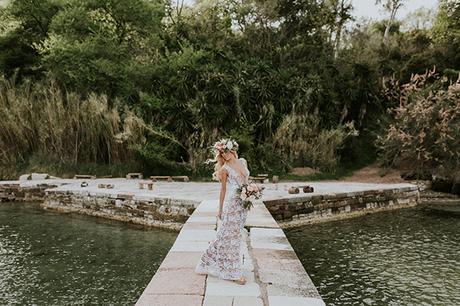 Photography : Intimate Love Memories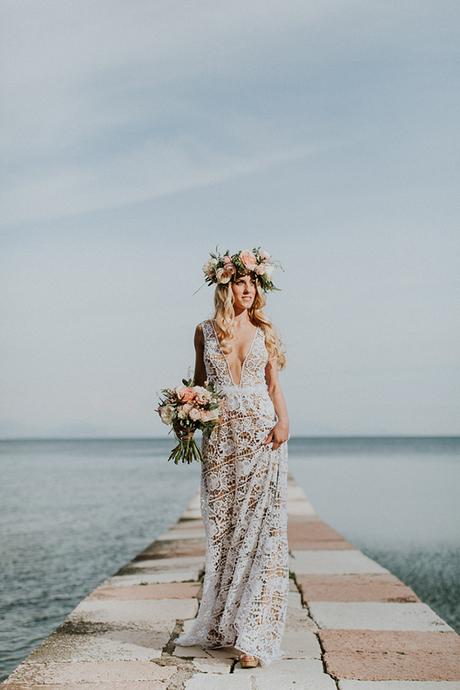 Photography : Intimate Love Memories