East Riddlesden Hall
In March of 2013 I ran my very first workshop alongside Shelly from Toast Photography.
We had a gorgeous bowtop and some seriously bohemian Styling – and even a visit from Kelly at The Boho Wedding Blog!
Want to find out more about our wedding photography training? Please visit our Be. Photography Workshop website.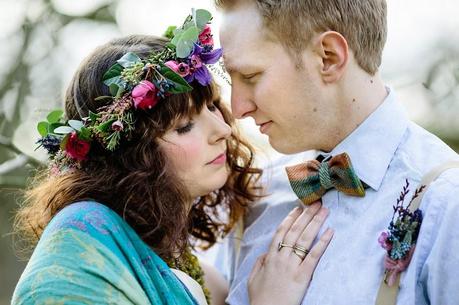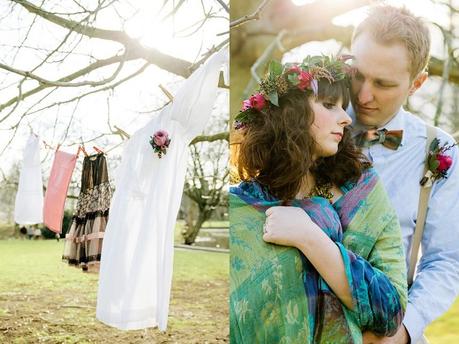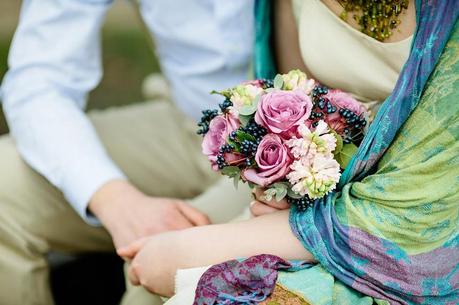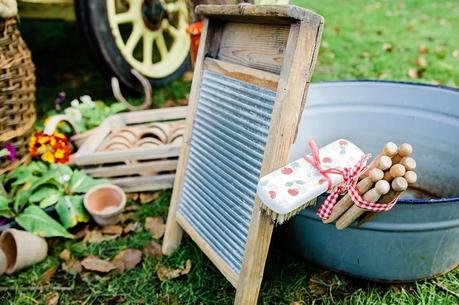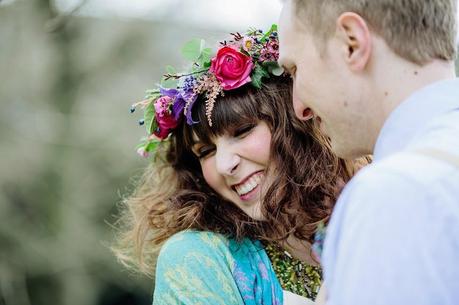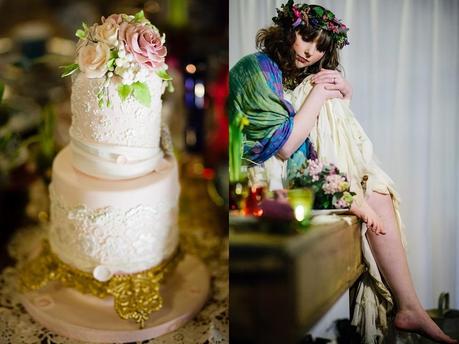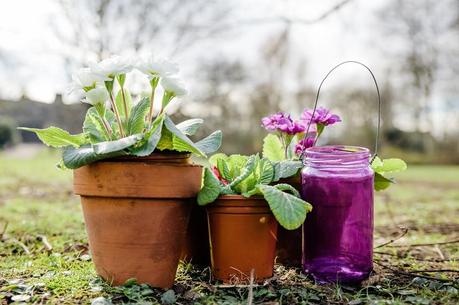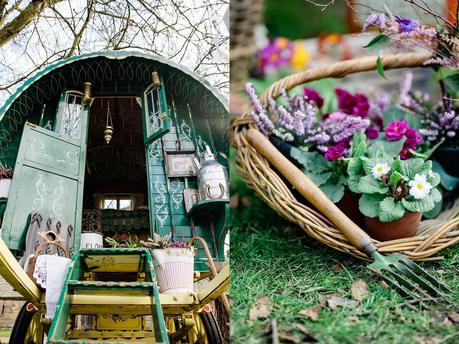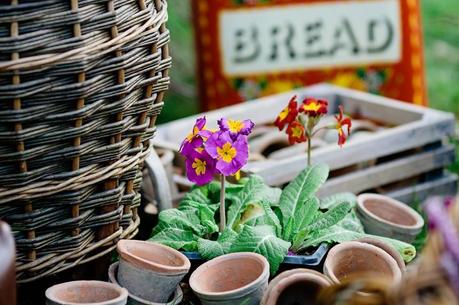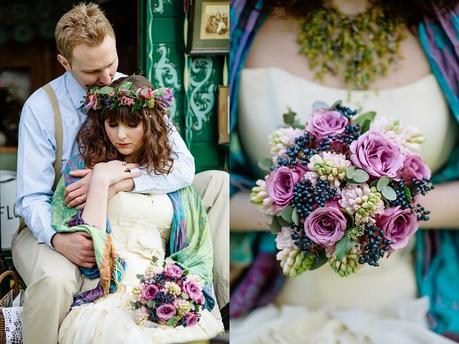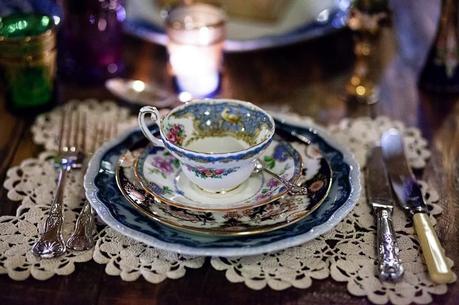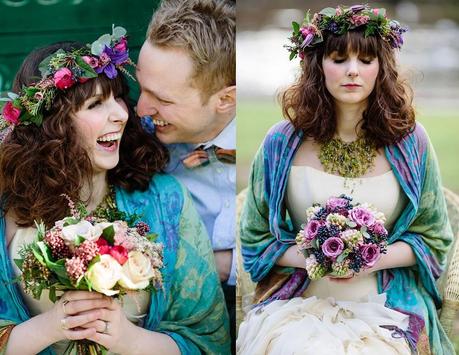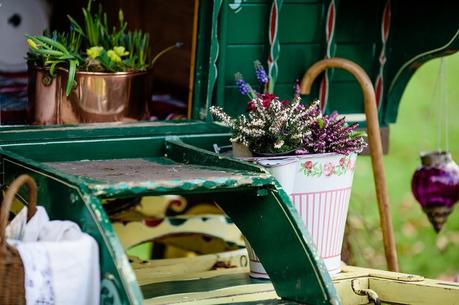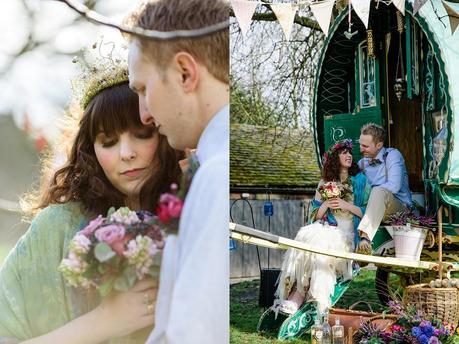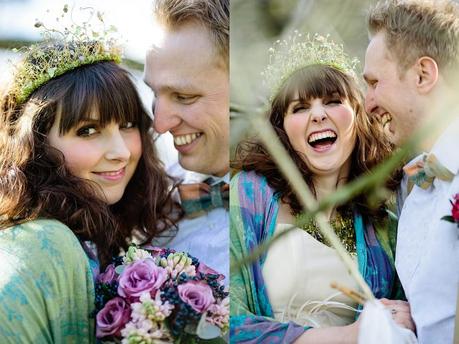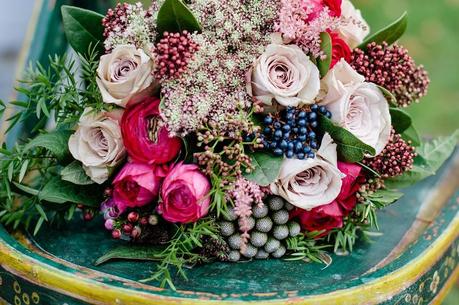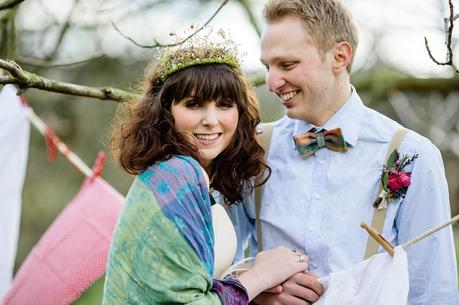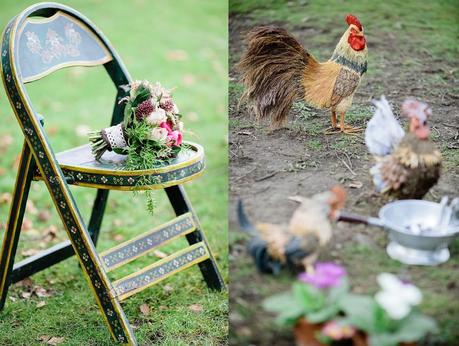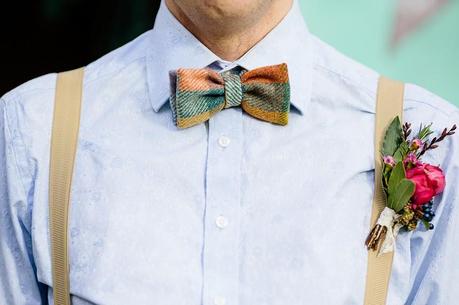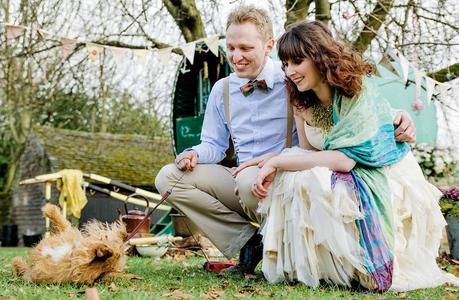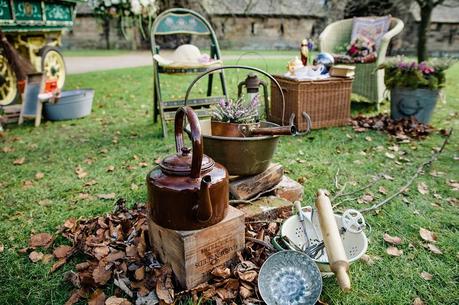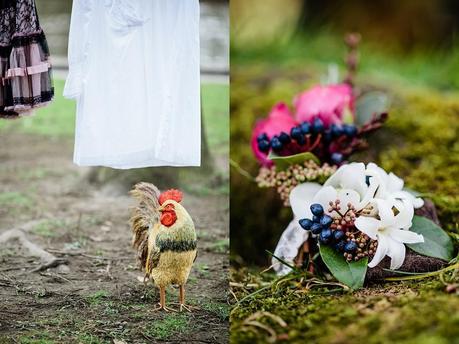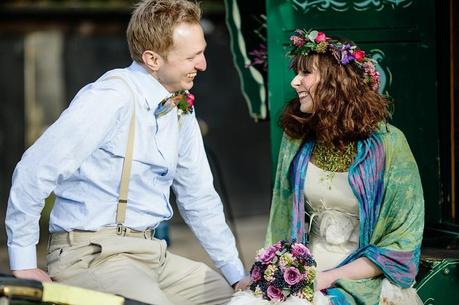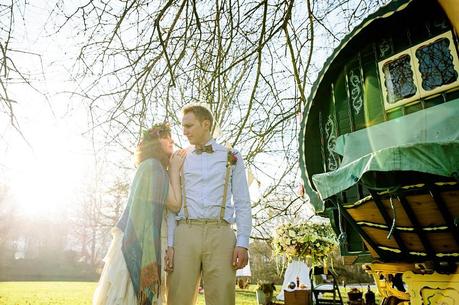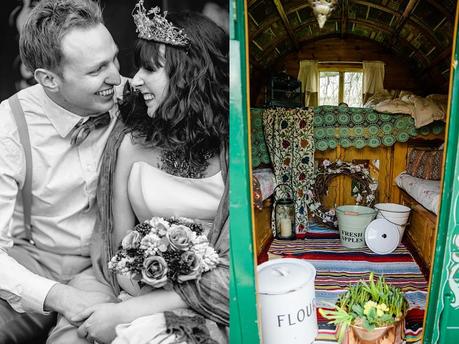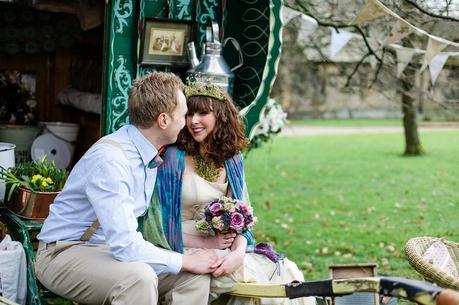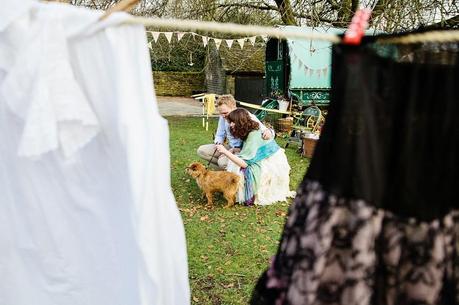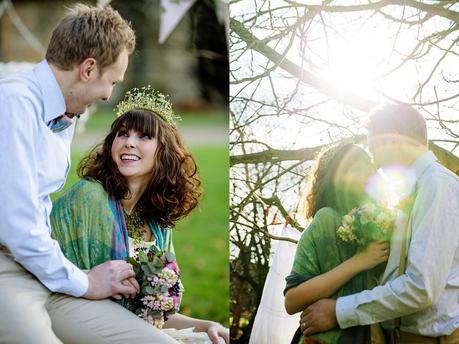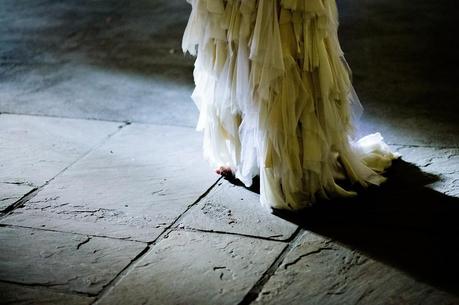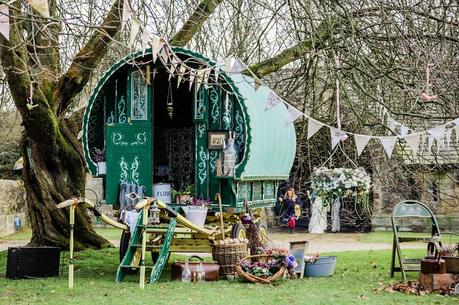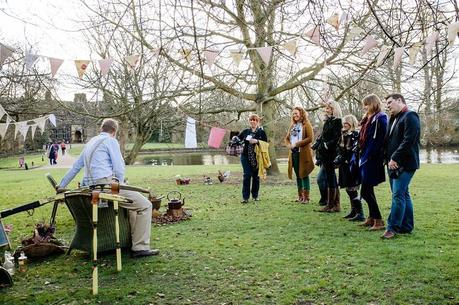 {lang: 'en-GB'}