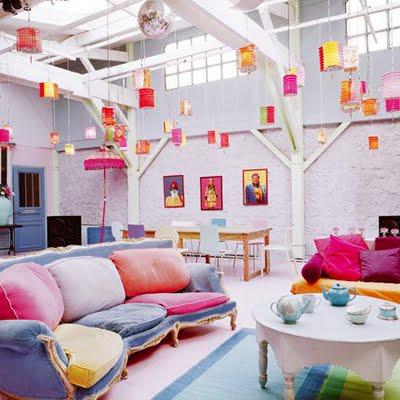 A laid back boho loft in the Bastille area of Paris. A stylist couple converted a former factory (600m2 - gasp!!) and  initially decorated it in a more 'traditional' loft design (minimalist, industrial) before they decided to totally change their style and go ethnic and colourful. Bravo! This place oozes with happy vibes.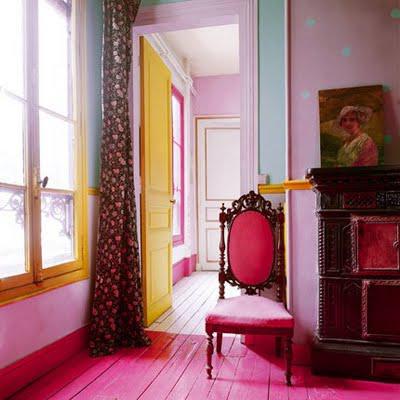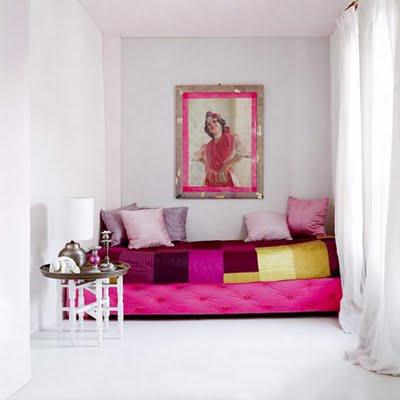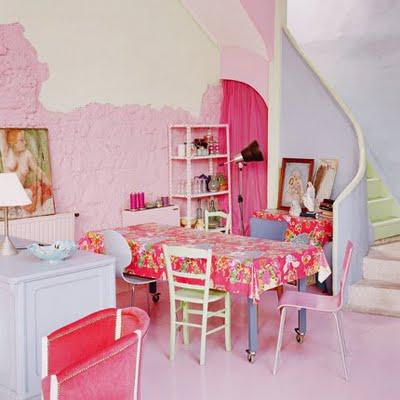 All photos: Marie Claire Maison


This morning my copy of The Meghan Method arrived. I'll write a review as soon as I've finished reading it.