Chic & Stylish Weddings
Chic & Stylish Weddings -
Nafplio is one of the most romantic cities in Greece (and it is a destination in my travel bucket list since forever!) How could I not be really excited when the wedding planners from Angelina & Virginia – Creations to Love, shared with me an amazing photoshoot with a boho beach wedding theme, that they organized in Nafplio? They combined vivid colors like red and marsala with lot of patterns (in the pillows of the lounge setup, the dinnerware and the fabrics they used for decorating) which gave a special bohemian feeling! Amazingly pretty!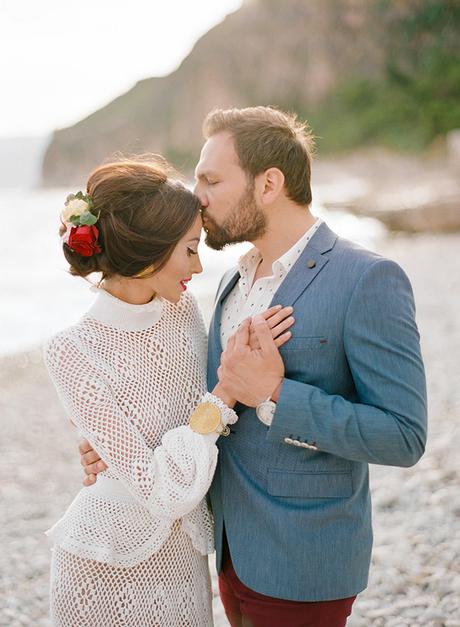 Photography by : Yiannis Sotiropoulos, Adrian Wood Photography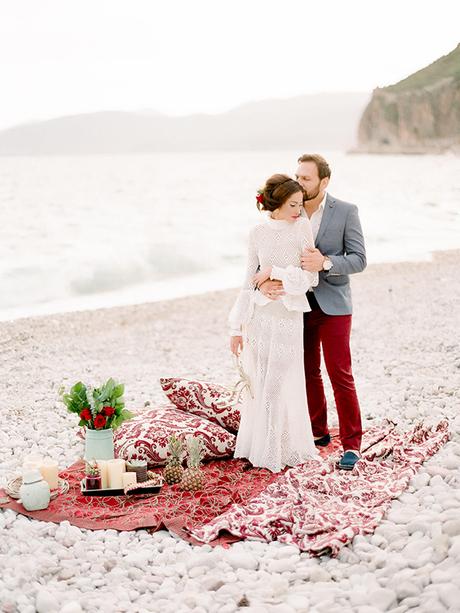 Photography by : Yiannis Sotiropoulos, Adrian Wood Photography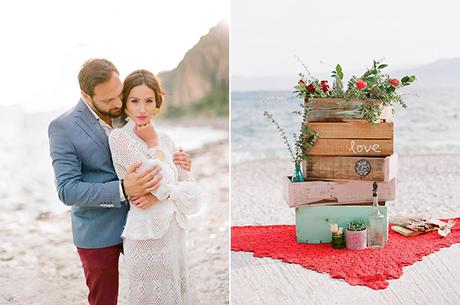 Photography by : Yiannis Sotiropoulos, Adrian Wood Photography
From Angelina & Virginia Creations to Love: "We chose to do what we love the most in Nafplio, one of the most beautiful and romantic cities in Greece.. A unique boho beach wedding photoshoot. With such distinguished professionals around us, each picture seemed dreamy! We believe that every bride to be would love to host such a boho inspired wedding and that she will dare to exchange vows with a backdrop full of details that will enchant her."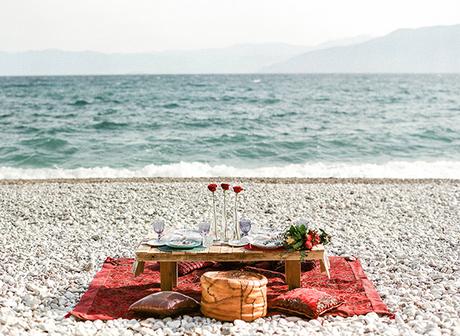 Photography by : Yiannis Sotiropoulos, Adrian Wood Photography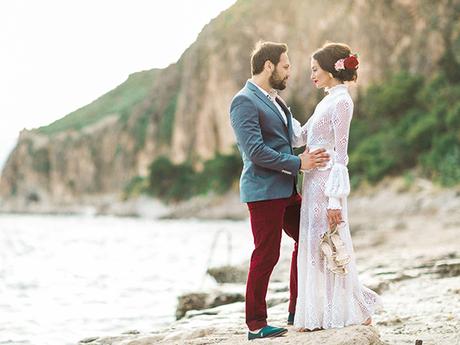 Photography by : Yiannis Sotiropoulos, Adrian Wood Photography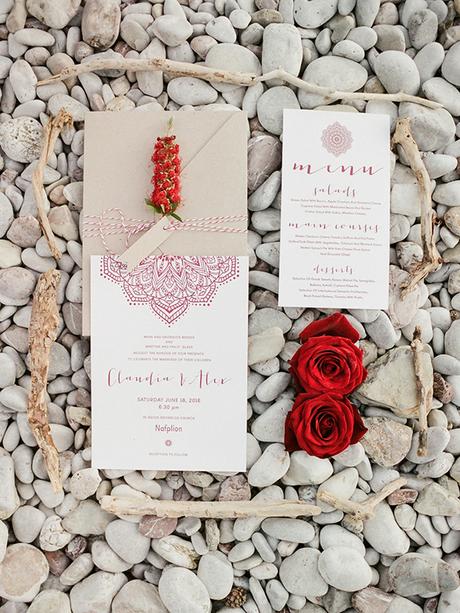 Photography by : Yiannis Sotiropoulos, Adrian Wood Photography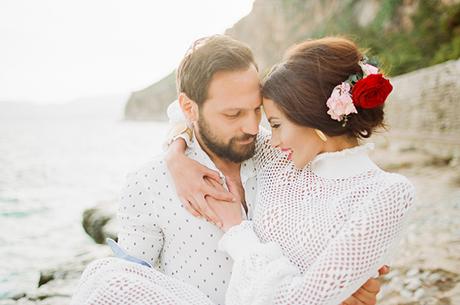 Photography by : Yiannis Sotiropoulos, Adrian Wood Photography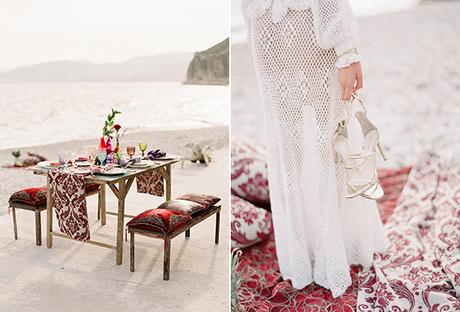 Photography by : Yiannis Sotiropoulos, Adrian Wood Photography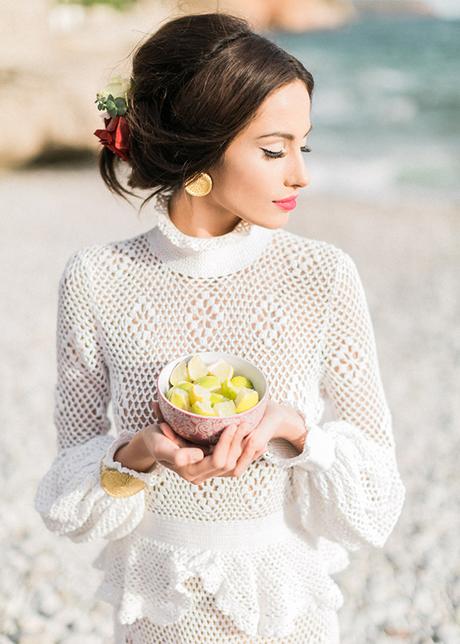 Photography by : Yiannis Sotiropoulos, Adrian Wood Photography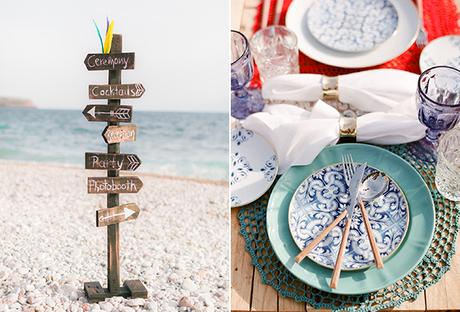 Photography by : Yiannis Sotiropoulos, Adrian Wood Photography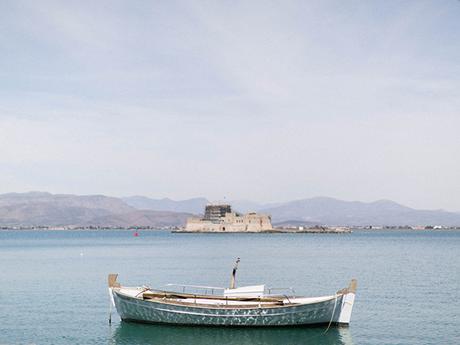 Photography by : Yiannis Sotiropoulos, Adrian Wood Photography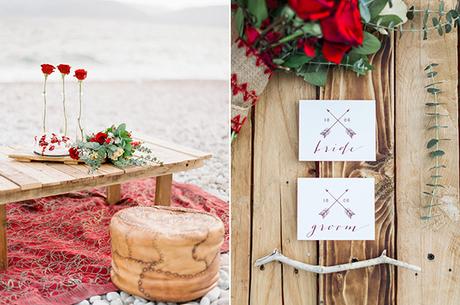 Photography by : Yiannis Sotiropoulos, Adrian Wood Photography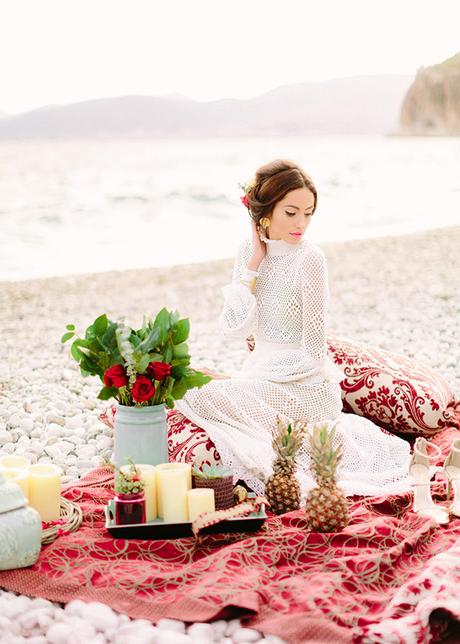 Photography by : Yiannis Sotiropoulos, Adrian Wood Photography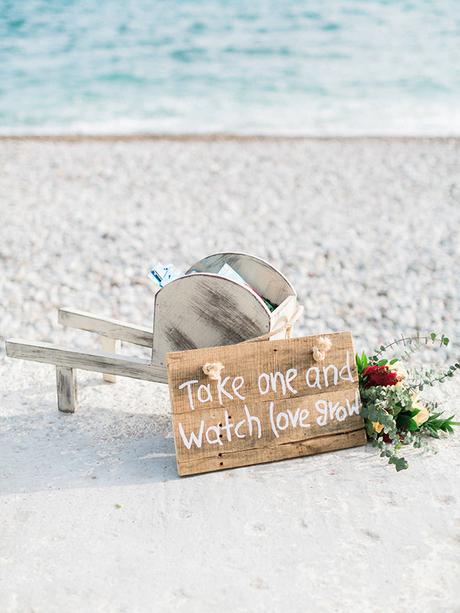 Photography by : Yiannis Sotiropoulos, Adrian Wood Photography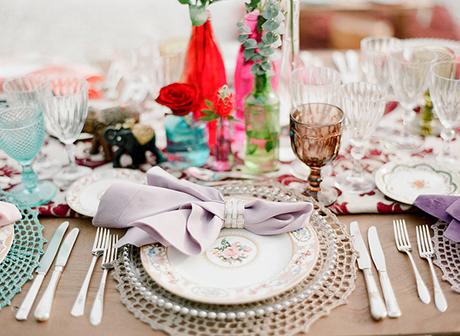 Photography by : Yiannis Sotiropoulos, Adrian Wood Photography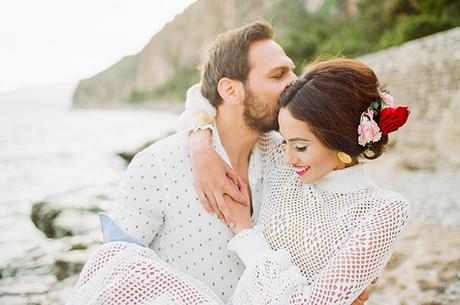 Photography by : Yiannis Sotiropoulos, Adrian Wood Photography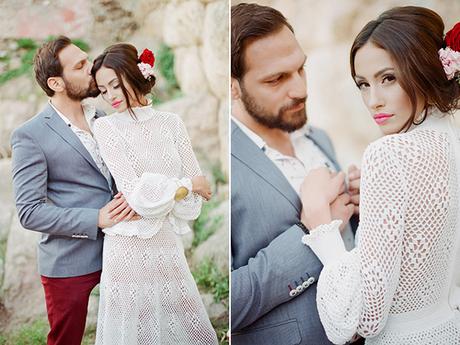 Photography by : Yiannis Sotiropoulos, Adrian Wood Photography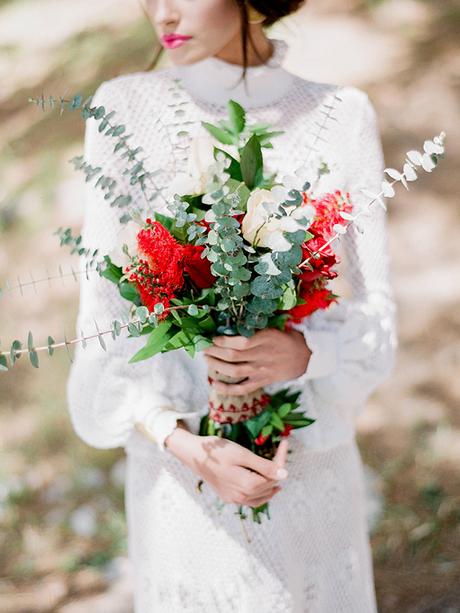 Photography by : Yiannis Sotiropoulos, Adrian Wood Photography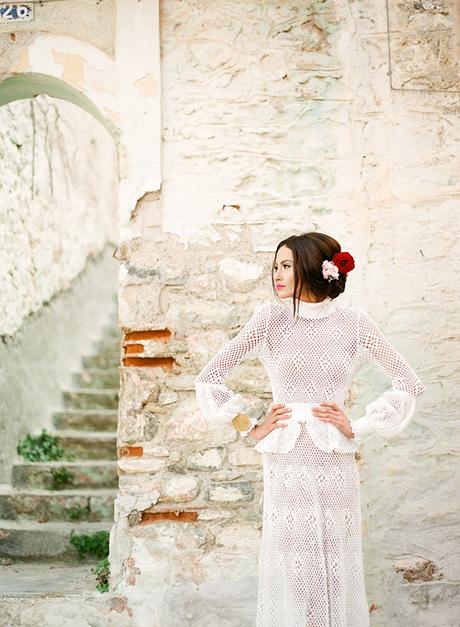 Photography by : Yiannis Sotiropoulos, Adrian Wood Photography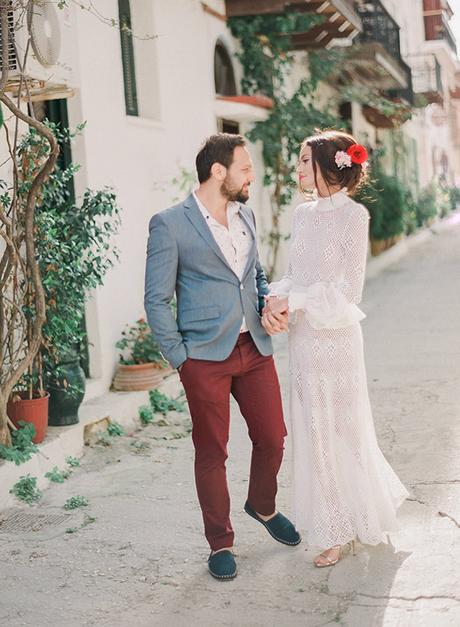 Photography by : Yiannis Sotiropoulos, Adrian Wood Photography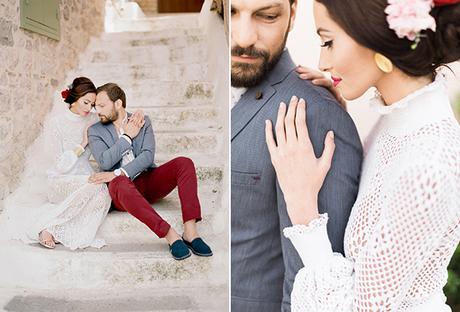 Photography by : Yiannis Sotiropoulos, Adrian Wood Photography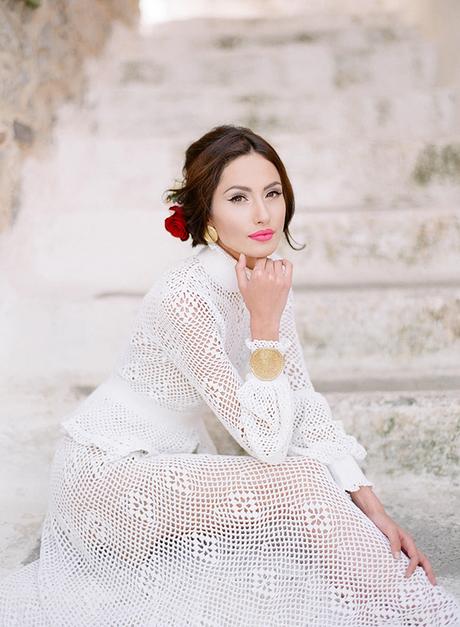 Photography by : Yiannis Sotiropoulos, Adrian Wood Photography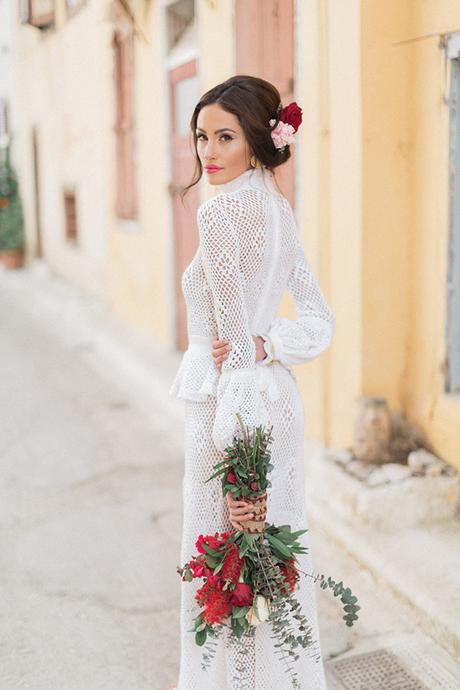 Photography by : Yiannis Sotiropoulos, Adrian Wood Photography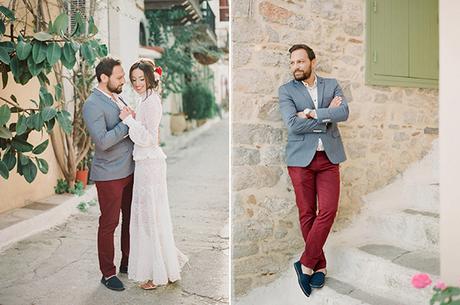 Photography by : Yiannis Sotiropoulos, Adrian Wood Photography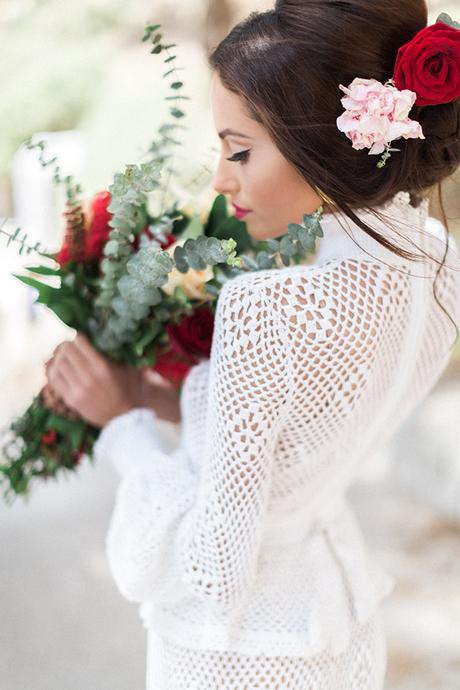 Photography by : Yiannis Sotiropoulos, Adrian Wood Photography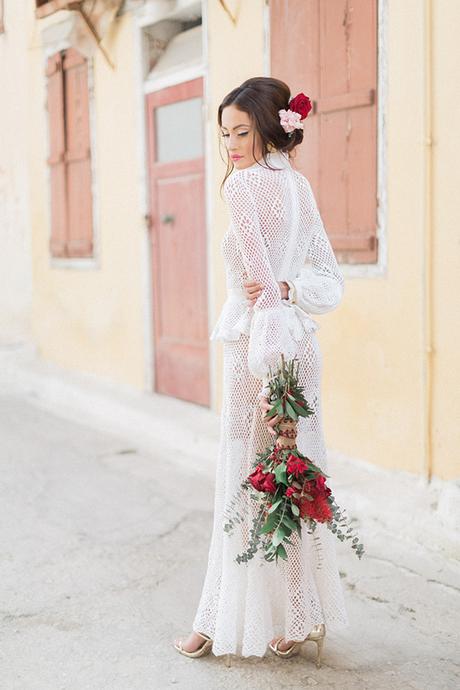 Photography by : Yiannis Sotiropoulos, Adrian Wood Photography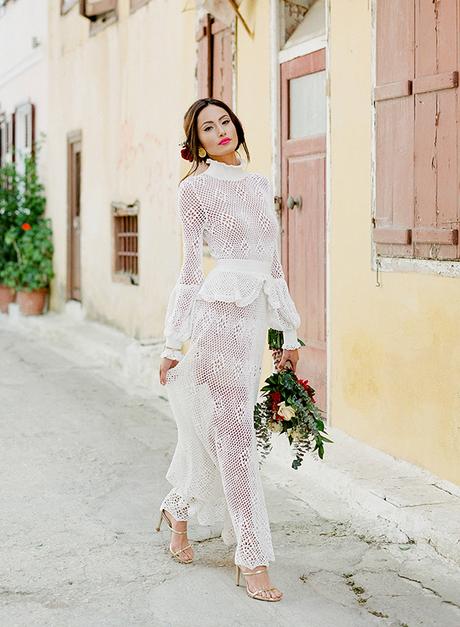 Photography by : Yiannis Sotiropoulos, Adrian Wood Photography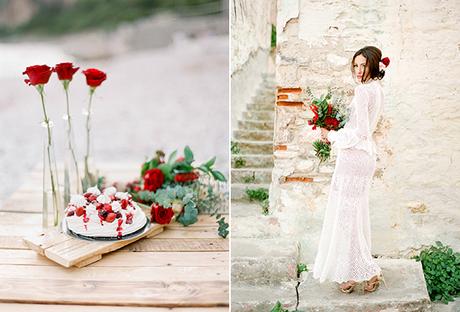 Photography by : Yiannis Sotiropoulos, Adrian Wood Photography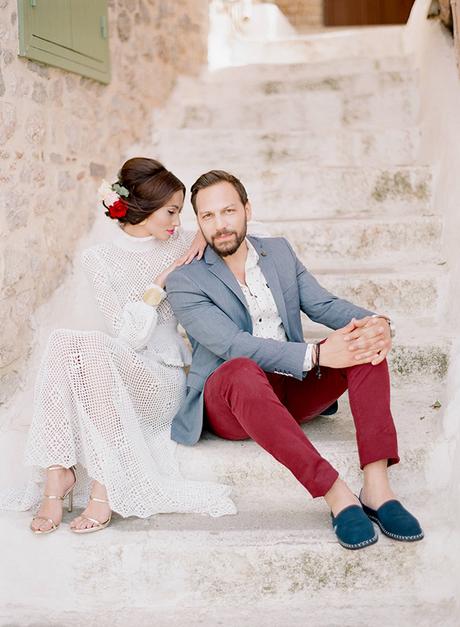 Photography by : Yiannis Sotiropoulos, Adrian Wood Photography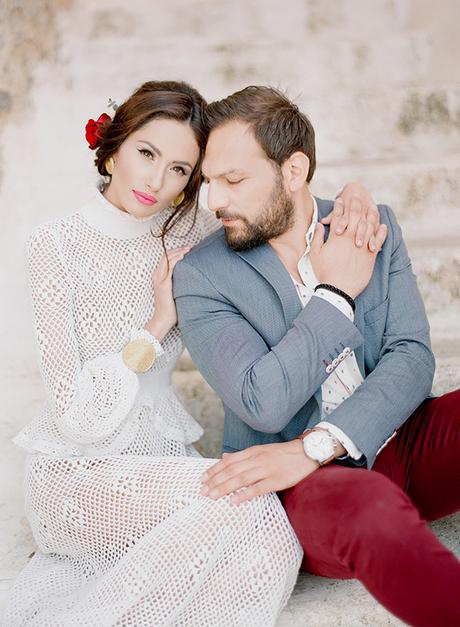 Photography by : Yiannis Sotiropoulos, Adrian Wood Photography