Beach weddings are an alternative and relaxed way to celebrate your love! We are sharing today beautiful bohemian ideas with macramé from Cleopatra's Weddings that will help you design an amazing beach wedding! A long wooden table, country tuffets and macramé details set a lovely scene for an intimate wedding overlooking the sea! Have a look at the photos below and get inspired!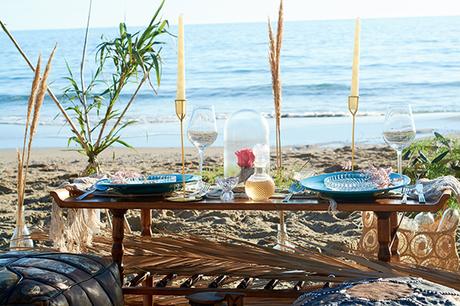 Photography : Nicoletta Kavvadia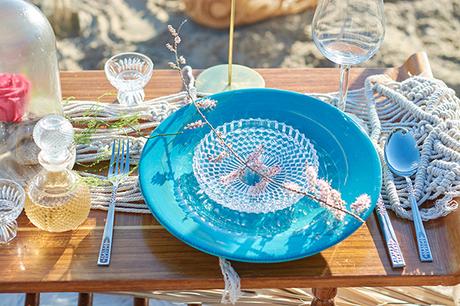 Photography : Nicoletta Kavvadia
From Cleopatra's Weddings: "We would like to present you a luxury bohemian style inspiration for a beach wedding. An alternative way more relaxed to enjoy your big day! We set a special wooden long table with bronze details such as candlesticks on top, giving a more romantic touch. Chairs have been replaced with country tuffets. All in a base of a wooden carpet. We would like also to thank Boho Choco for the beautiful macramé creations made special for our concept".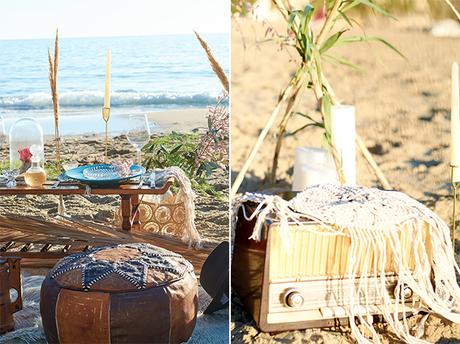 Photography : Nicoletta Kavvadia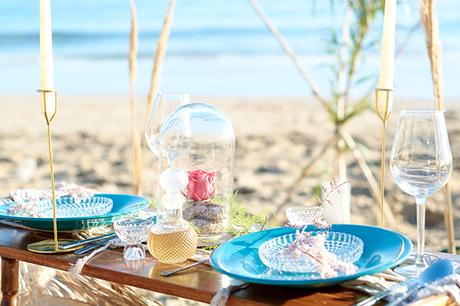 Photography : Nicoletta Kavvadia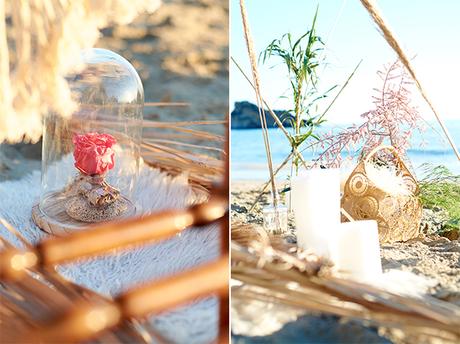 Photography : Nicoletta Kavvadia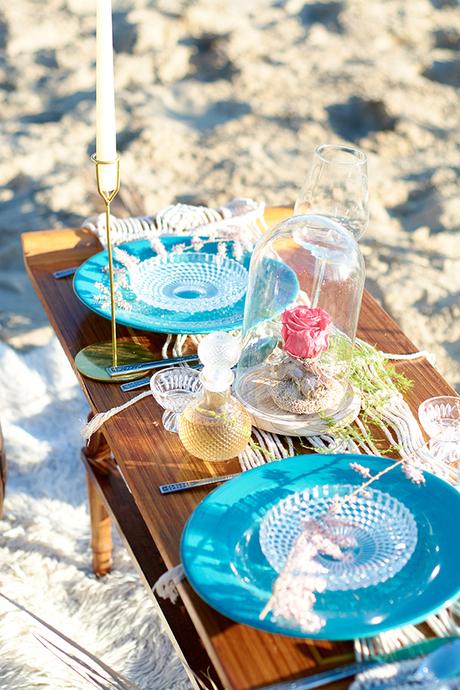 Photography : Nicoletta Kavvadia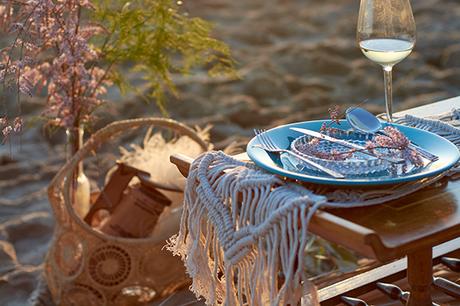 Photography : Nicoletta Kavvadia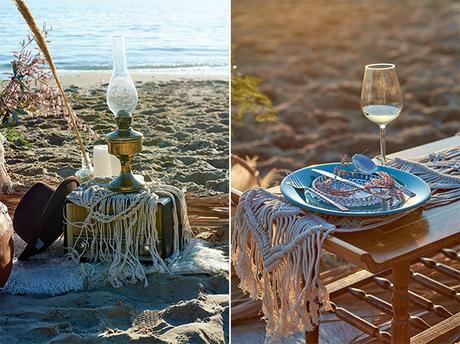 Photography : Nicoletta Kavvadia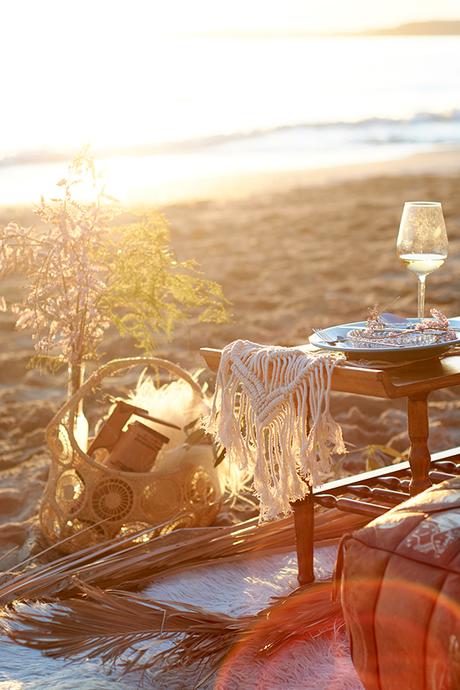 Photography : Nicoletta Kavvadia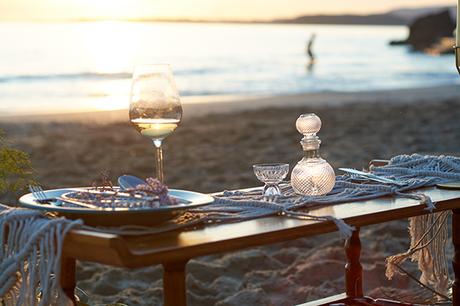 Photography : Nicoletta Kavvadia