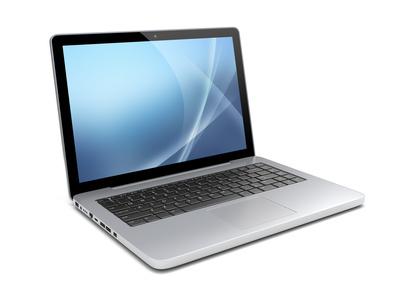 BBC.com published a story on websites that are using well known names like Forbes and BusinessInsider.com to make ForbesBusinessInsider.com.
The maker of the ForbesBusinessInsider.com site actually replied back to the BBC and said it was a test to find ways of increasing search engine optimisation.
There are some other sites listed that seem to have a ton of page views. The BBC actually notified Google and they stopped allowing ads on some of these sites.
Another commenter went on to say that while they understand it's a big job, Google has to do better.
From the article:
"We estimate each site is making at least $100,000 [£77,450] a month," said Vlad Shevtsov, director of investigations at Social Puncher, the firm that exposed a number of fraudulent news sites. The organisation says ad fraud is a million-dollar industry.